Two weekends ago I attended The Meraki Workshop in Washington, DC and had an absolute BLAST! This was the first photography workshop I've ever attended, and to be honest I was a little nervous going into it. I'm one of those classic introverted extroverts who enjoys being part of groups but also really values alone time and needs it to recharge. While driving there on Friday evening, I had a million thoughts buzzing around in my head.
I've found it's easy to let negative thoughts creep into my mind as an artistic professional and businesswoman. So much of what I do not only depends on my artistic ability and ability to capture heartfelt moments, but it also depends on how business-savvy I am. I find myself pouring so much time into my photography business that sometimes I place ALL my identity in it, and that is definitely not healthy nor is it where I should be finding my sole identity and purpose. As I drove to DC, I prayed that God would give me peace in my mind and heart. I didn't want to start to feel comparison or the green monster of jealousy creep into me as I met with these other talented photographers.
When I arrived at the Airbnb that we were staying at and was greeted by Sarah and Erin, the two photographers hosting the workshop, I was greeted by the nicest group of people ever. Throughout the weekend I realized that a lot of the worries that I had about myself and my own business didn't creep up on me, and we spent much more time learning from each other rather than comparing. The whole weekend was just wonderful, and I learned so much. The talented group of BA photographers/business women that I had the pleasure of spending the weekend with were so kind and I am so honored to have been able to grow alongside them.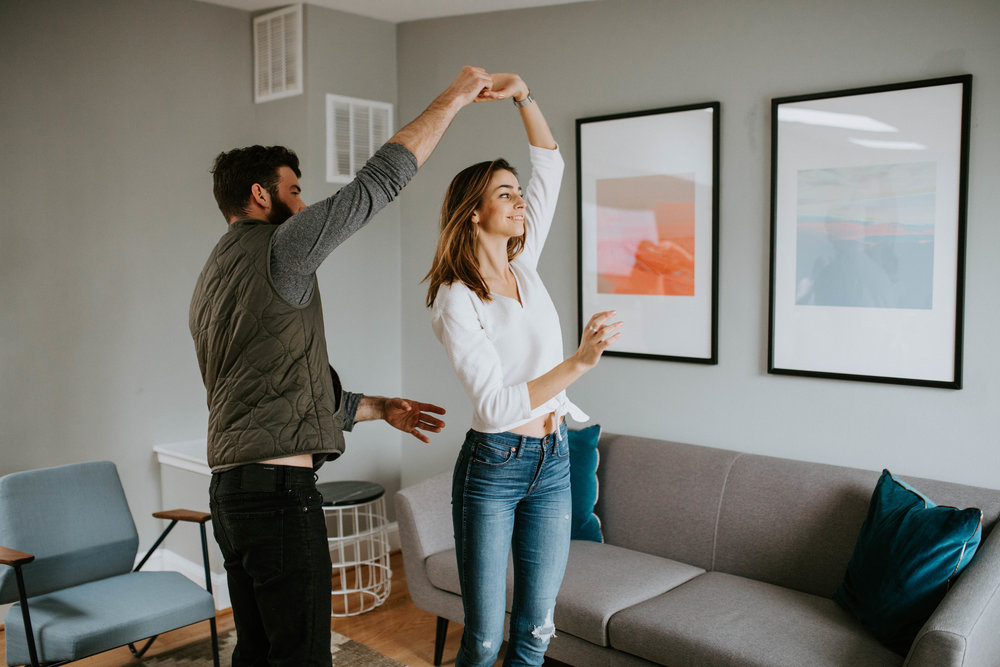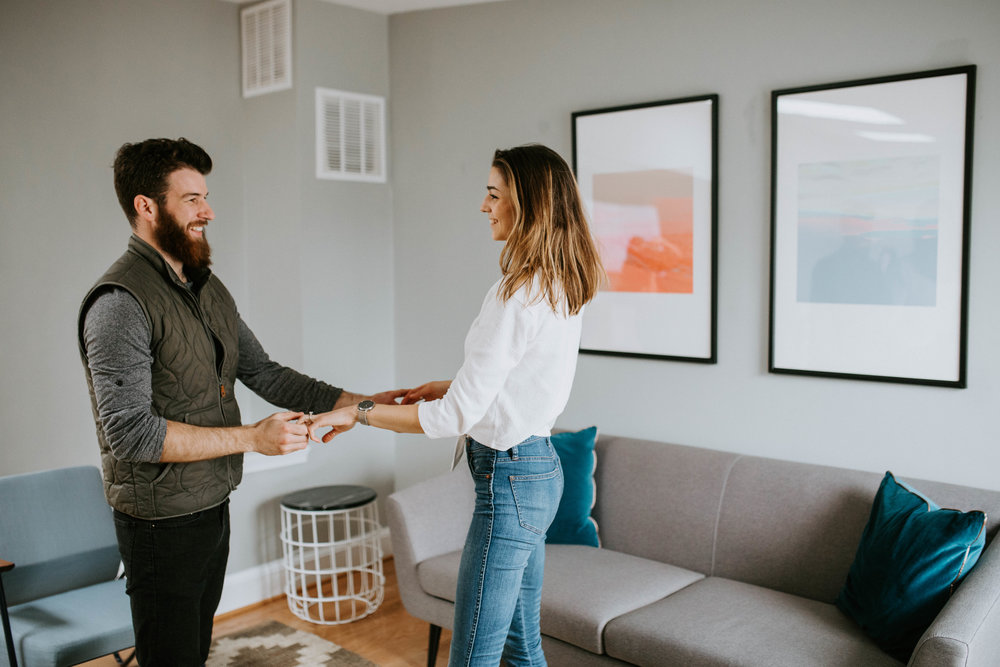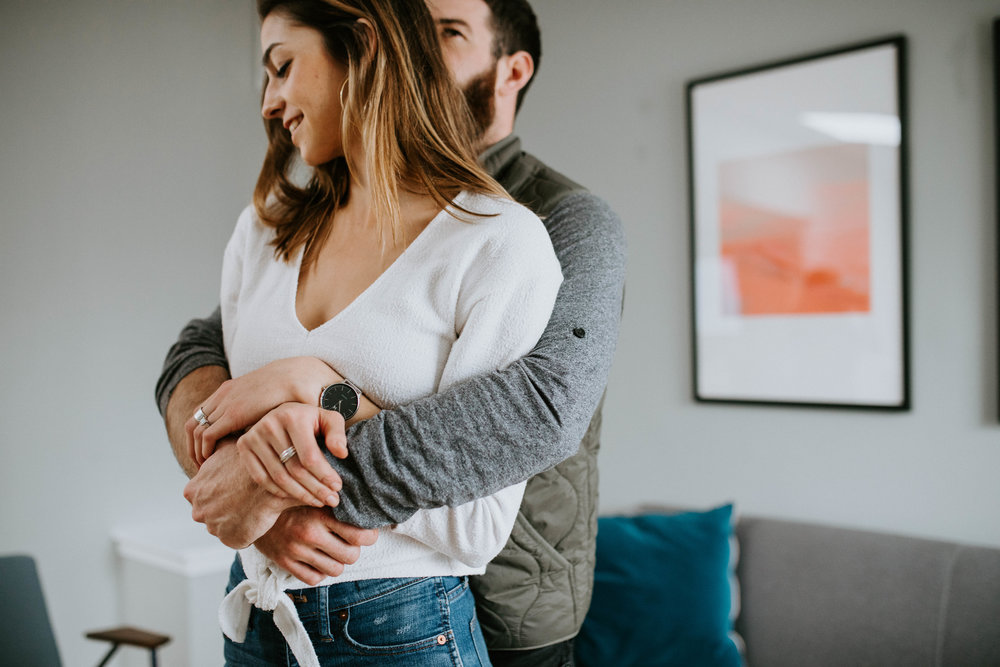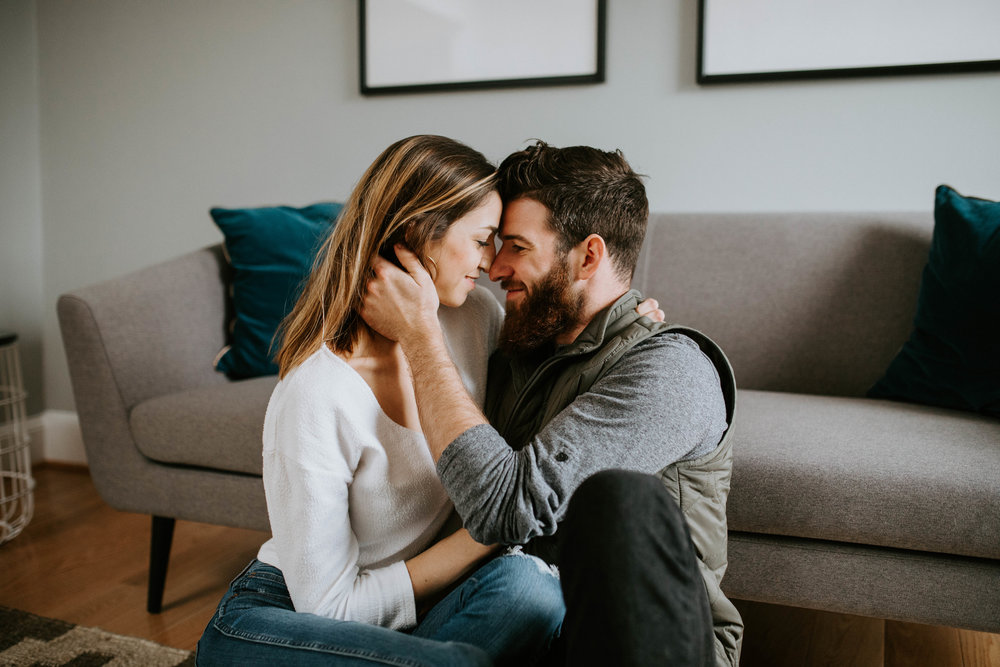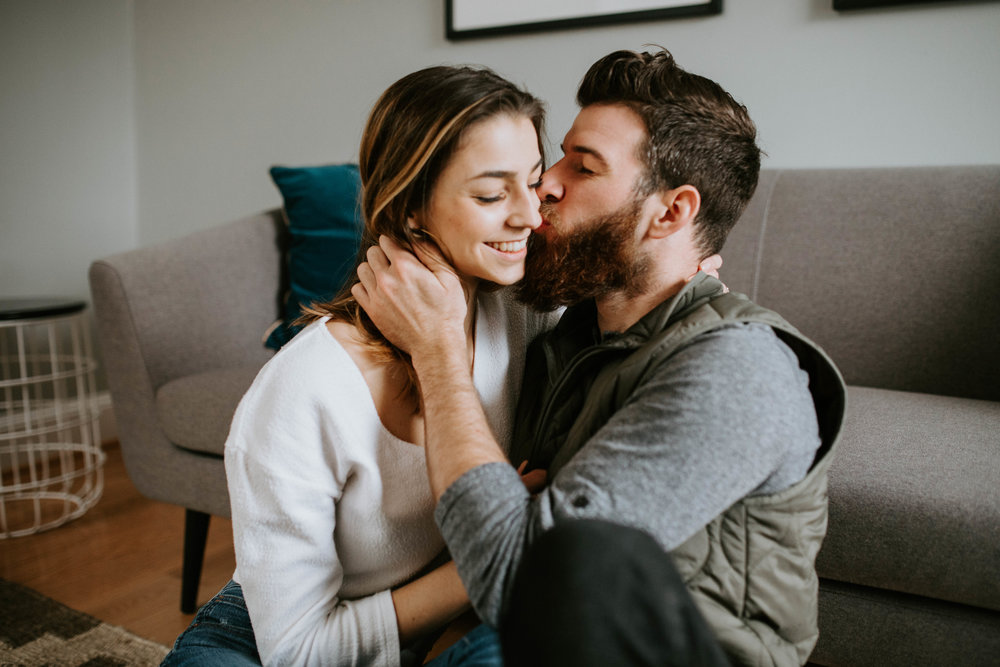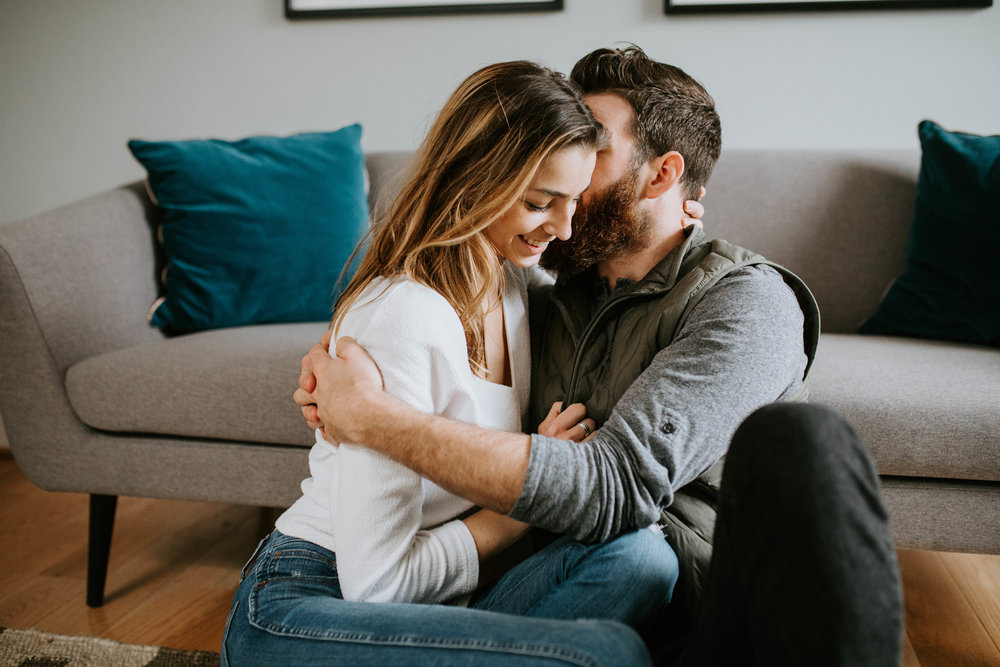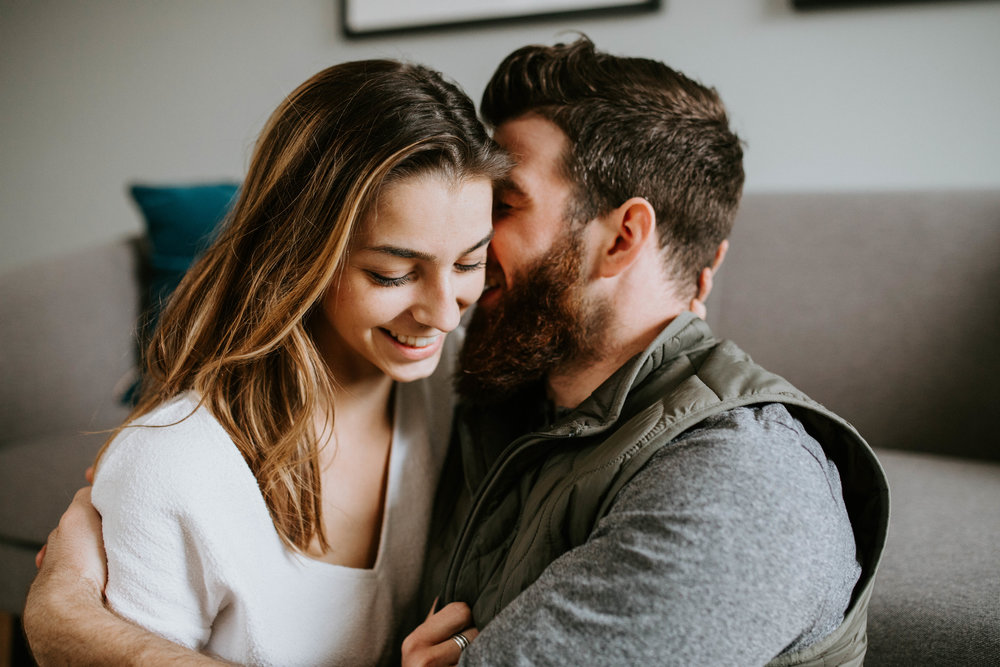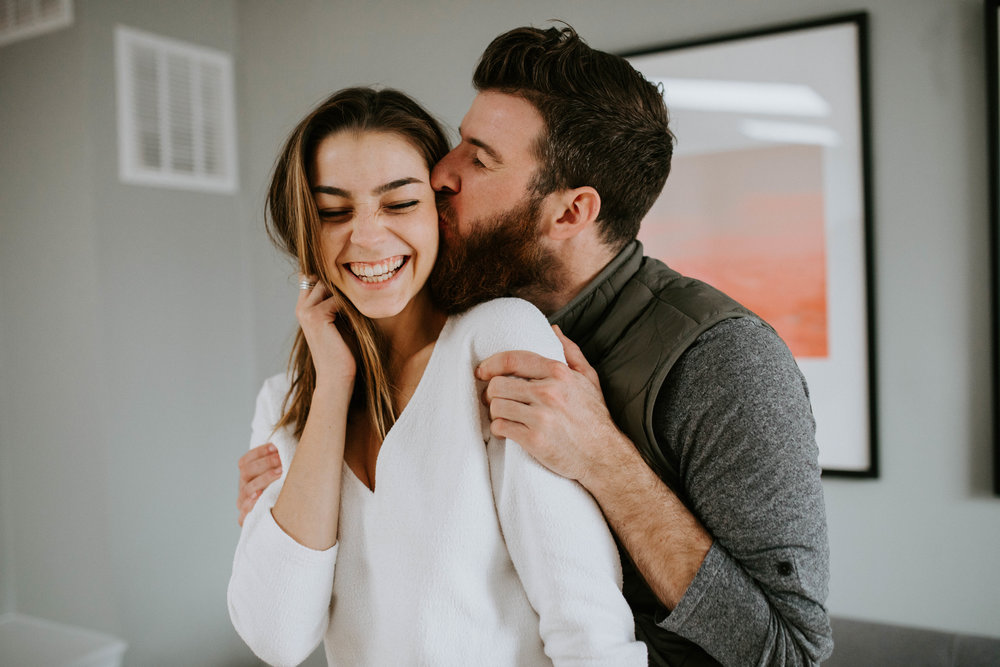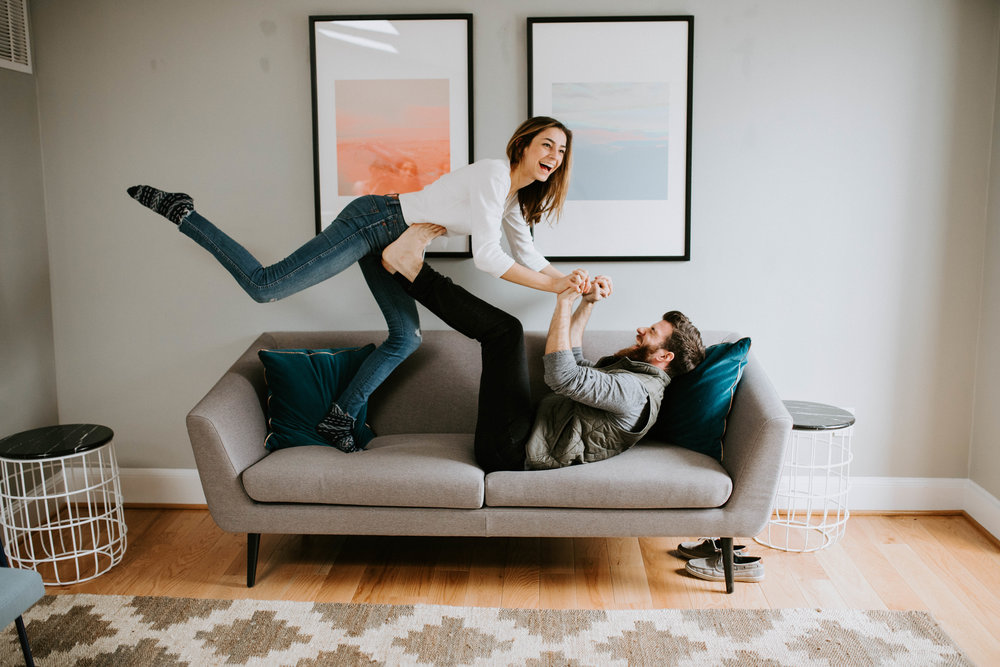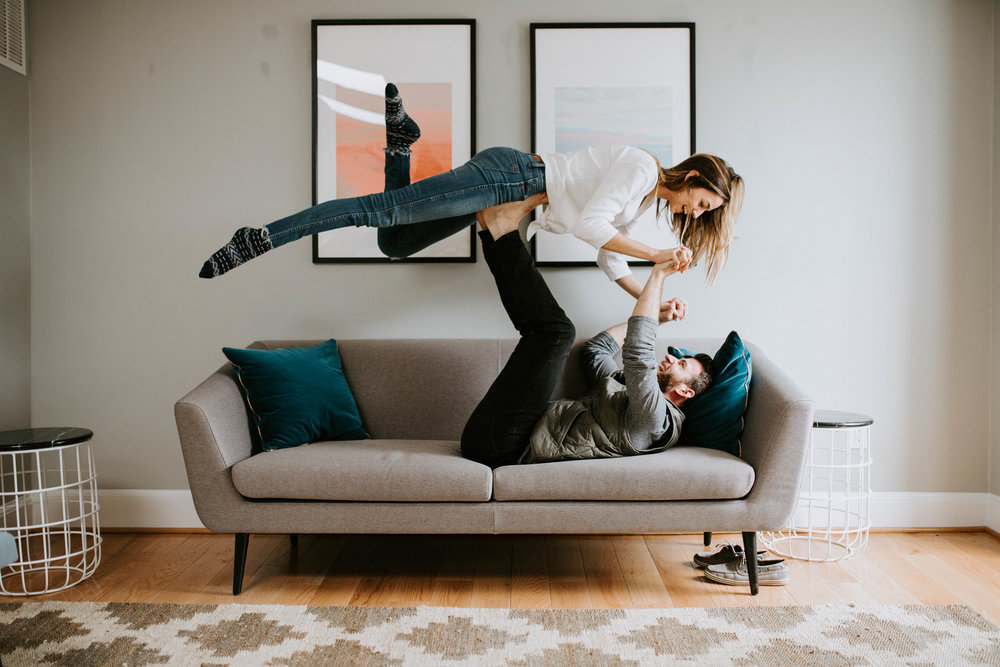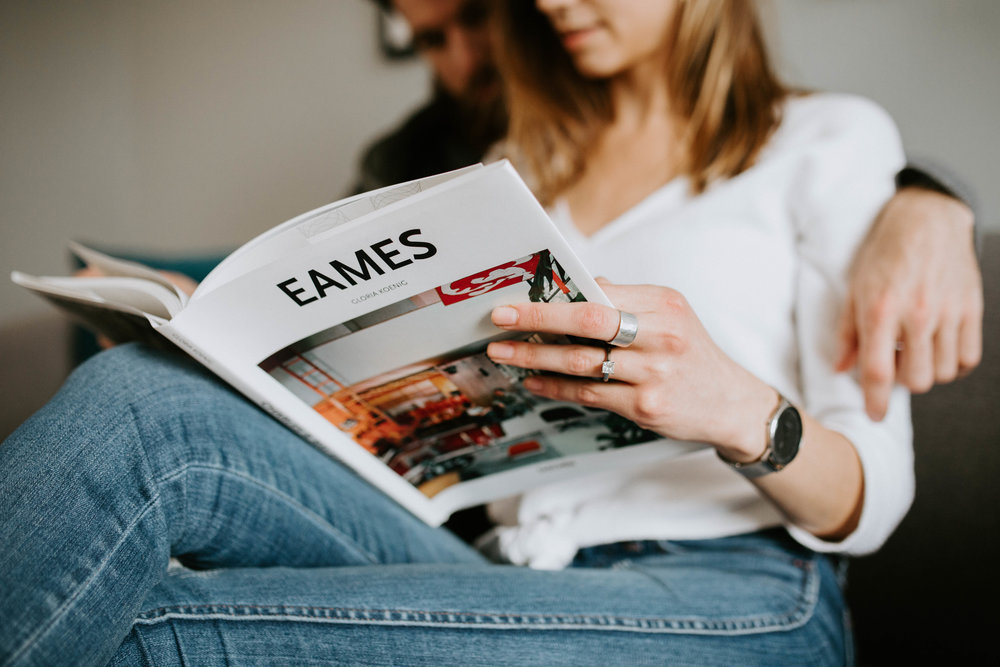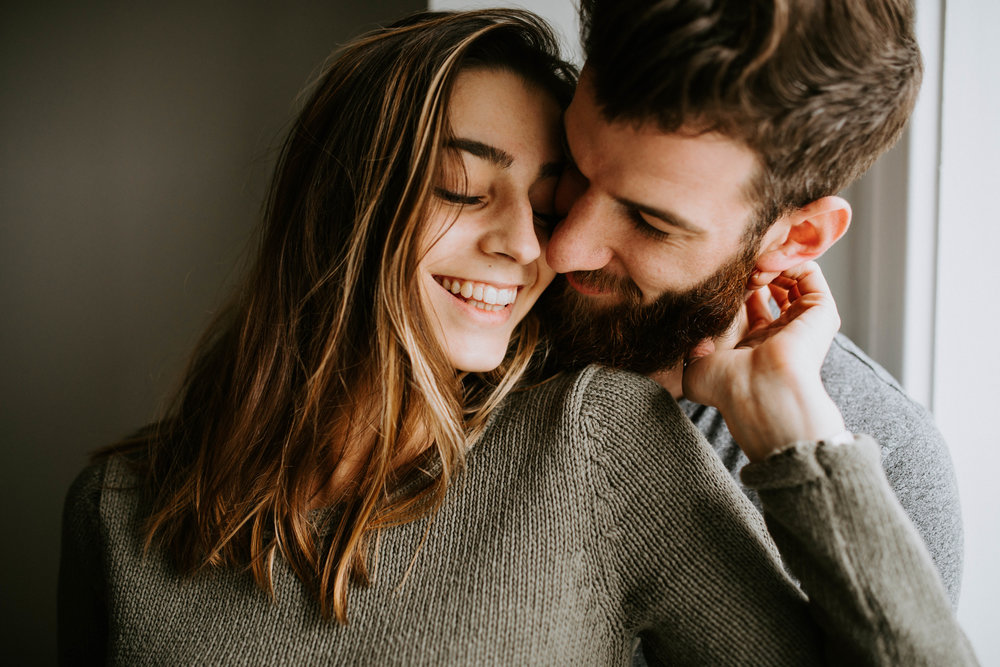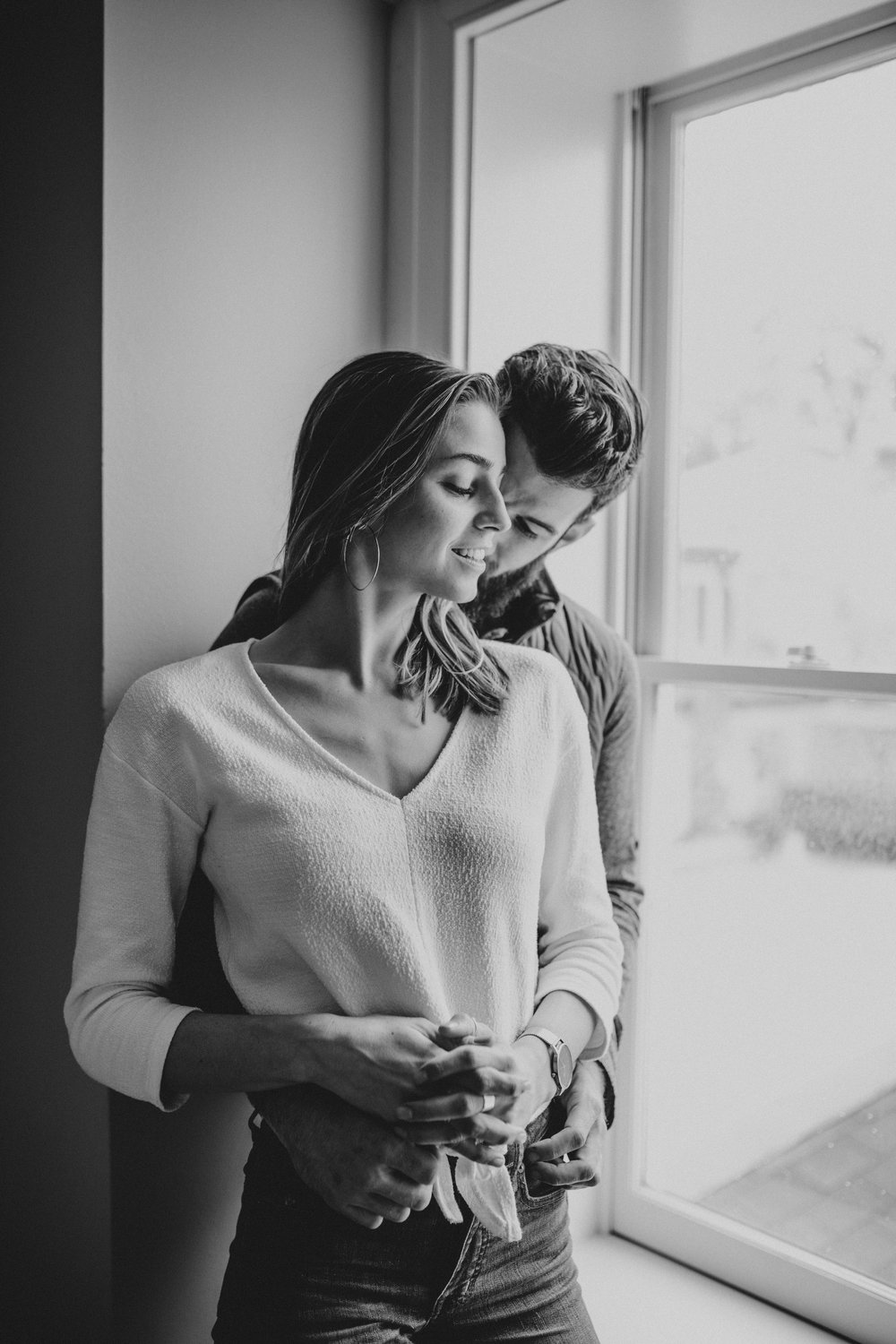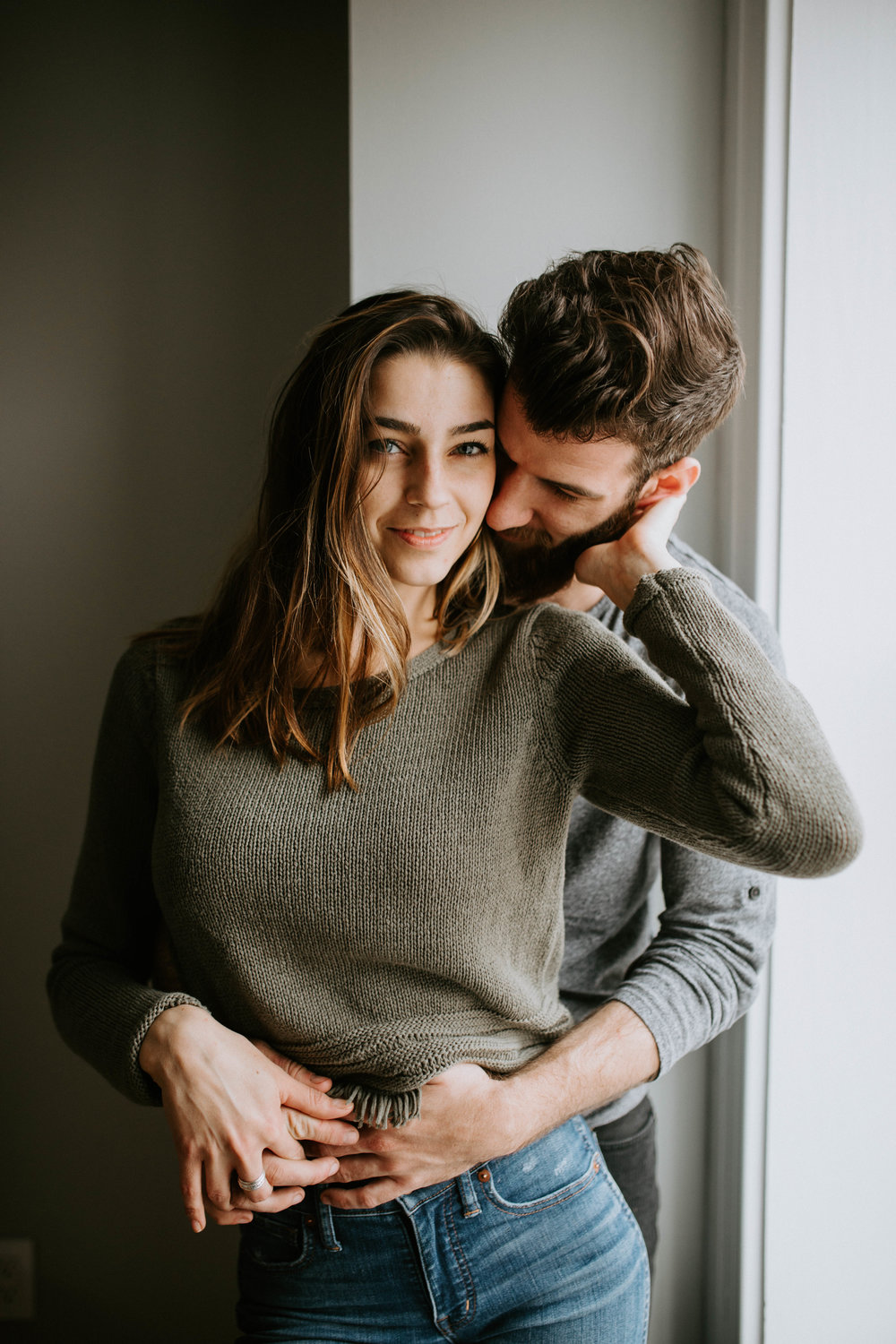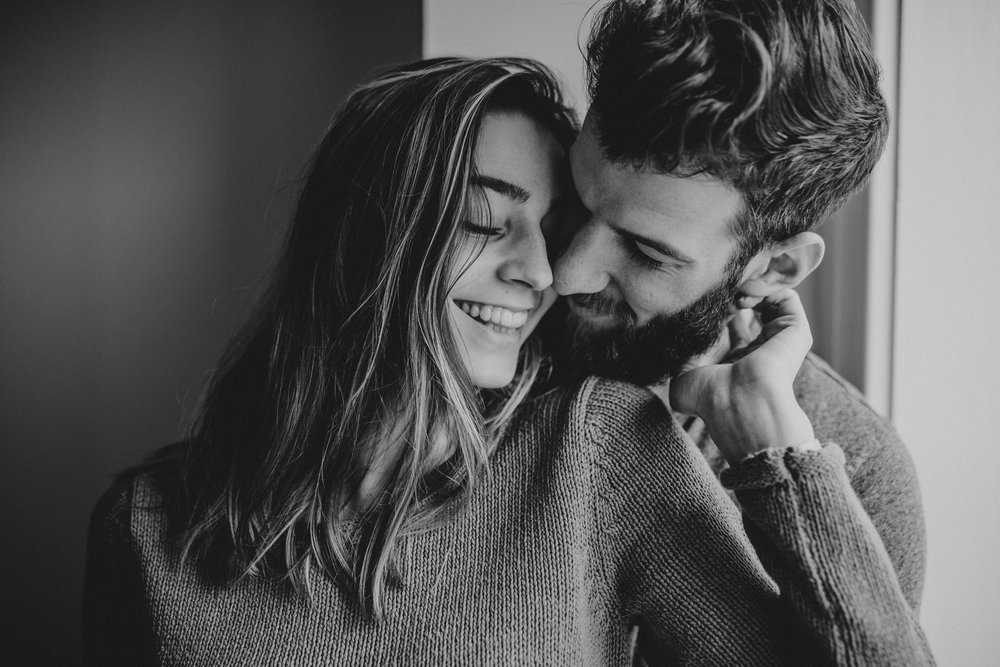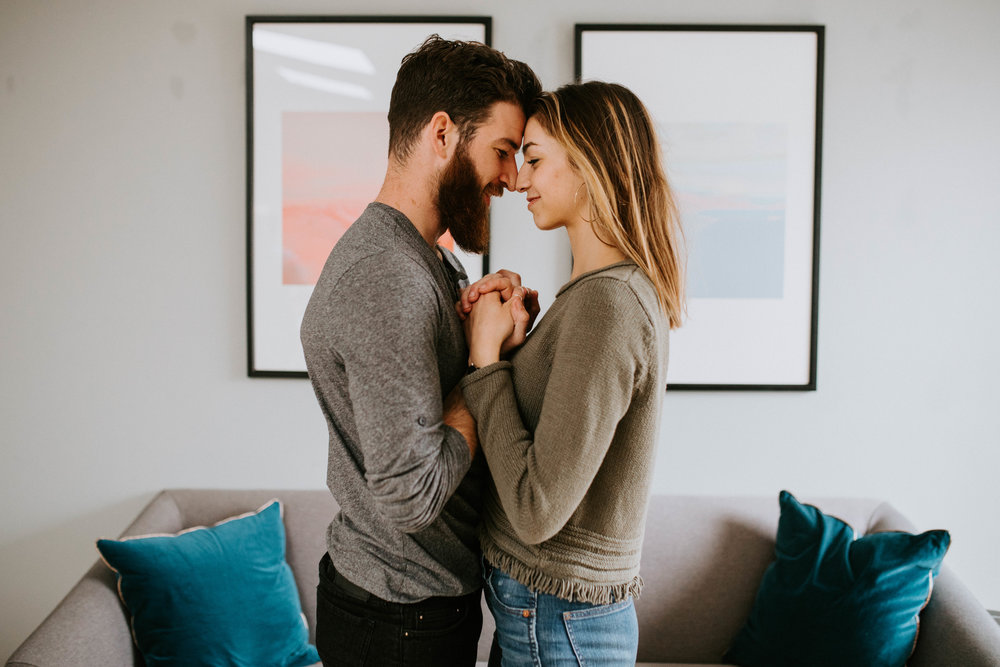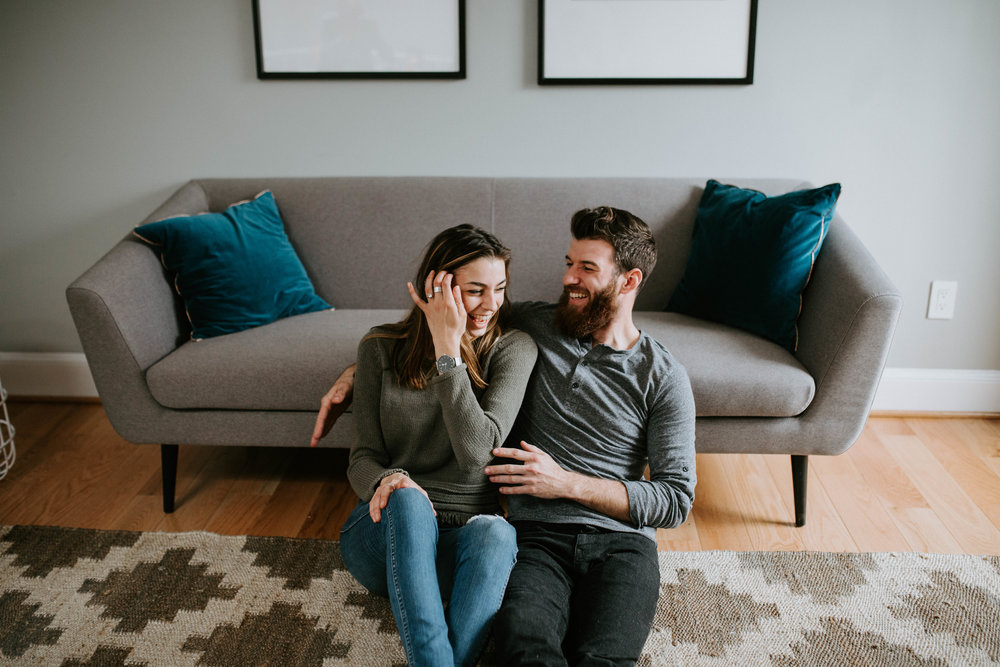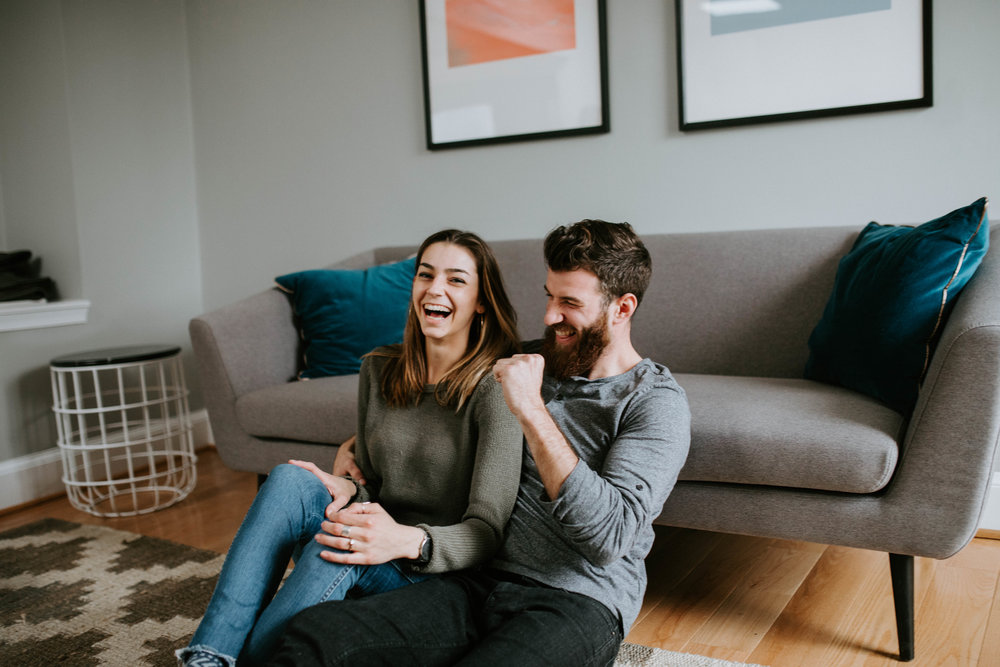 Models: Natasha & Nate
Space: Breather, Georgetown DC
Photography: Lindsey Zern Photography
Workshop: The Meraki Workshop