Dani & Mike, Mike & Dani. These two go together like two peas in a pod. I had been looking forward to their wedding for more than a year, since during one of my weddings more than a year ago Mike told me he was going to be proposing to Dani! It's been a pleasure to be friends with these two incredible souls, and helping to capture their wedding day was such an honor. These two had so much fun together all day. We had so many sweet moments and LOTS of laughs! I seriously don't think I've had a couple that laughed together this much ever, and it made for some extremely fun photos!
We did our first look at Old Economy Village in Ambridge, PA, and man oh man was it beautiful! It was really sentimental for me going here to take first look and bride and groom portraits because this is actually where I got married almost two years ago! It was crazy remembering back to the day I got married in that same place, and how excited I was to see Erik for the first time during our own first look. I just knew that Dani and Mike felt the exact same way, and their first look and portraits were amazing and incredibly beautiful! From there we headed to the Beaver Station for the ceremony and reception, and we got the most beautiful weather! It was supposed to rain almost all day, and it didn't even rain until after the reception was over. We were seriously blessed that way with weather.
After the reception was over, Dani and Mike had the idea to go to a really cool old warehouse in New Brighton, PA to take MORE photos of the two of them. Seriously, you should have seen my giddy face as I snapped away to get more photos for the two. It was really nice to be able to capture not only the beautiful greenery of Old Economy earlier in the day, but it was also so fun to get a totally different vibe for the photos later in the evening.
Dani and Mike, thank you so much for asking me to be a part of your day!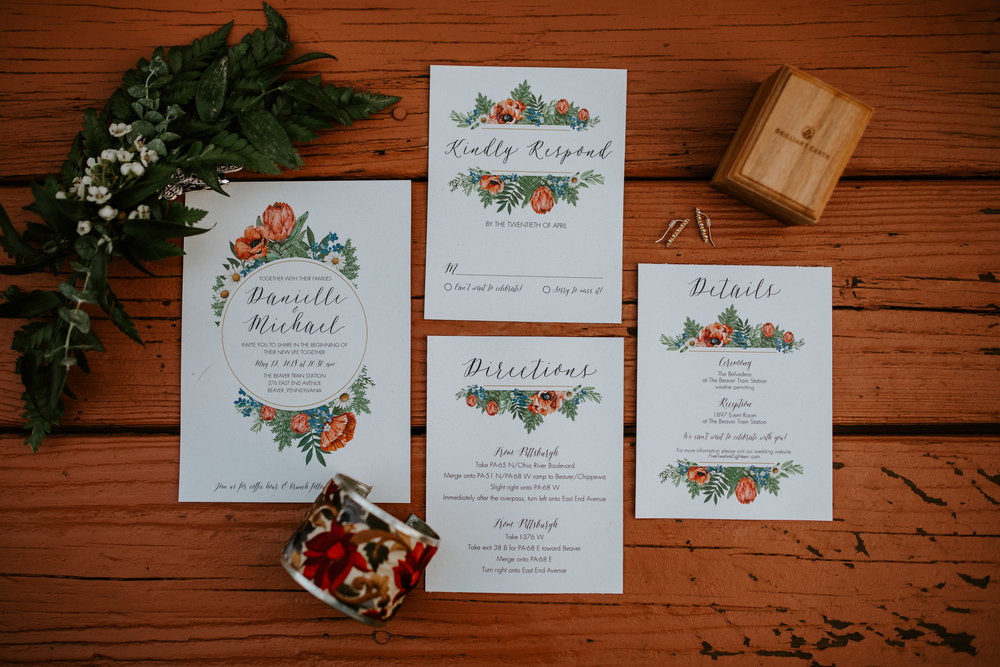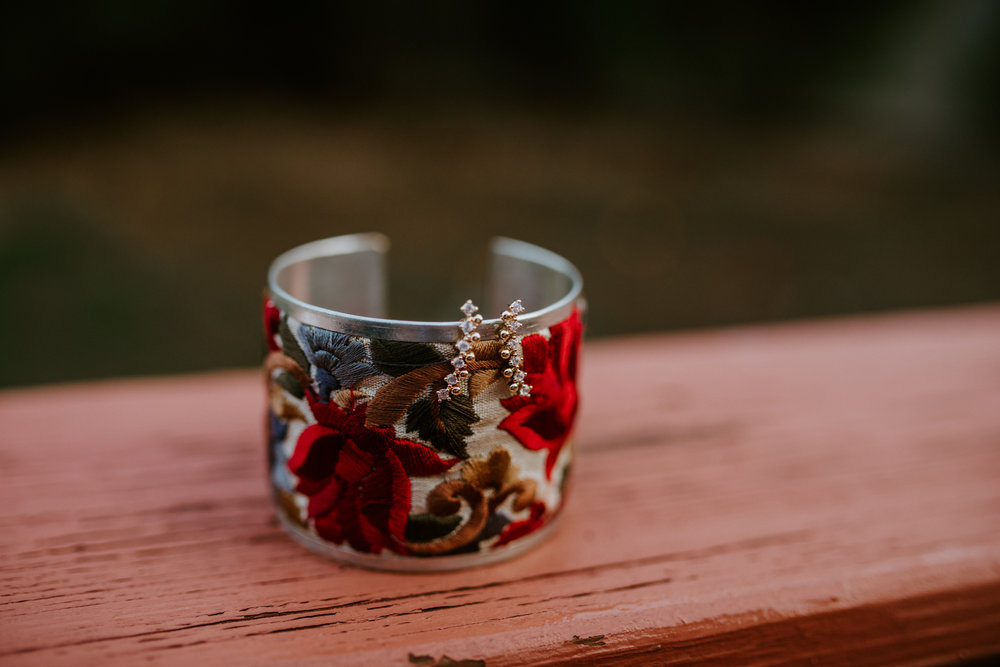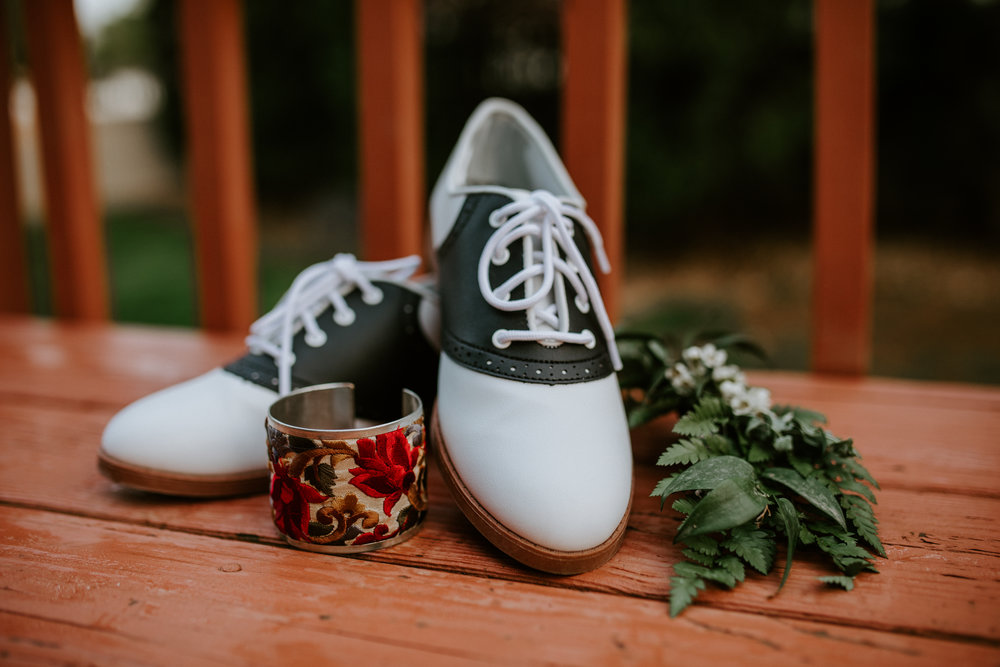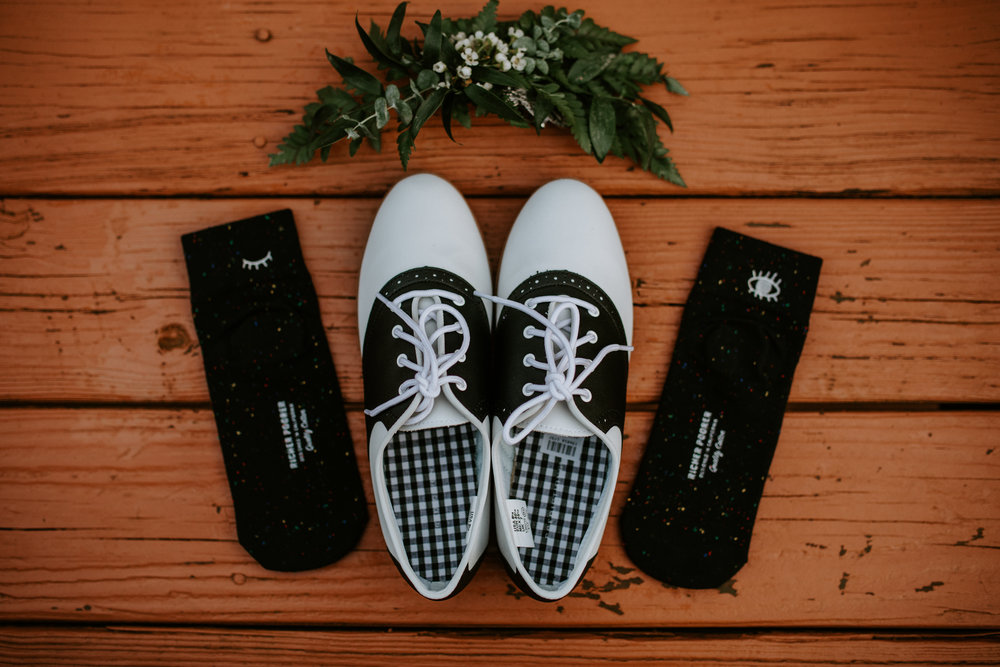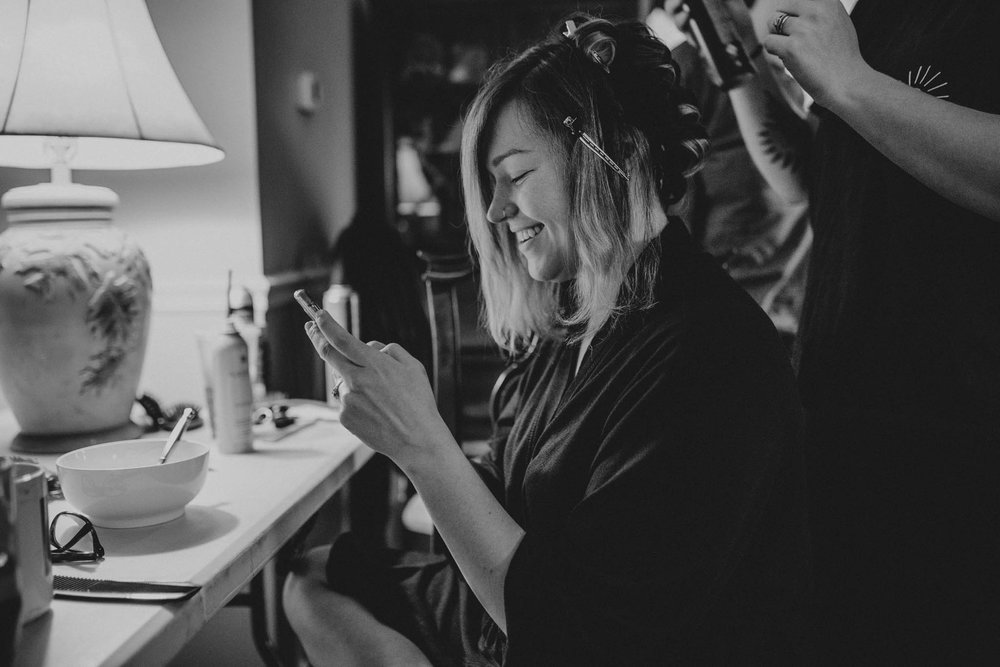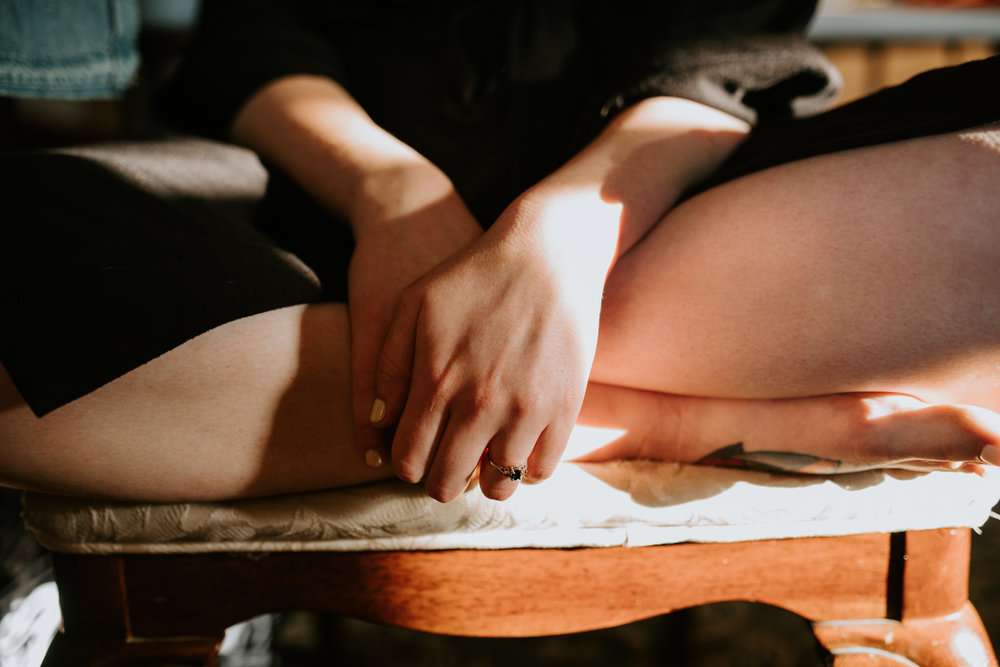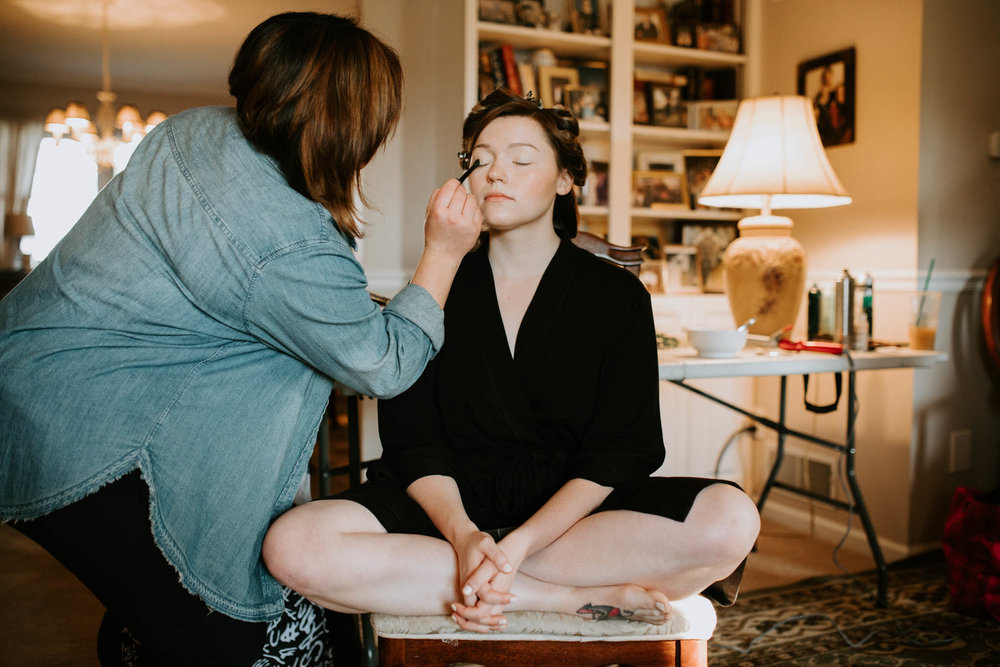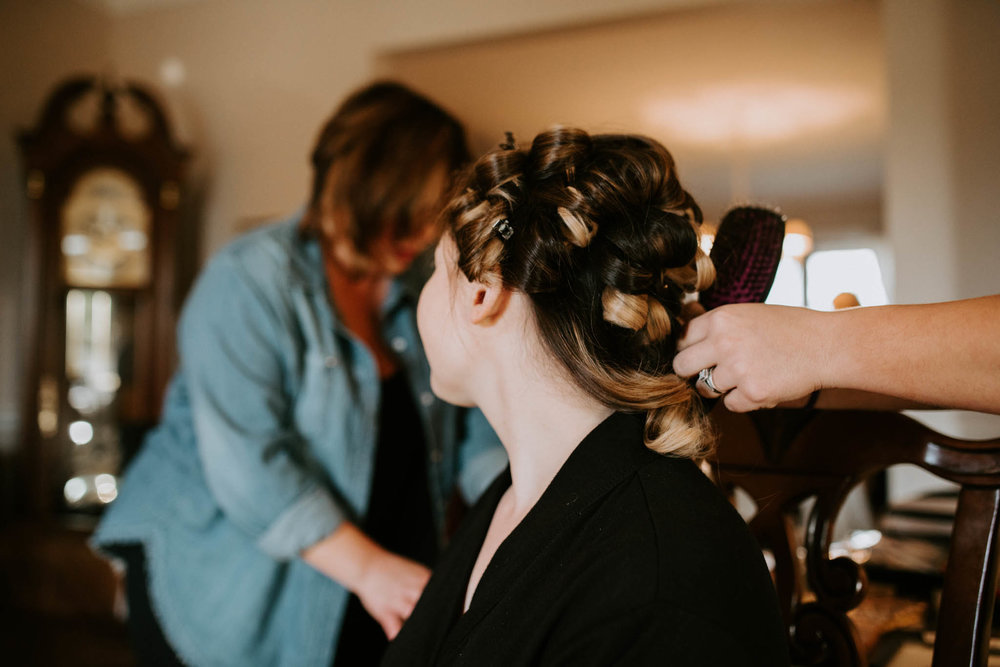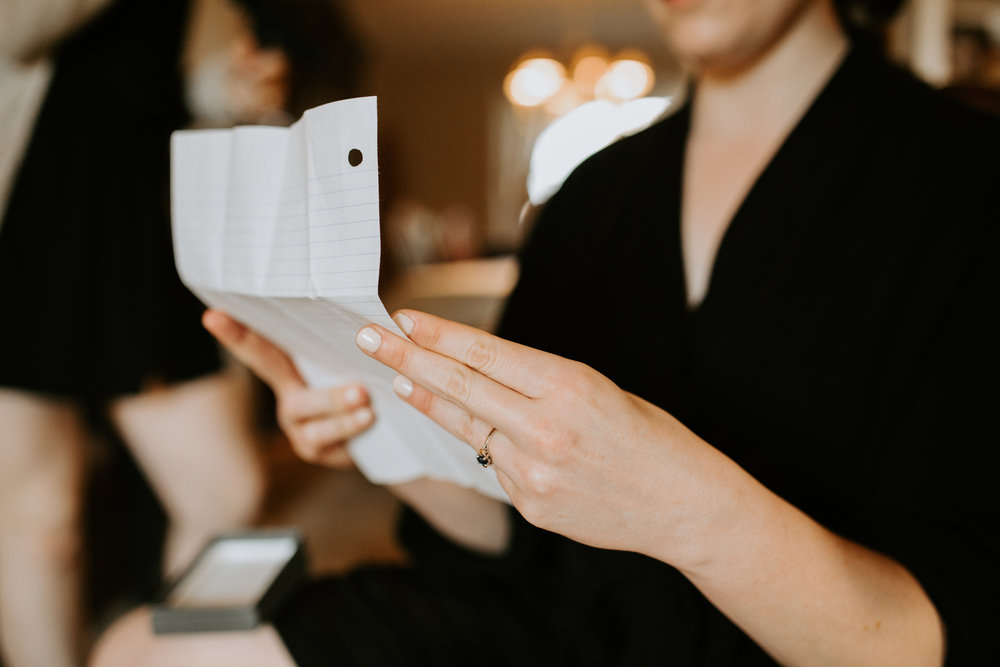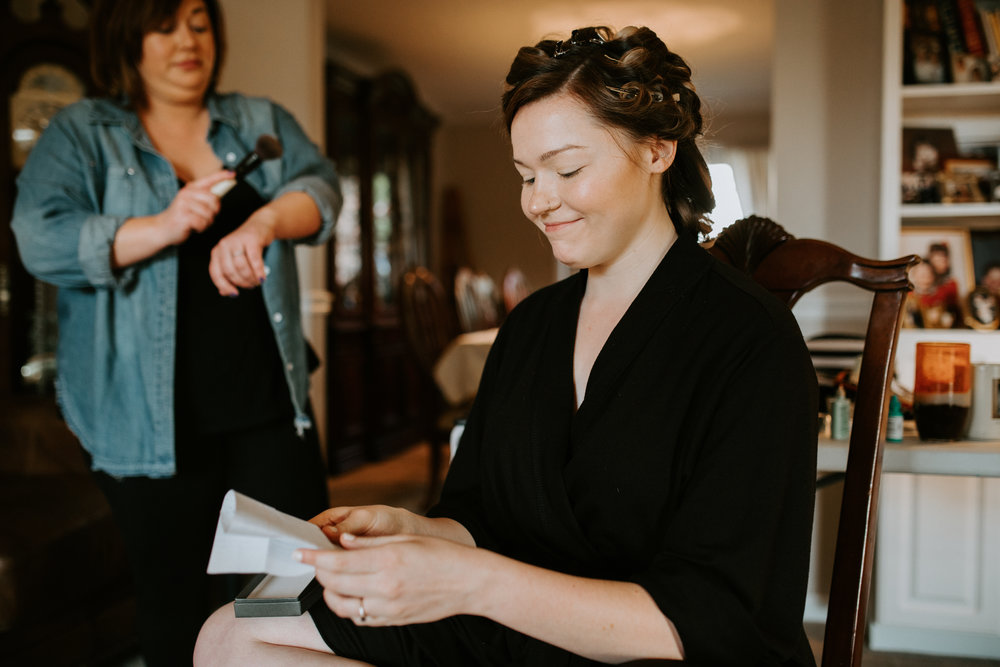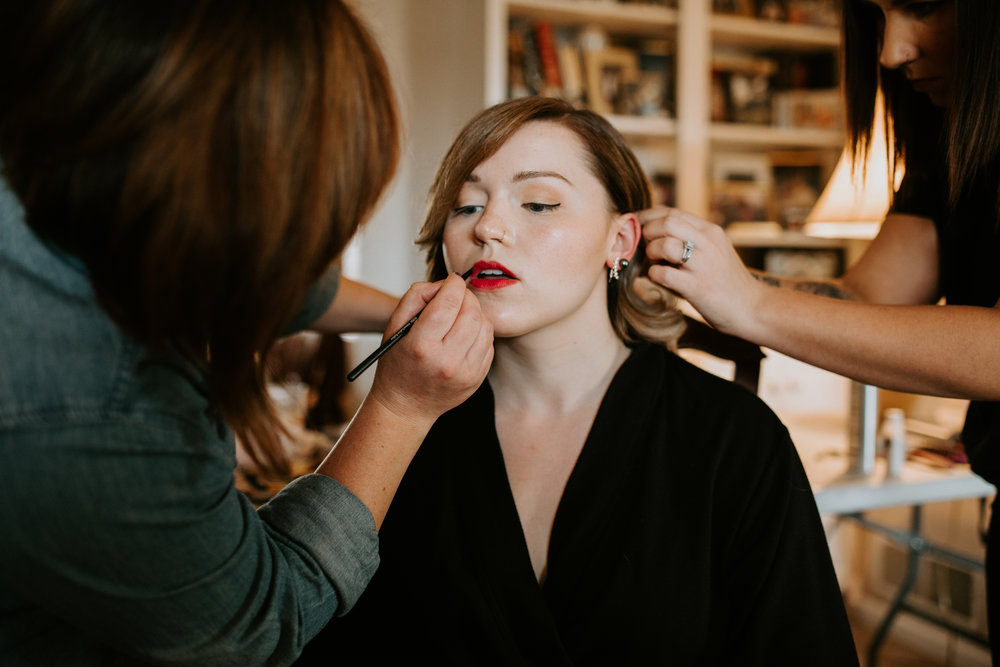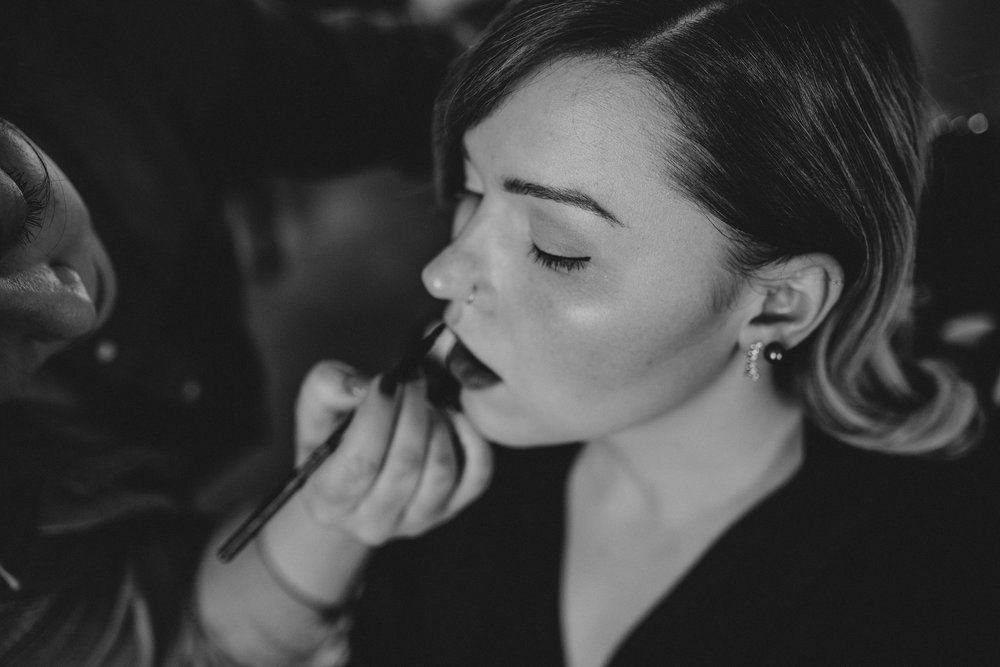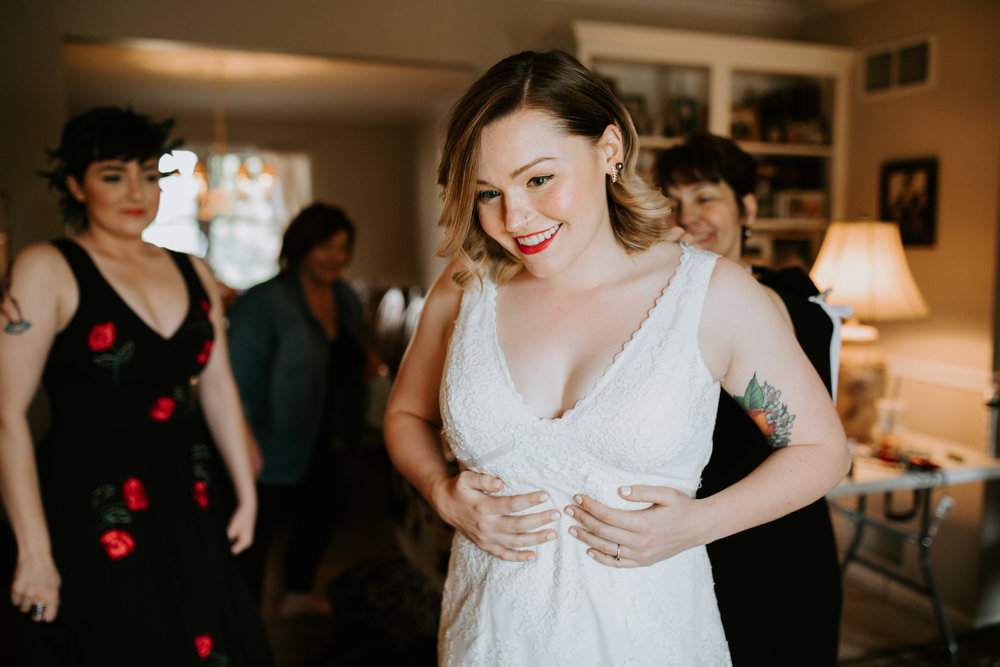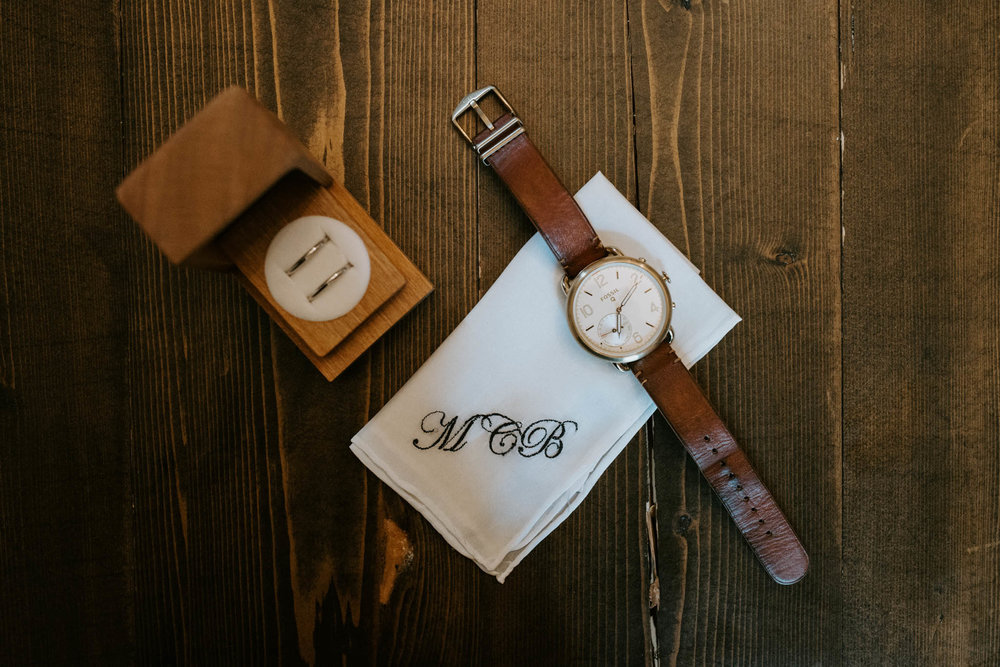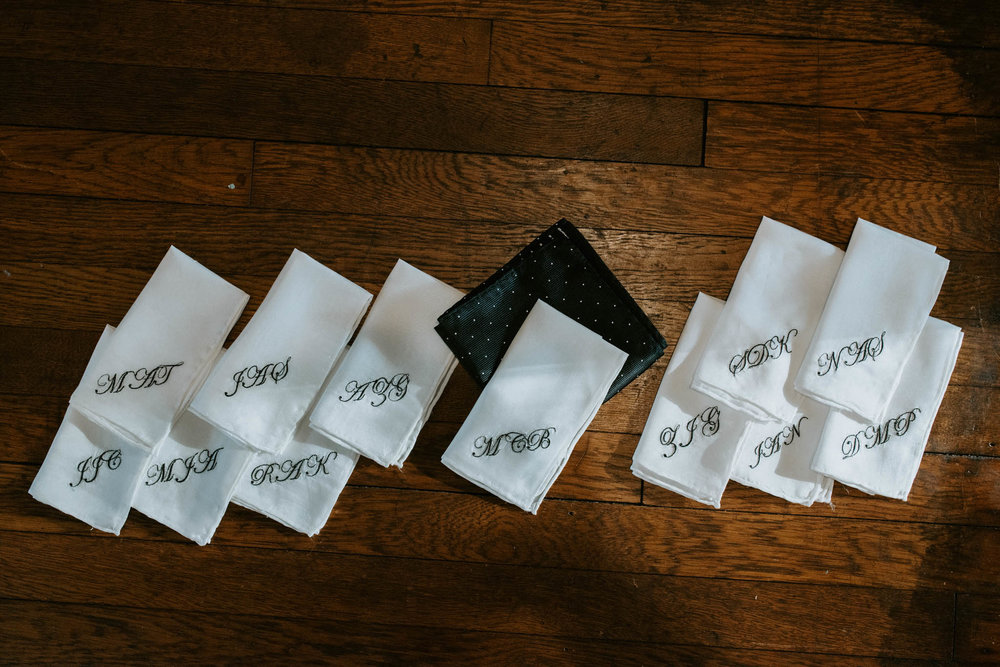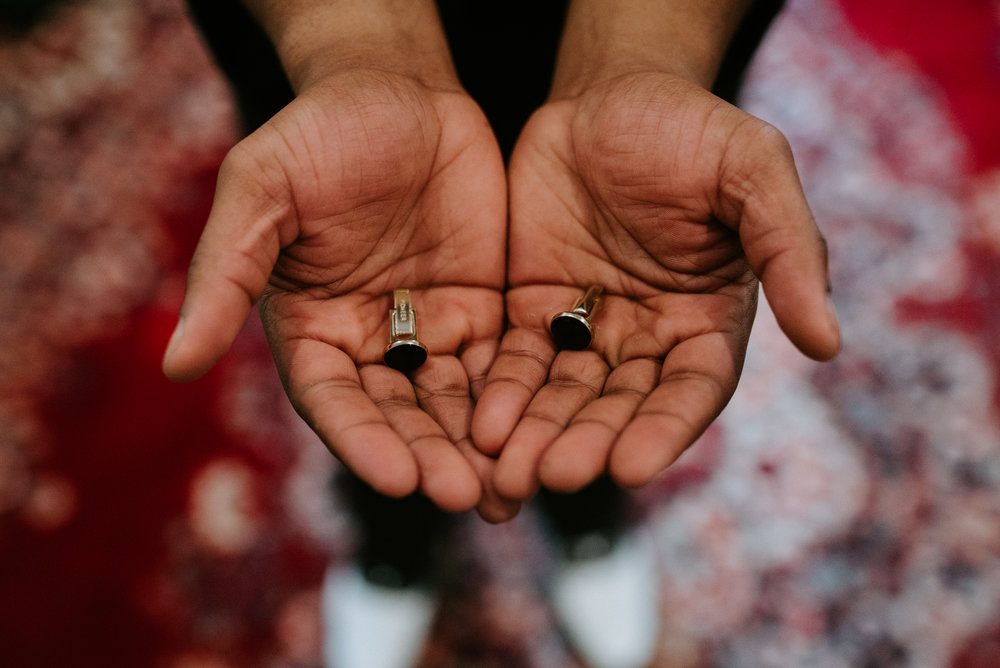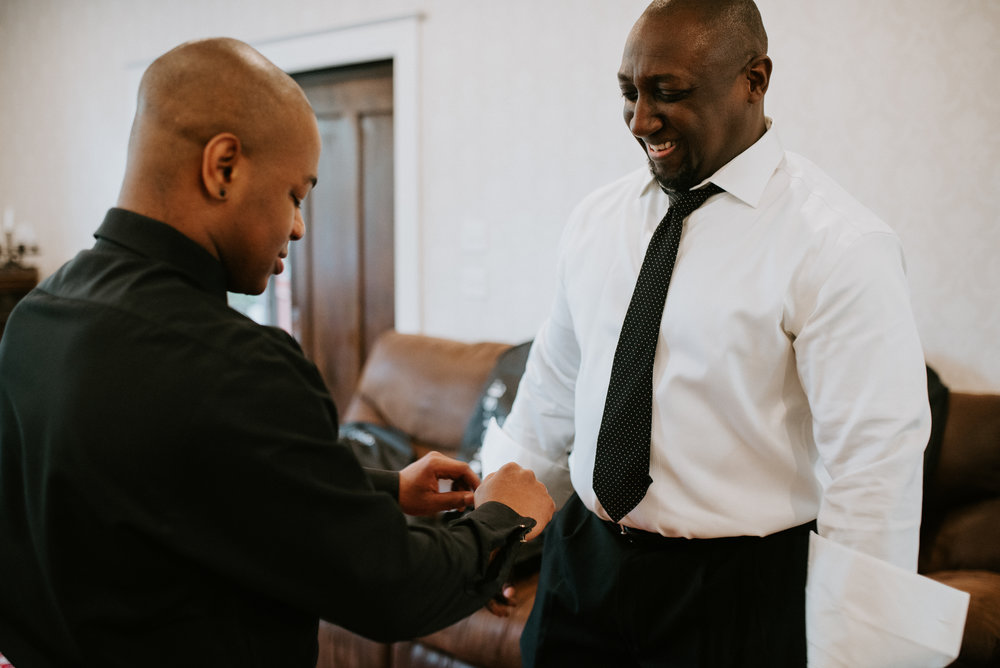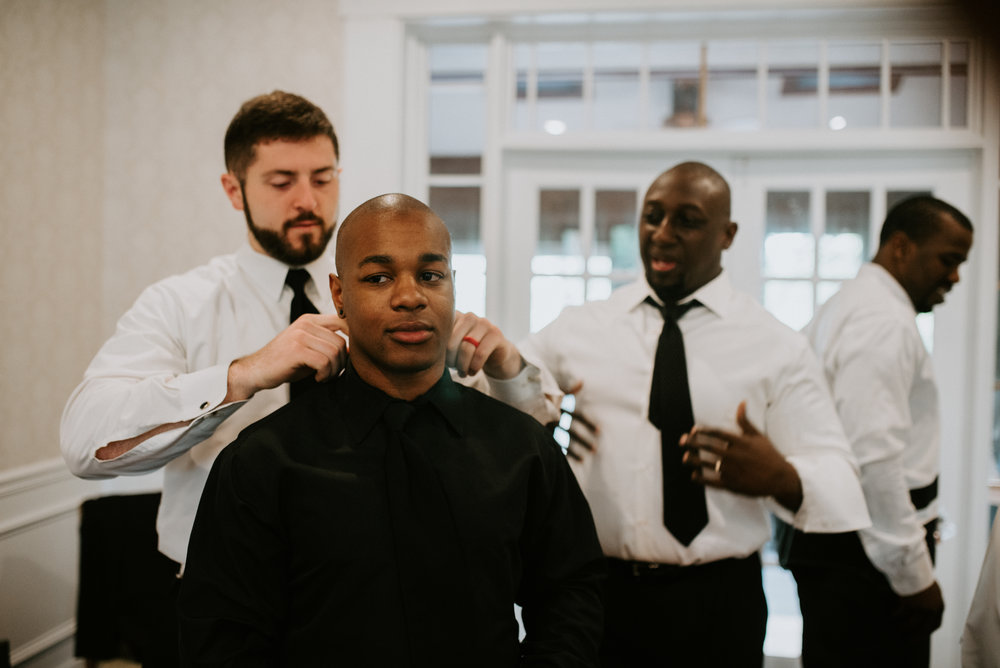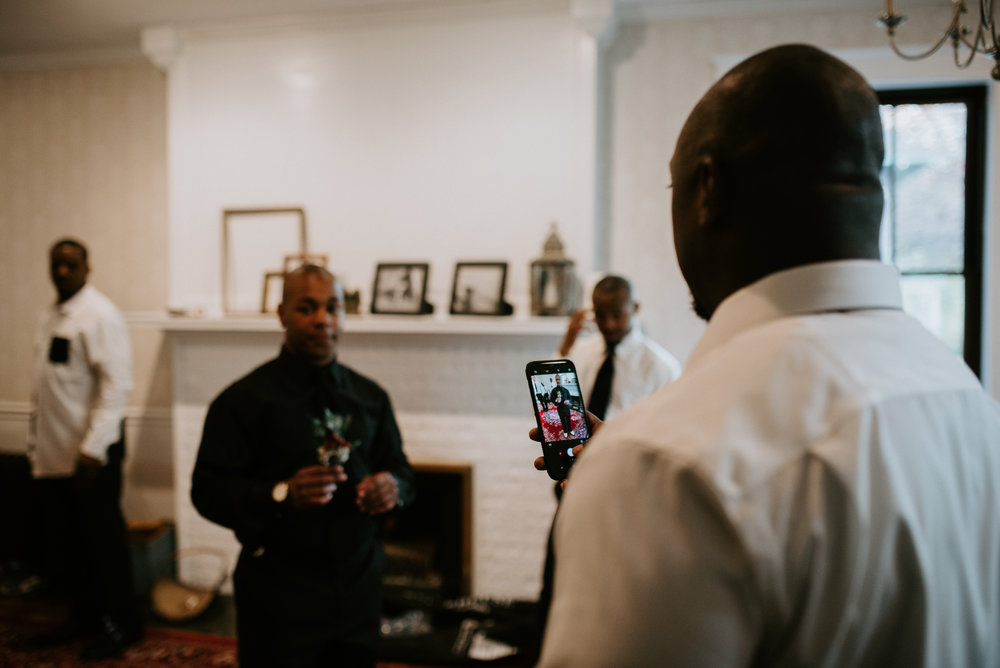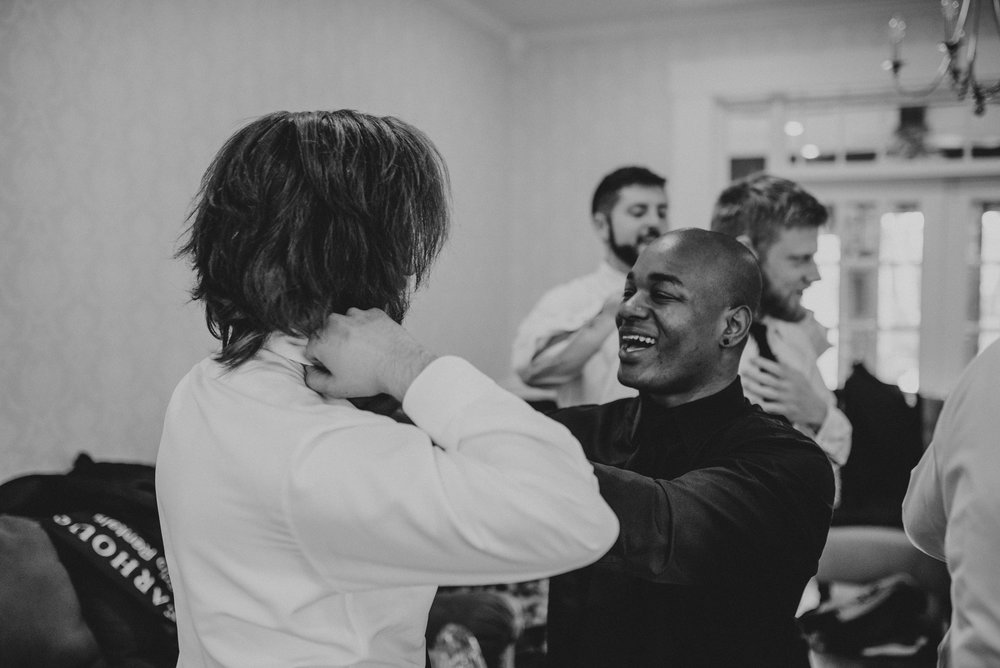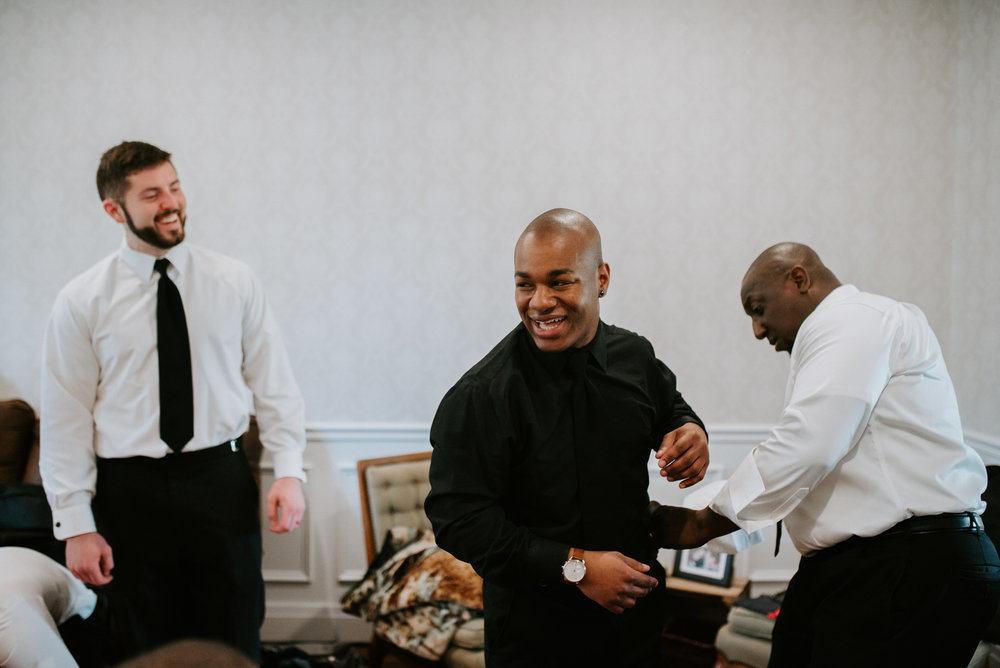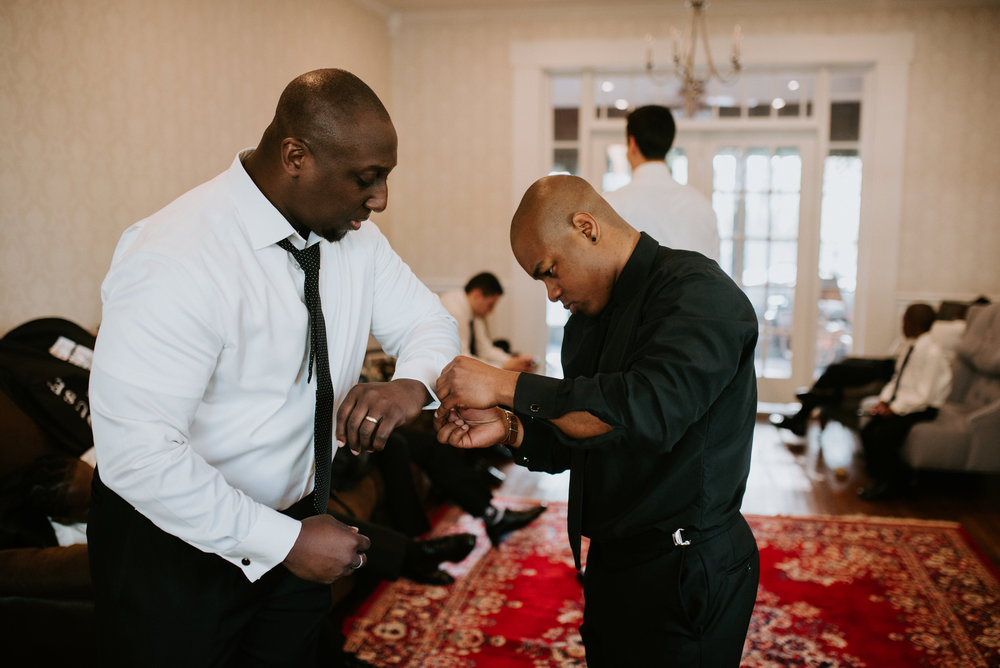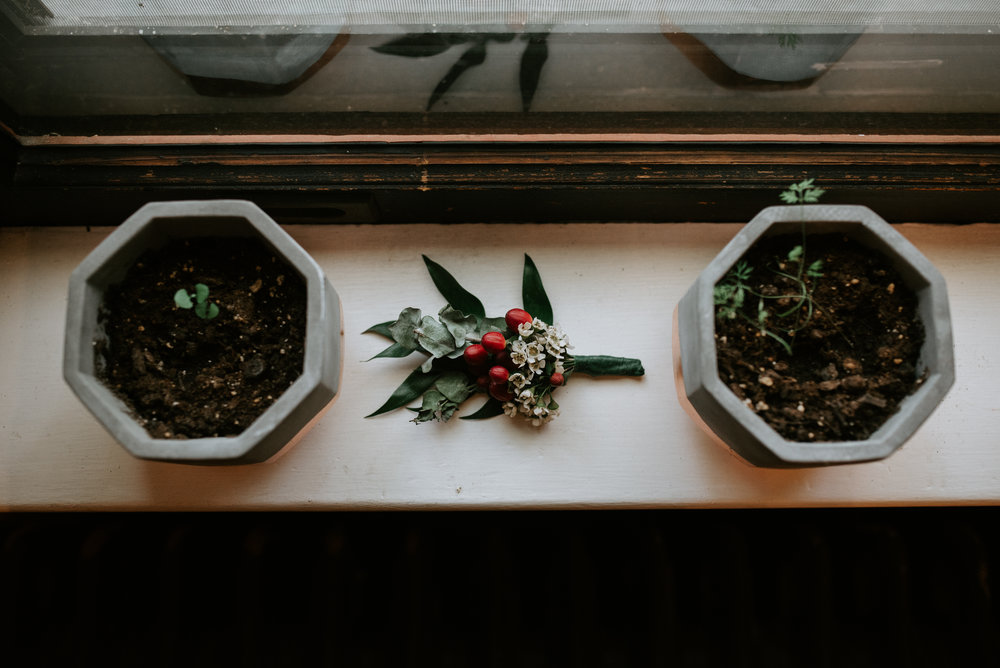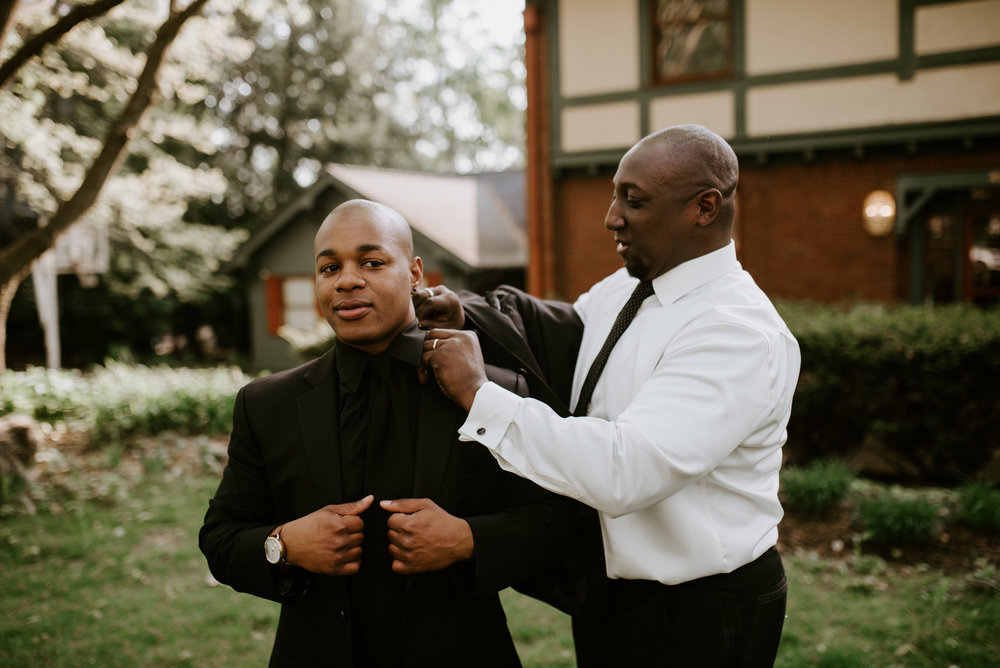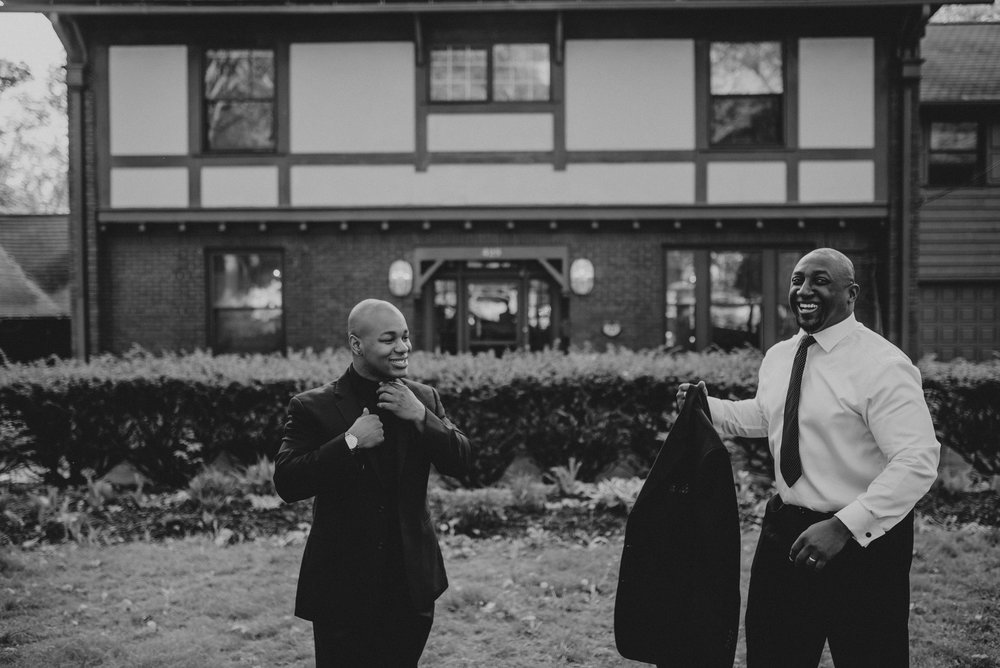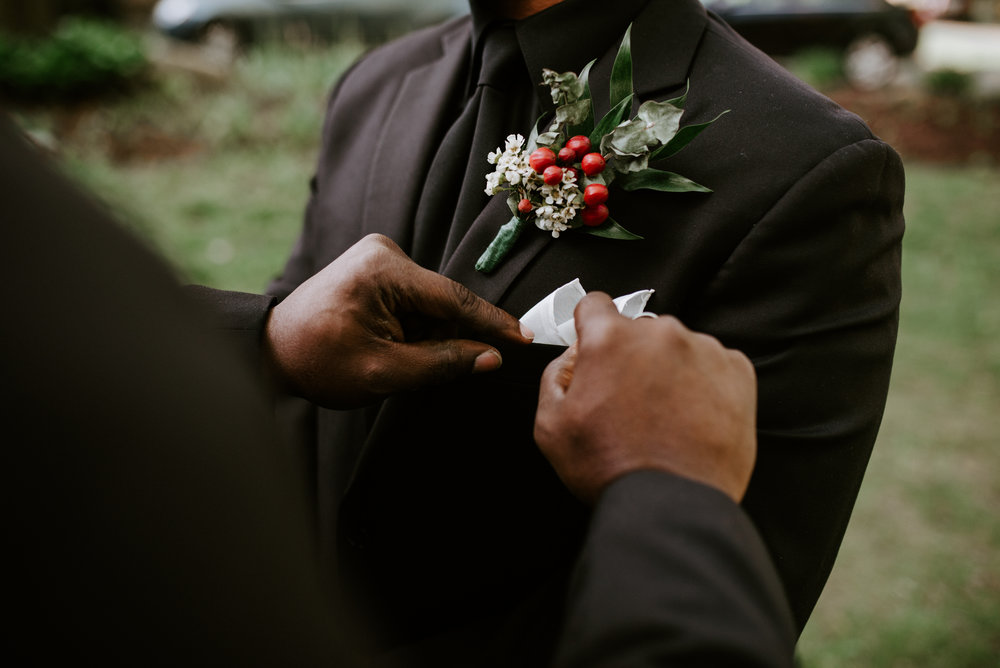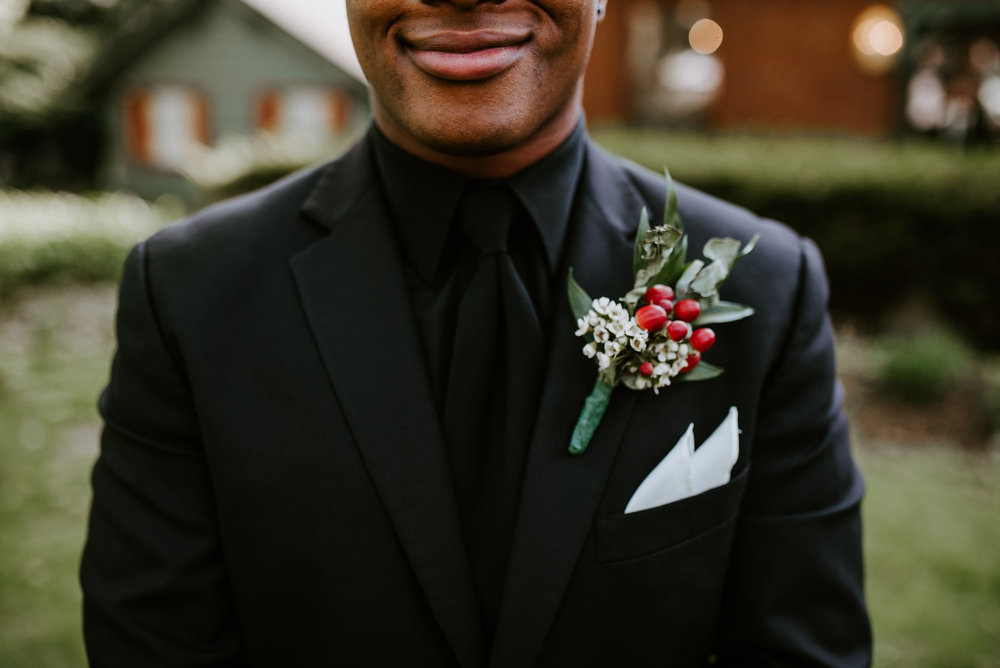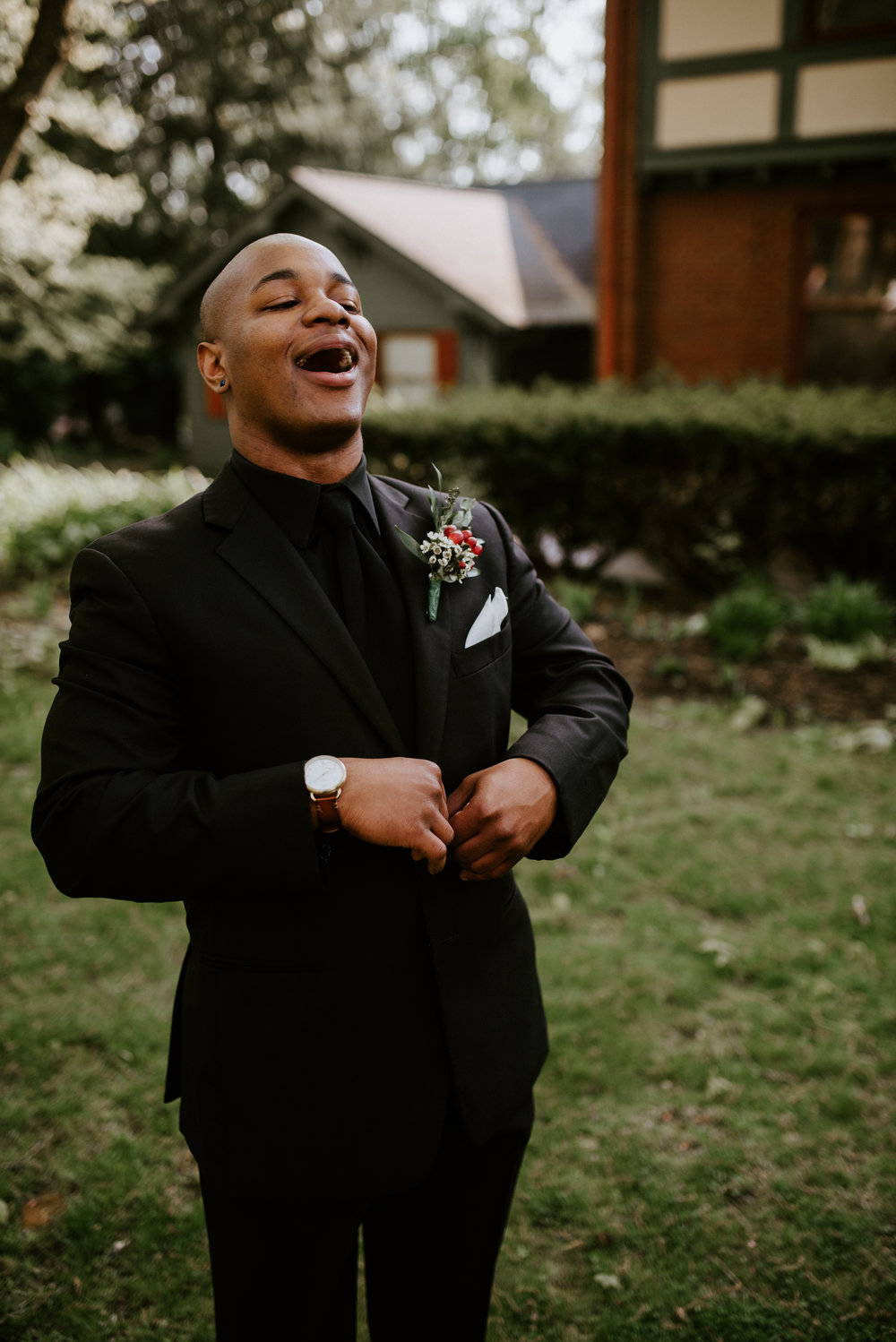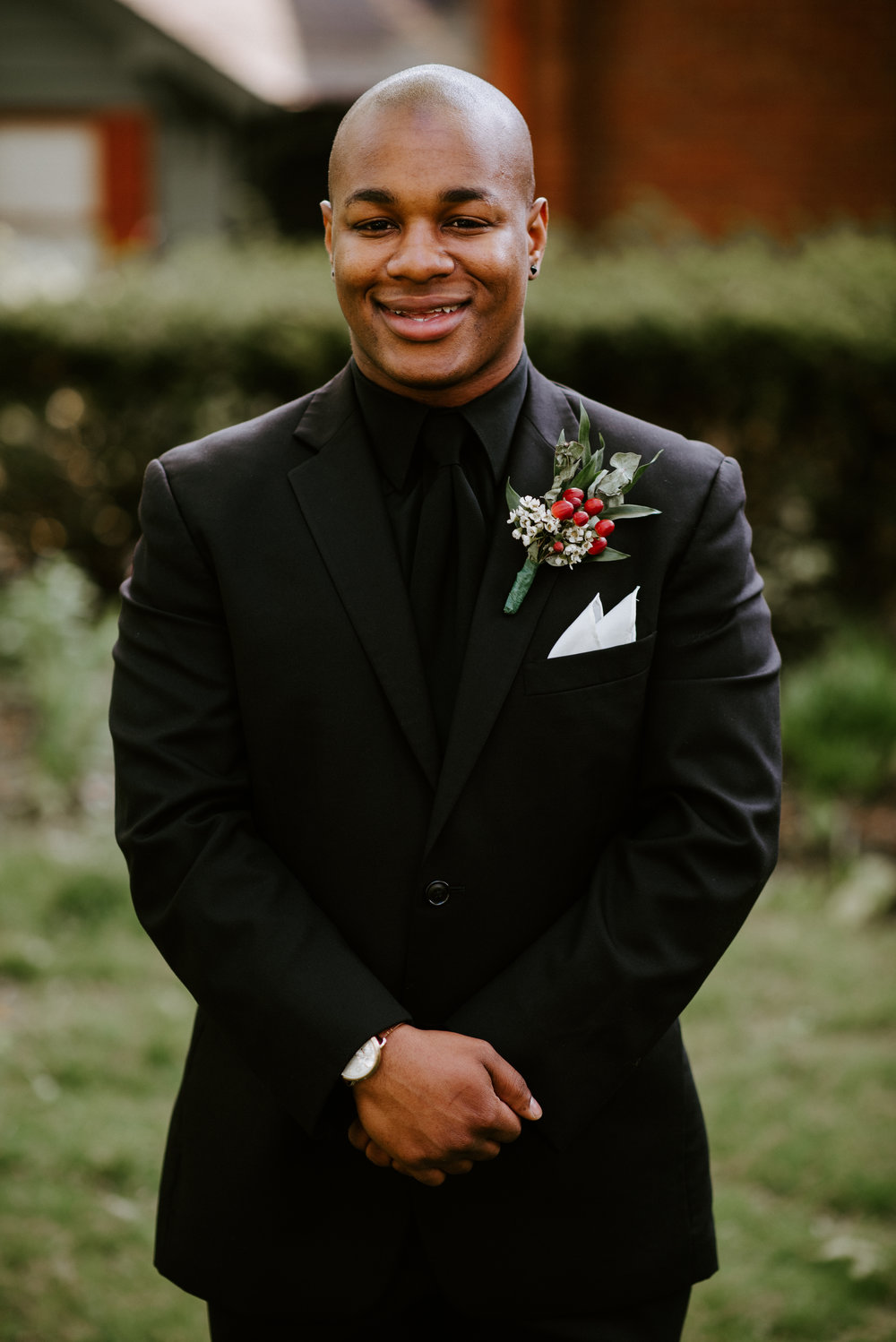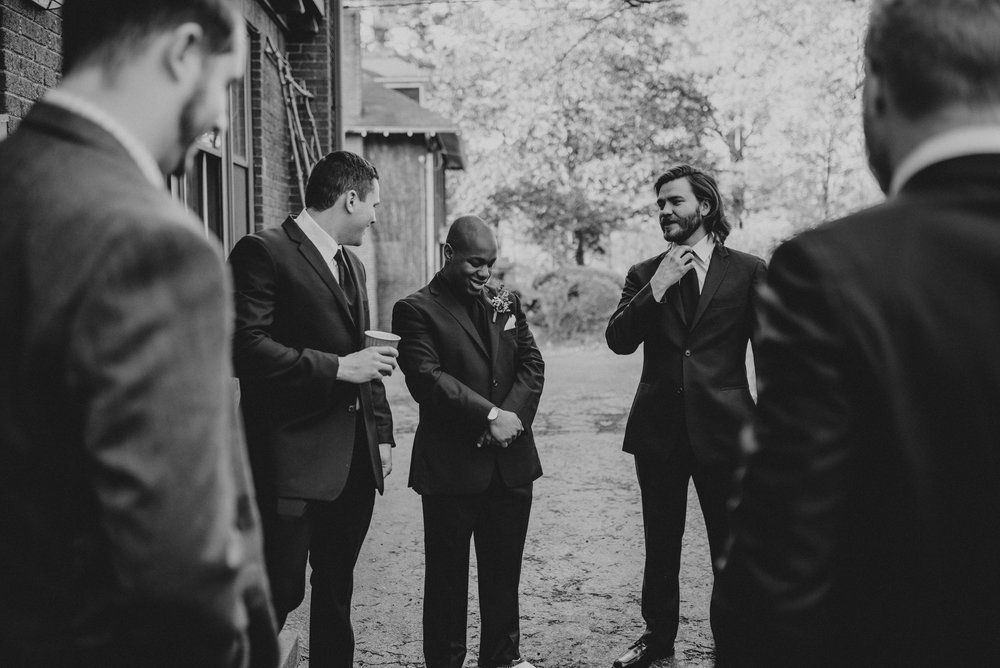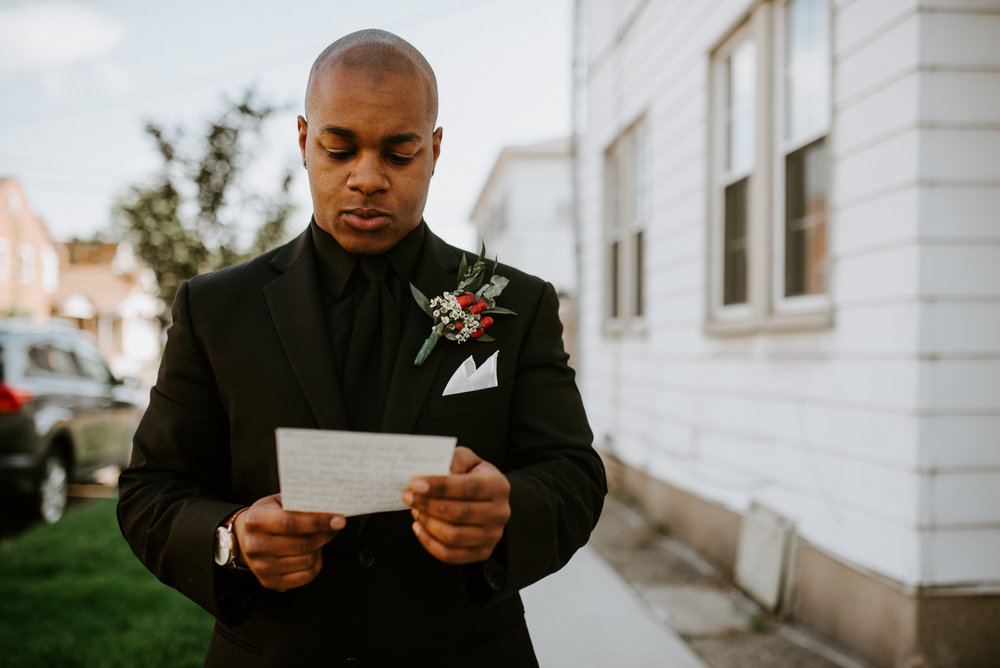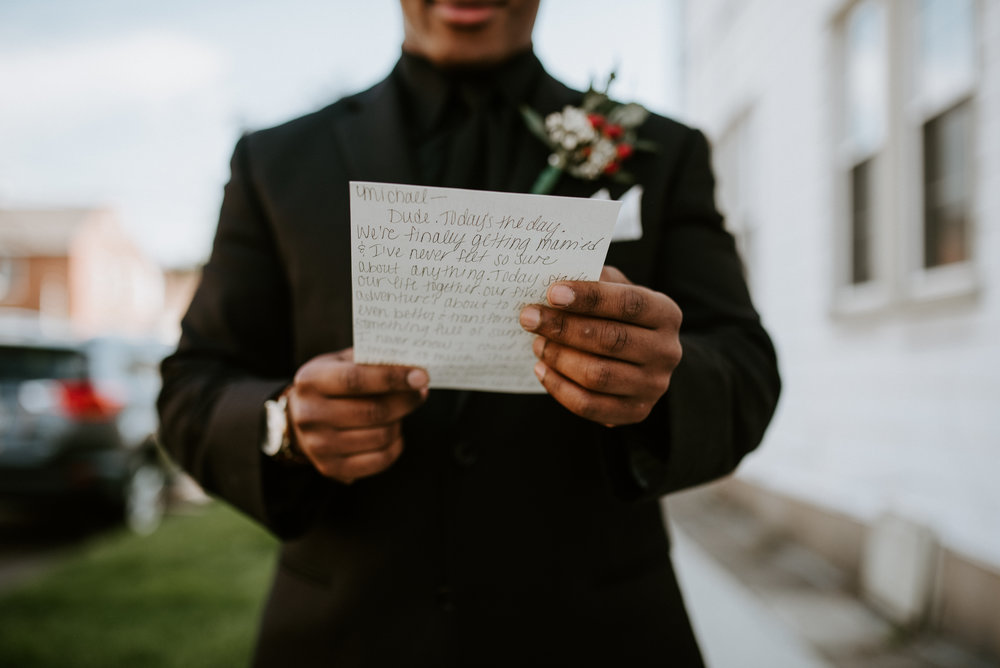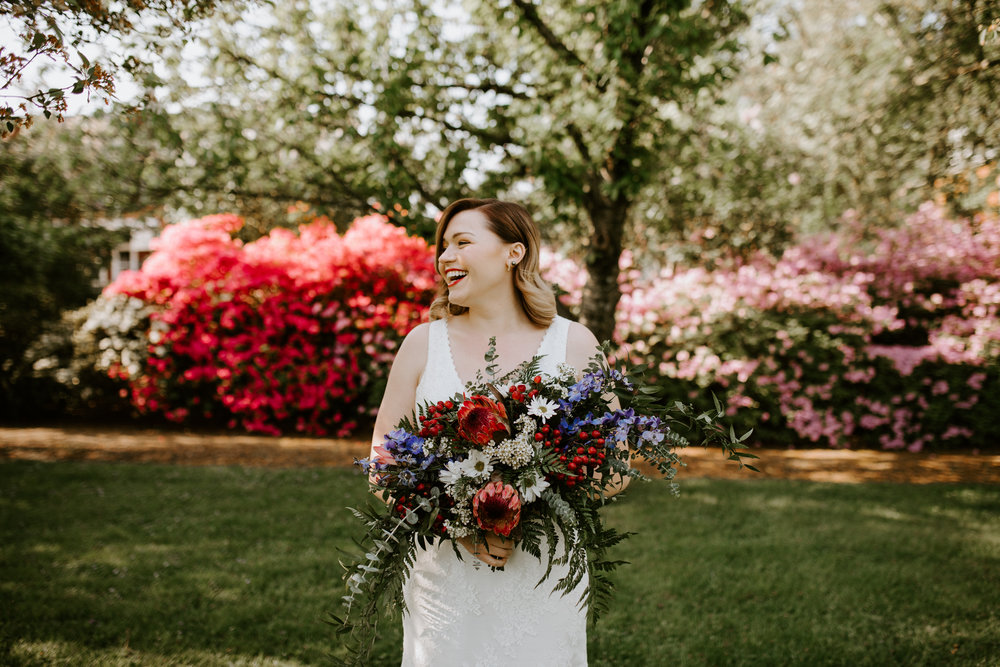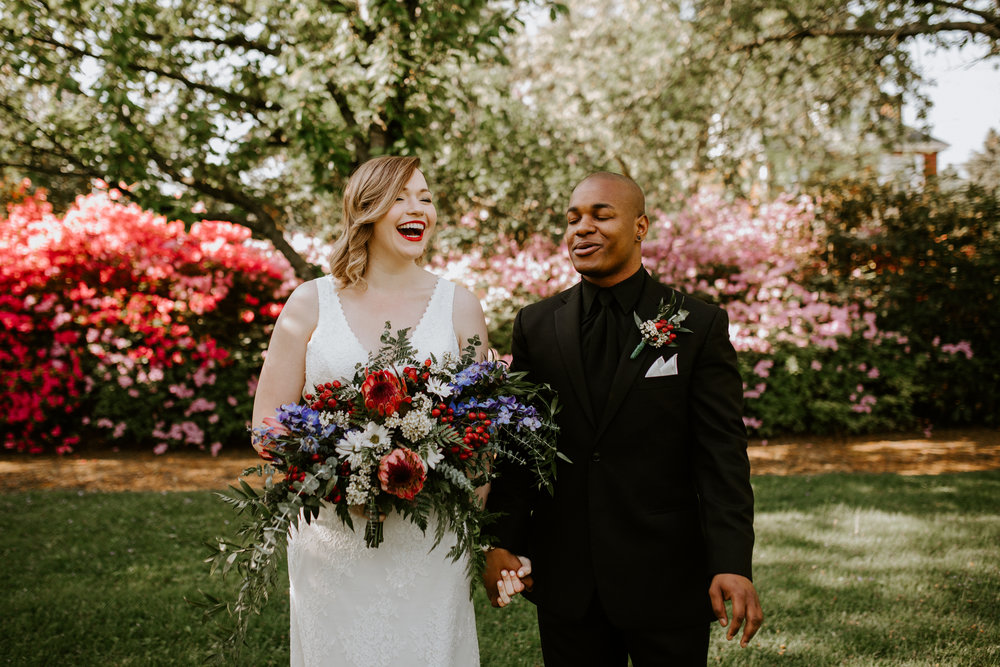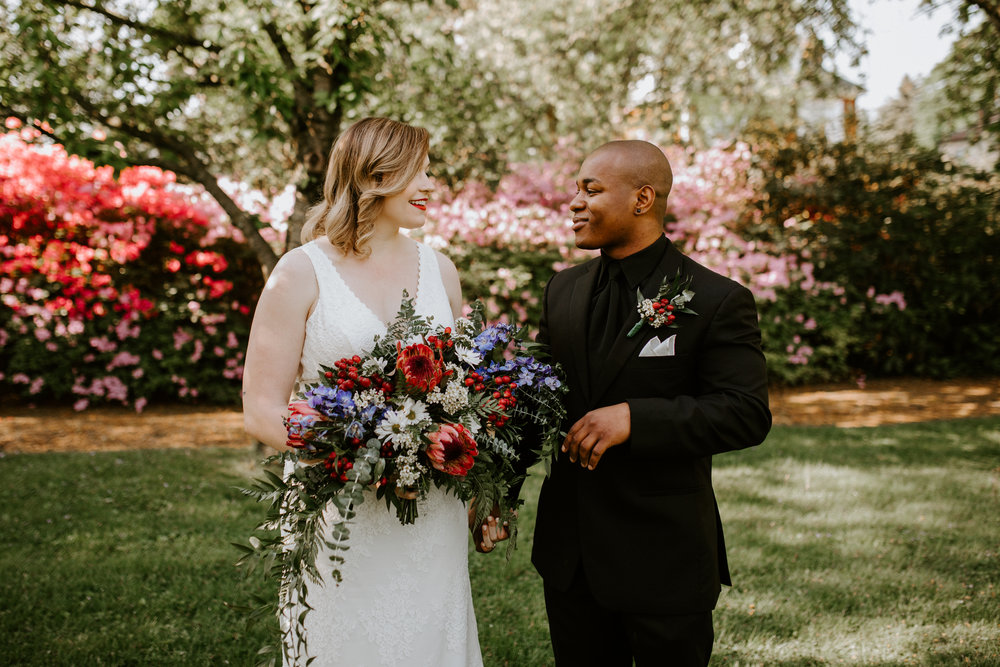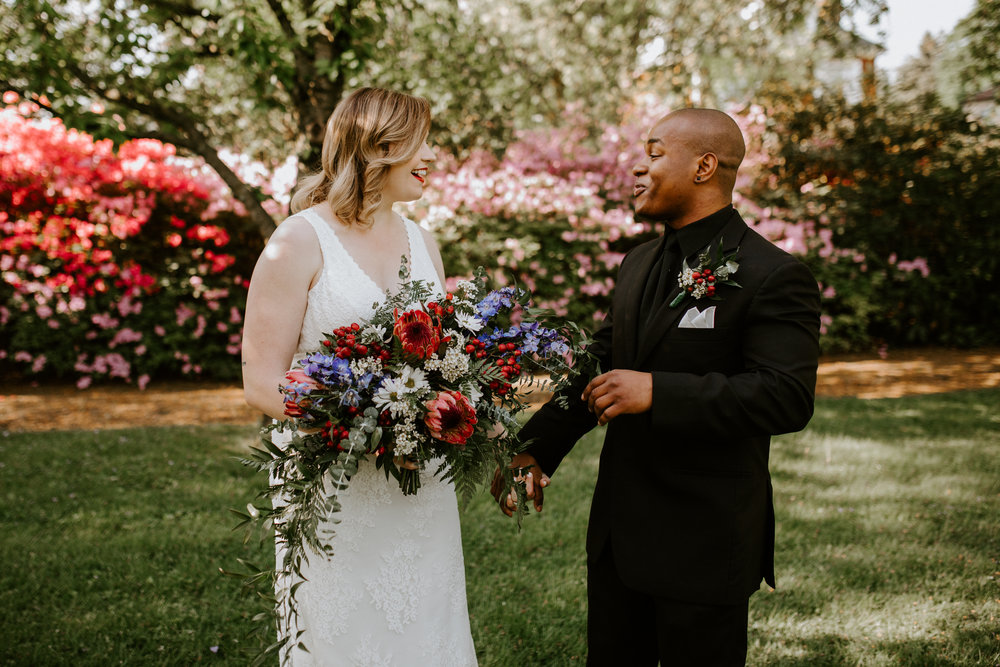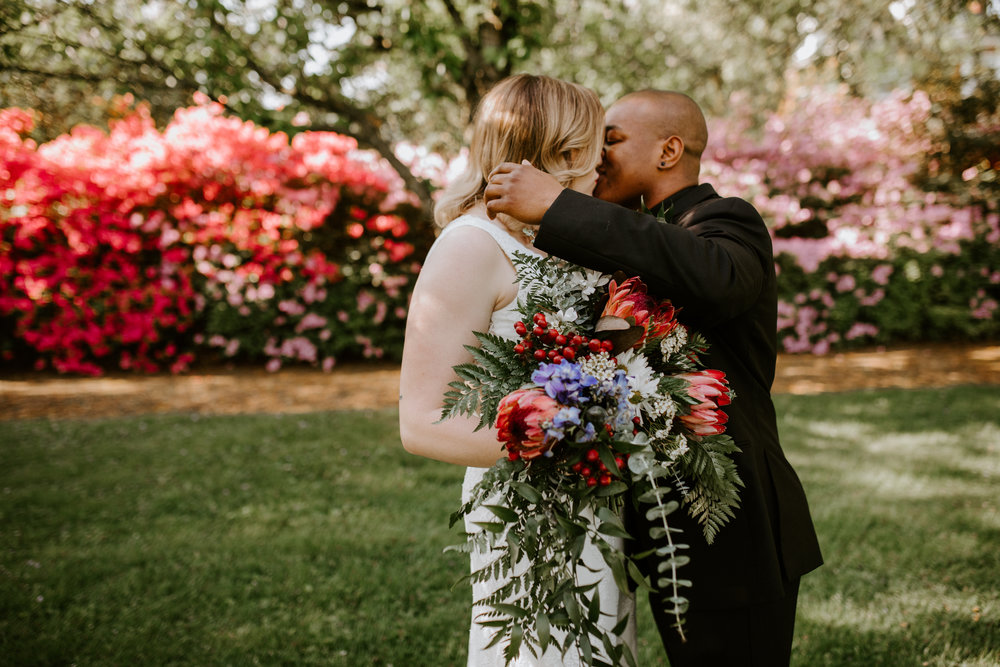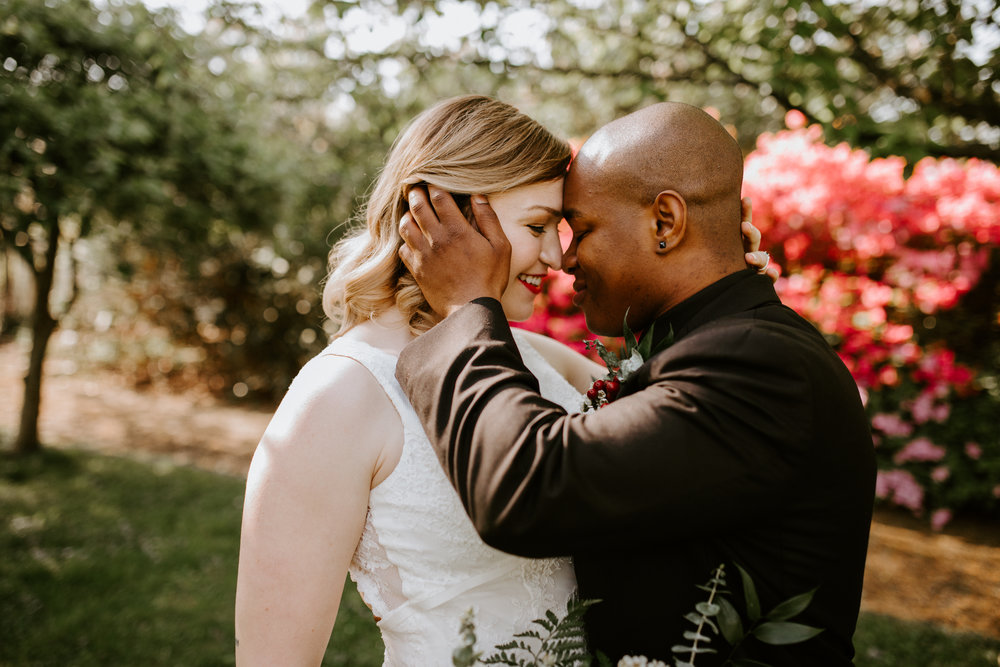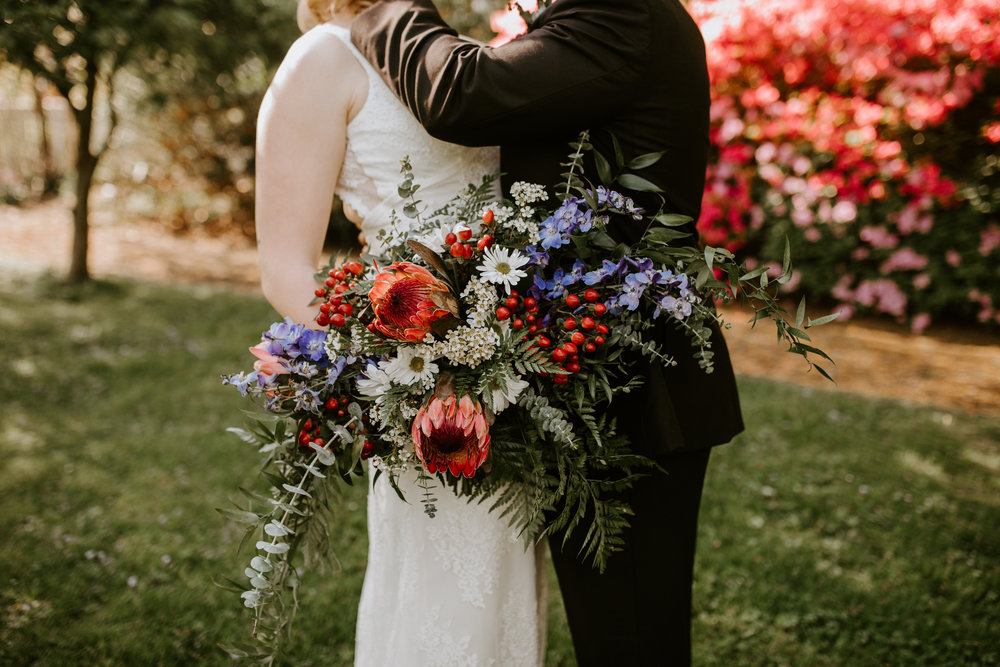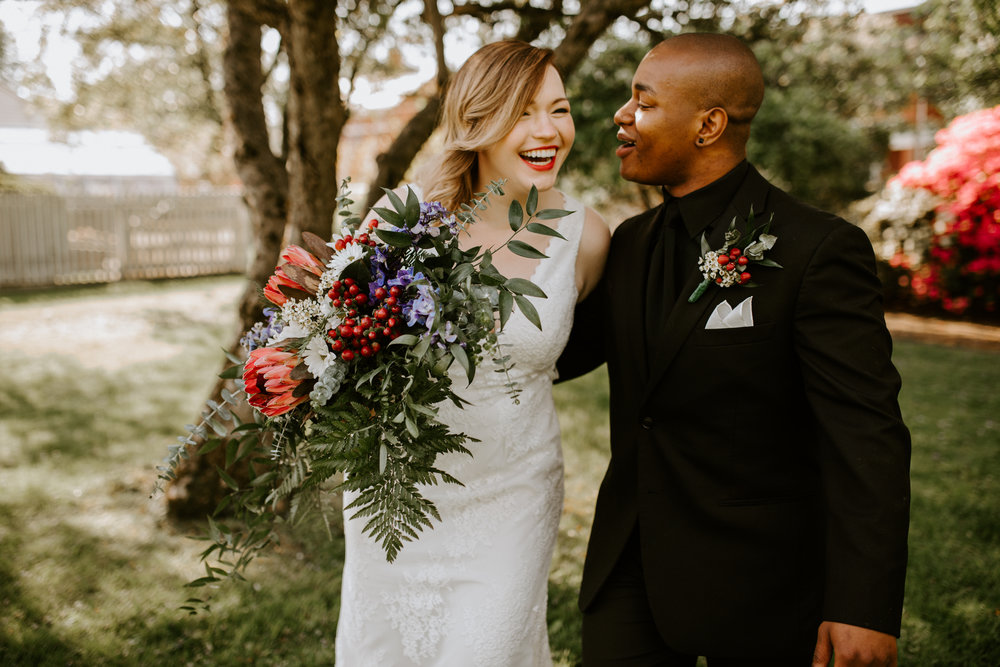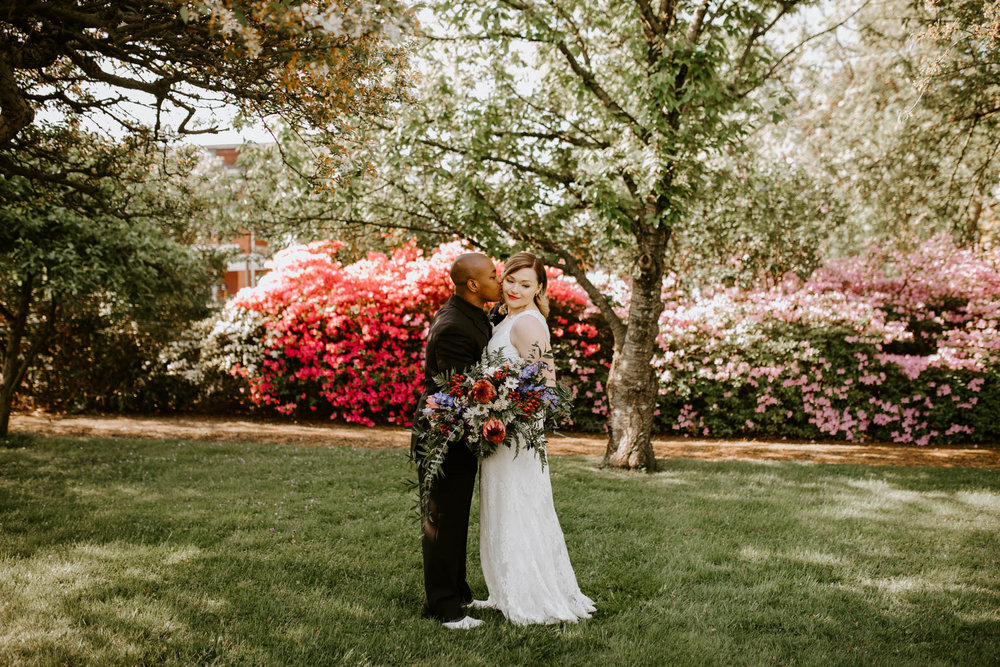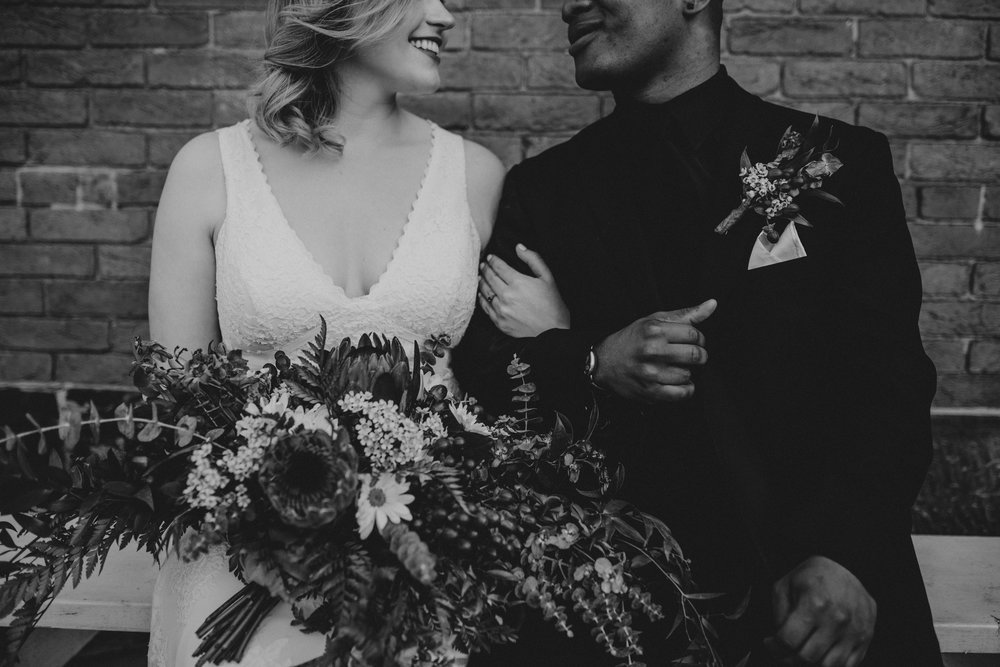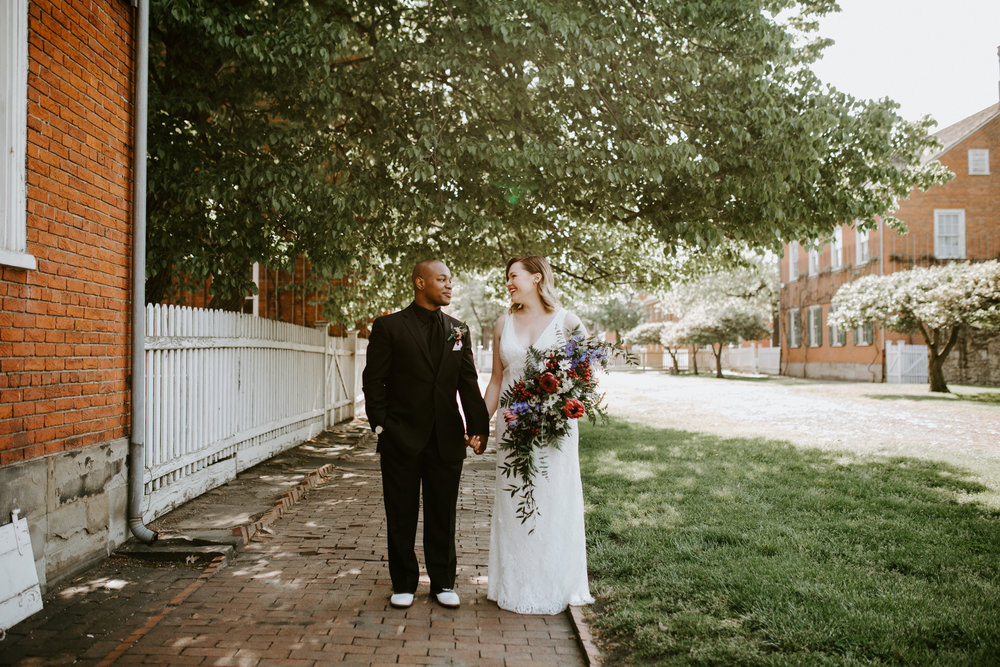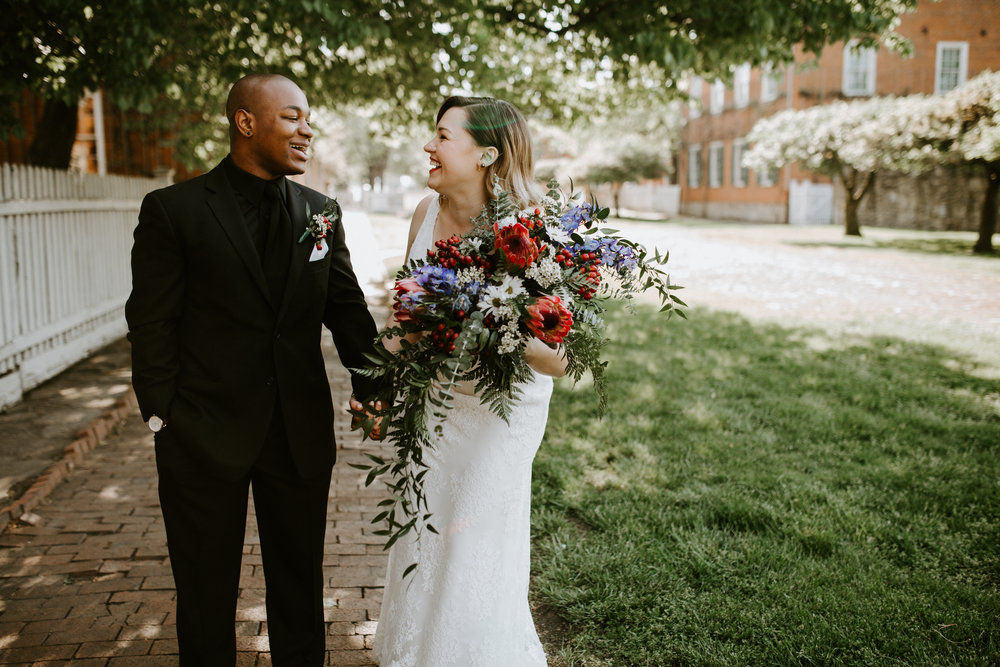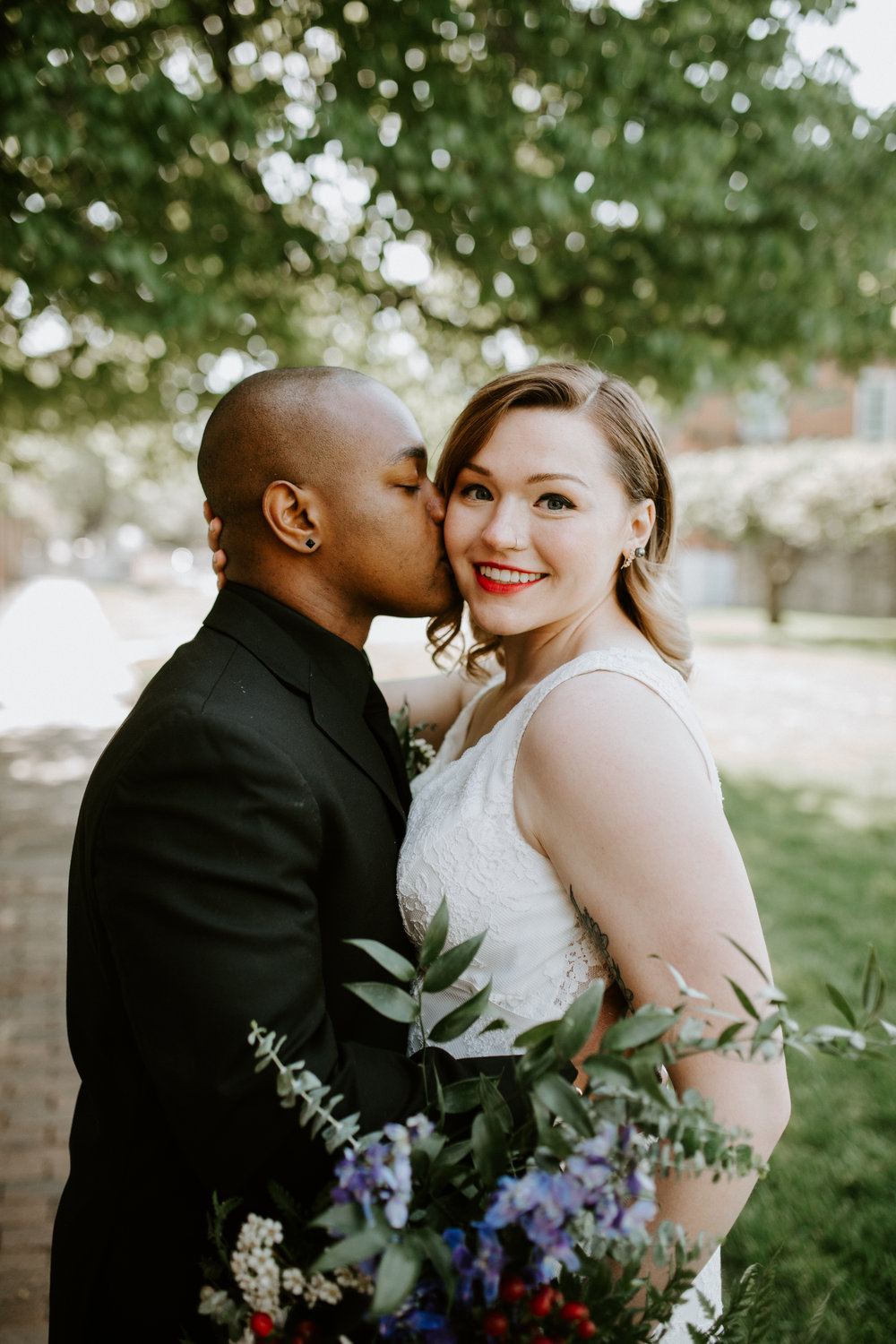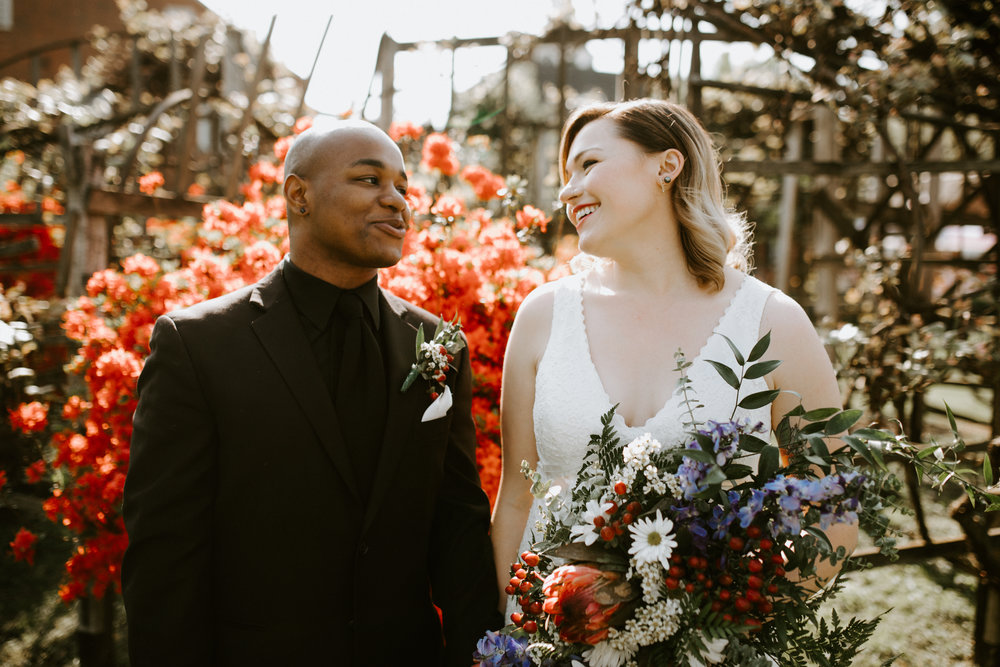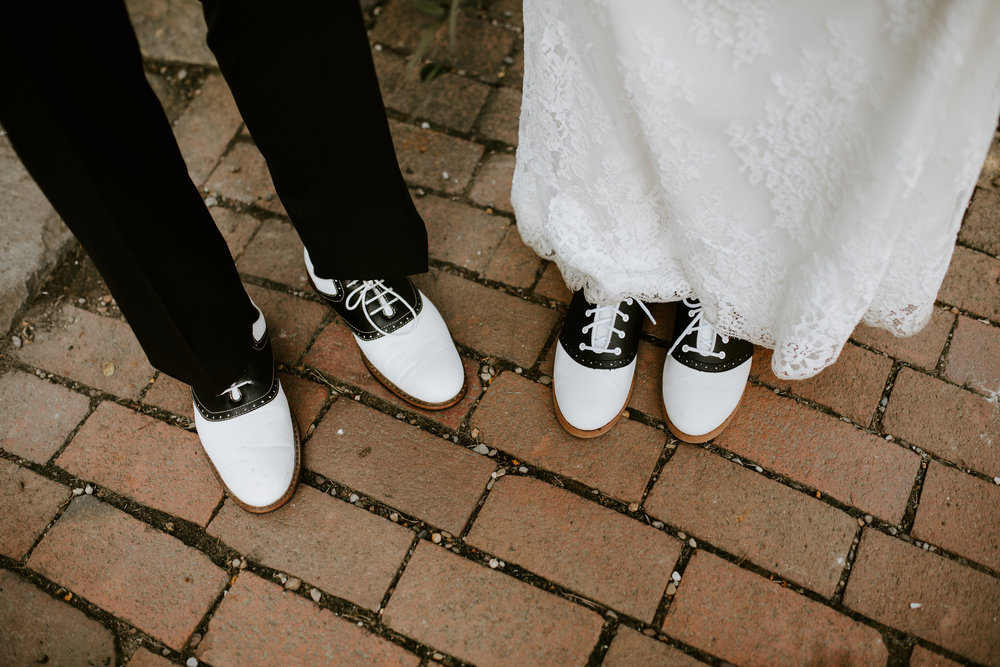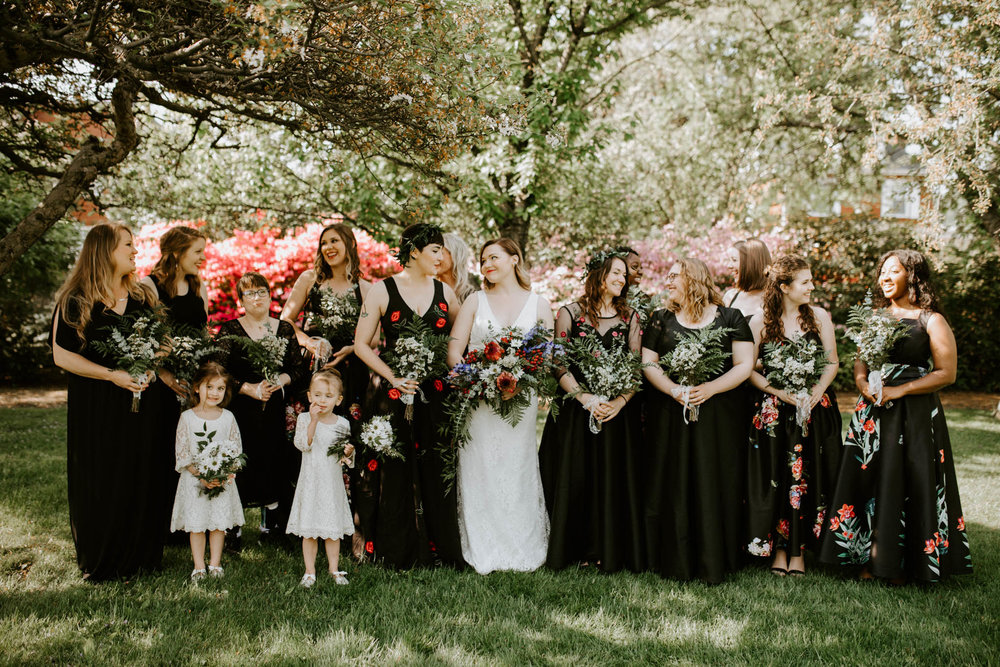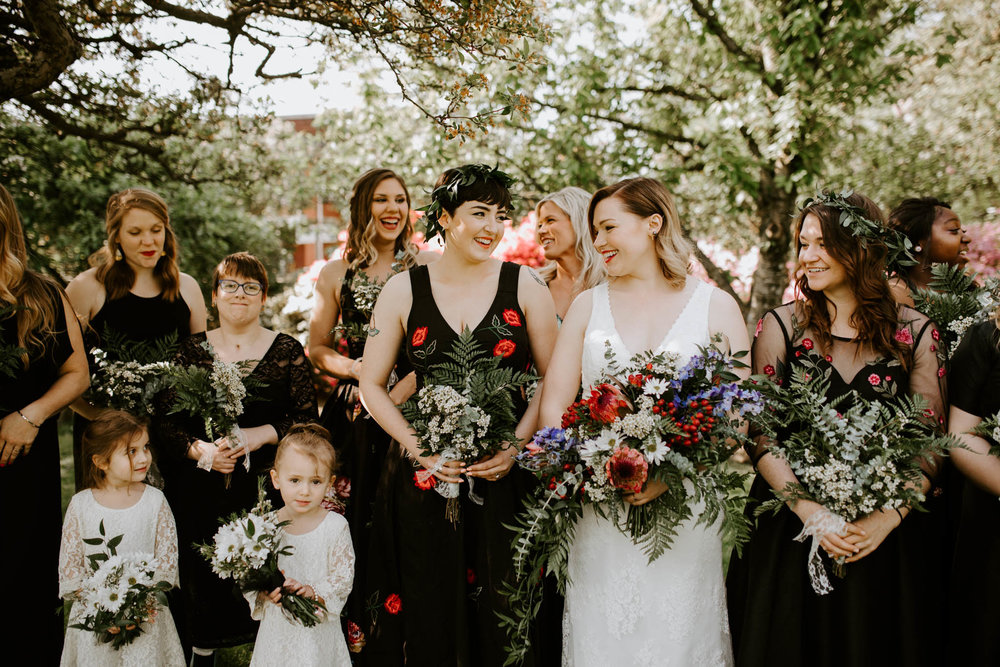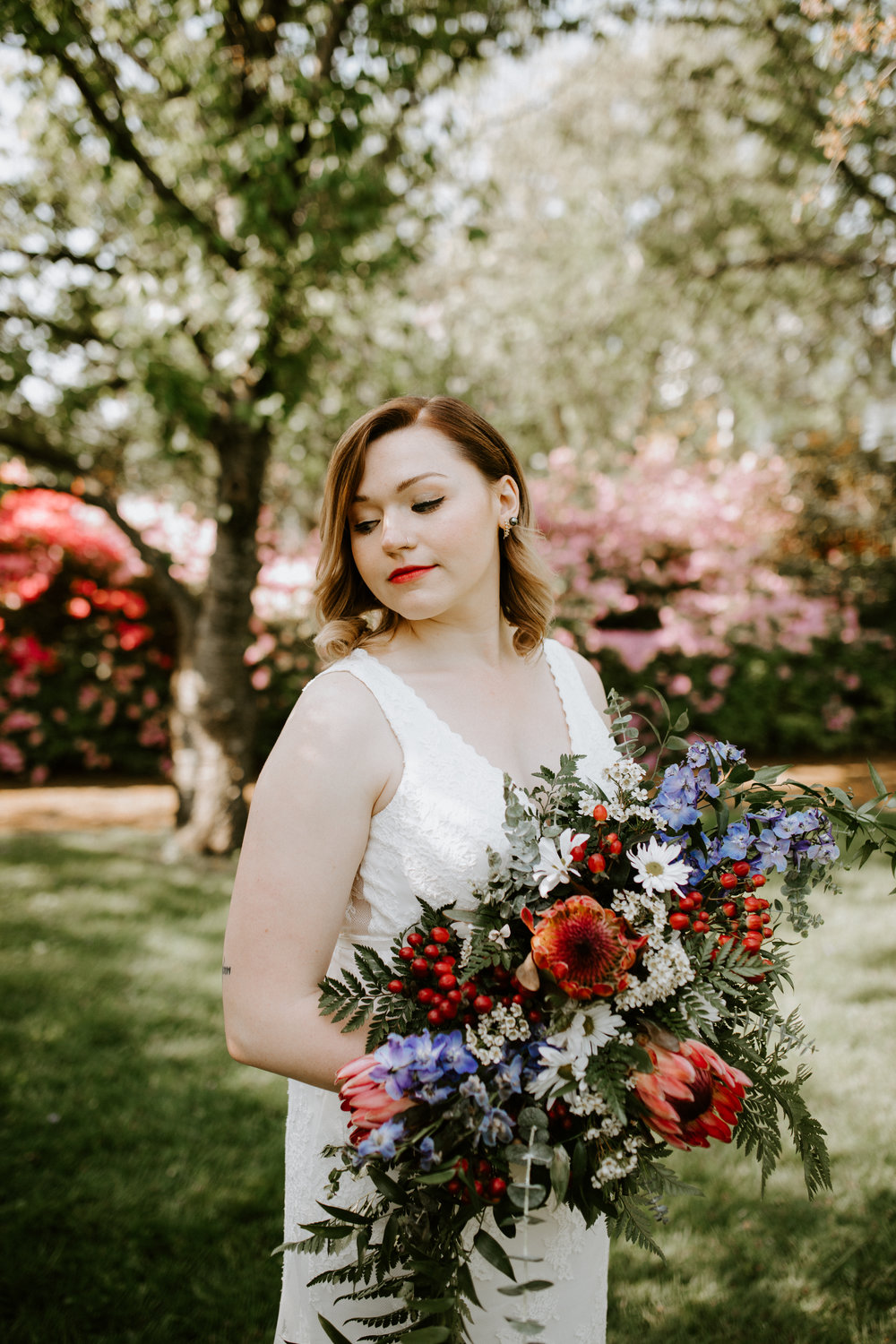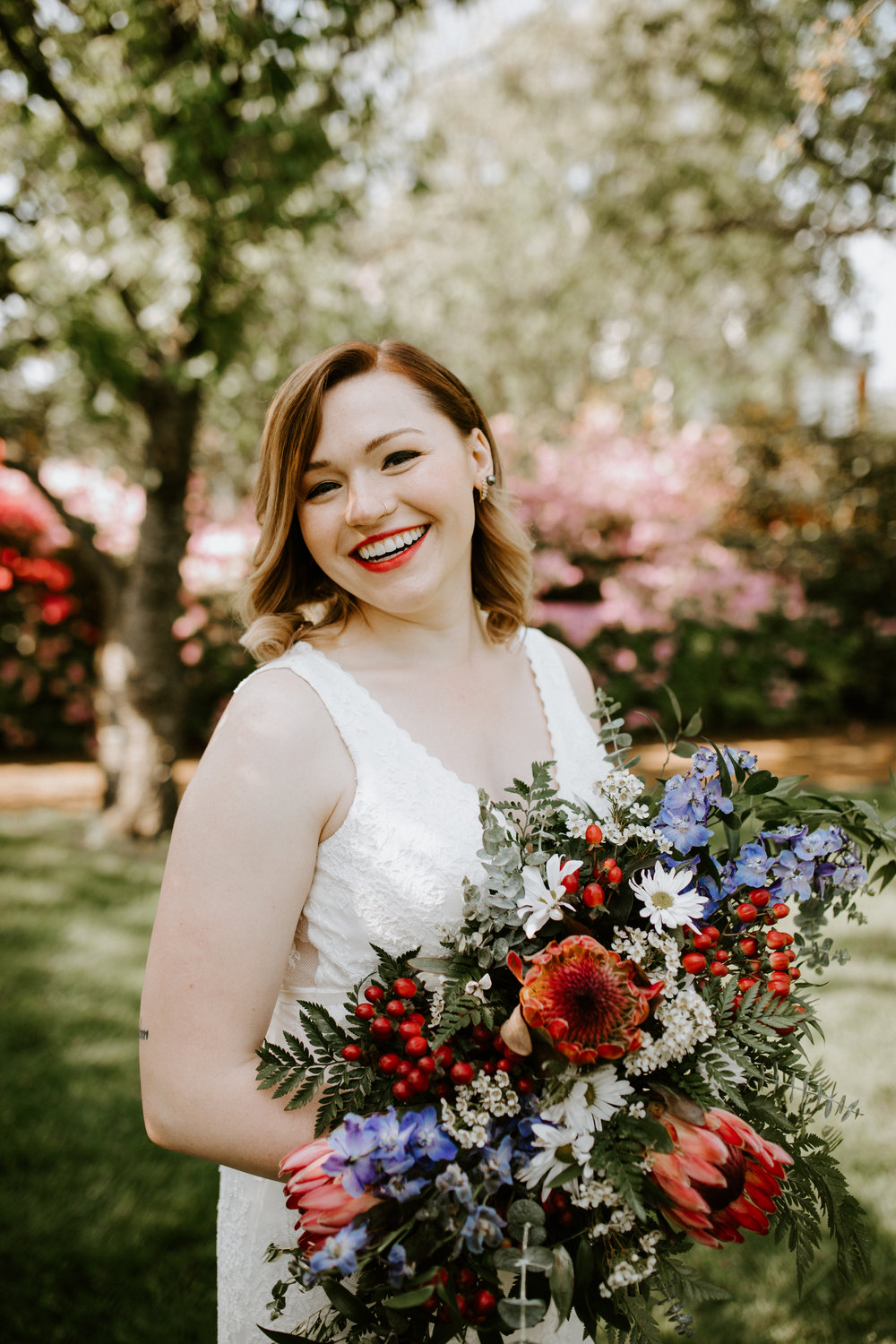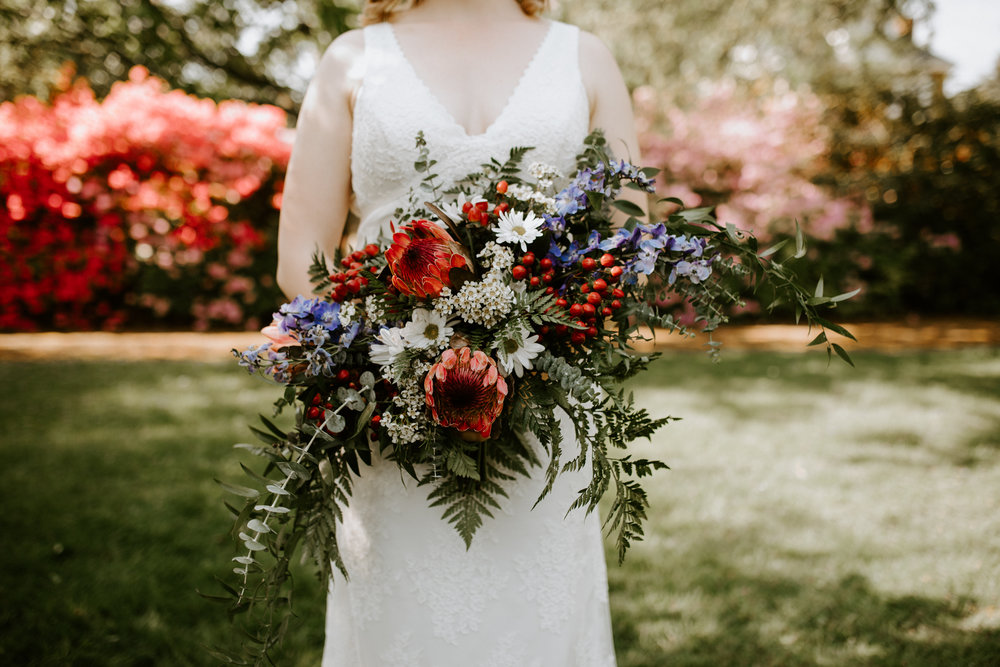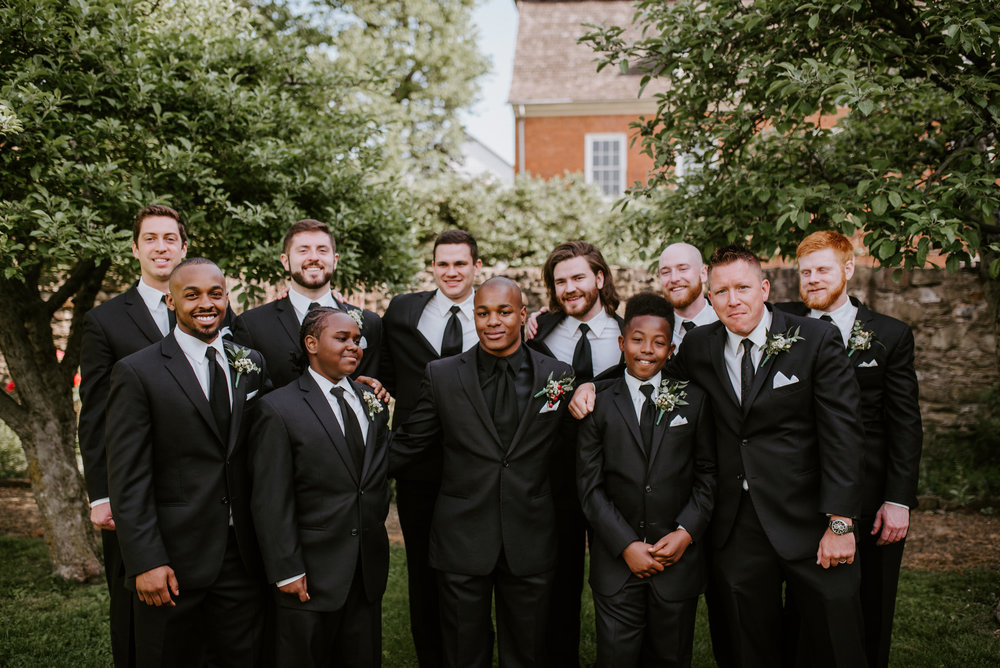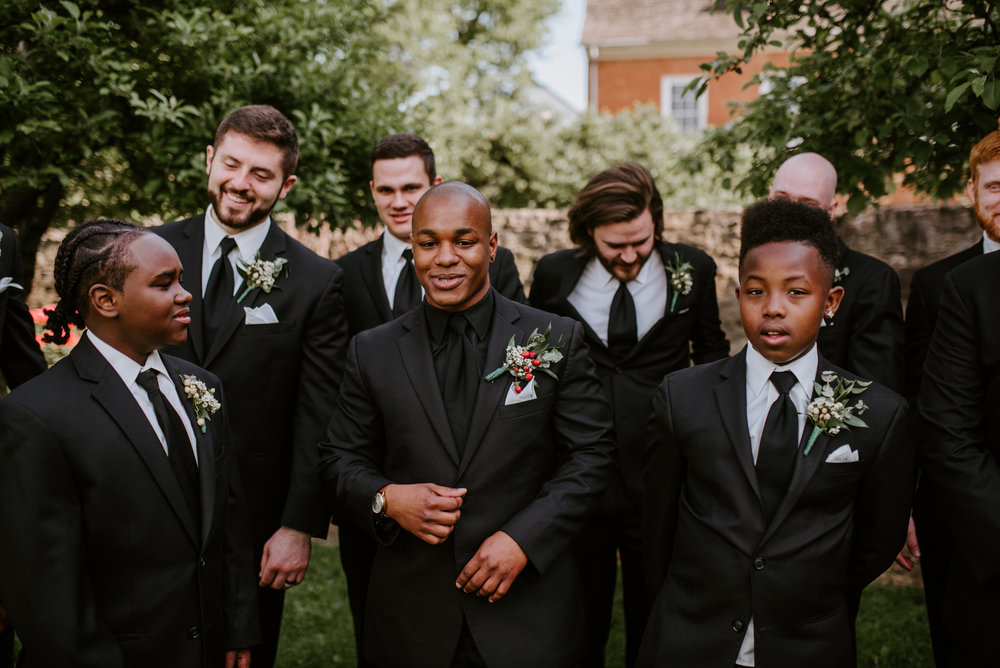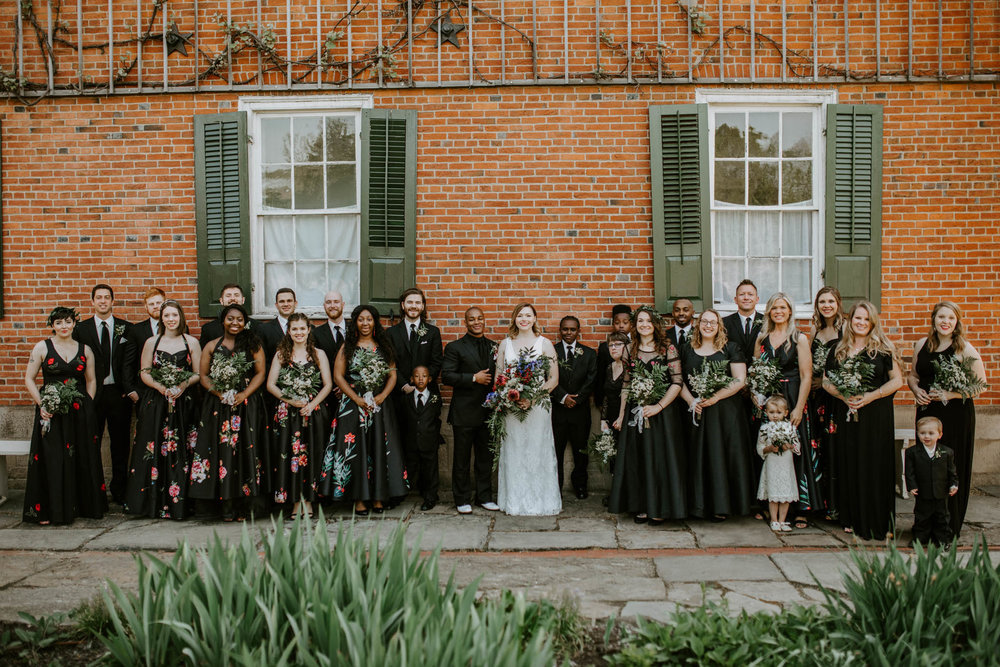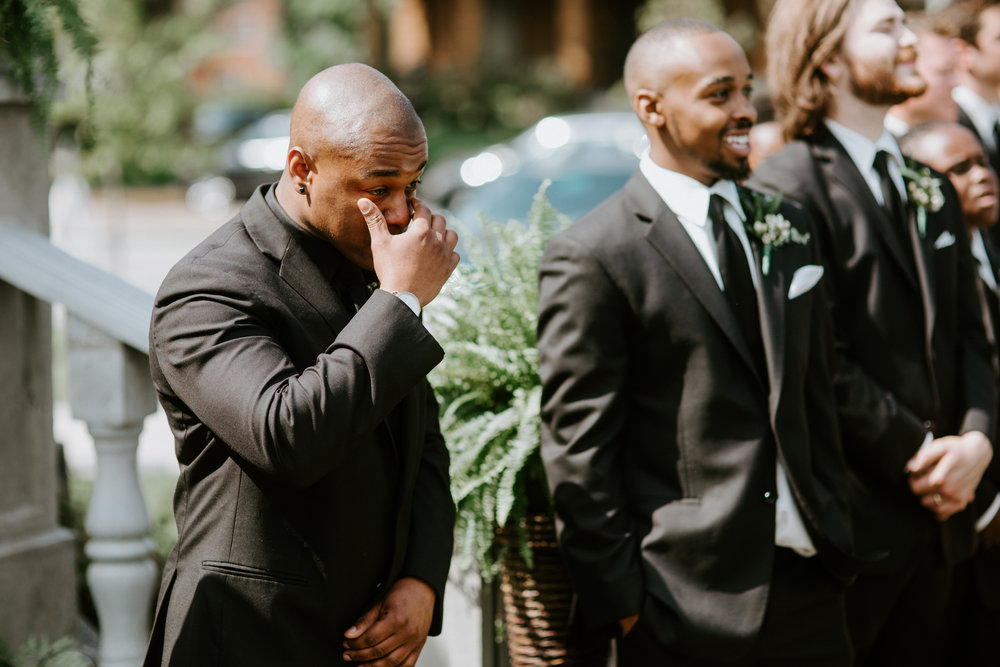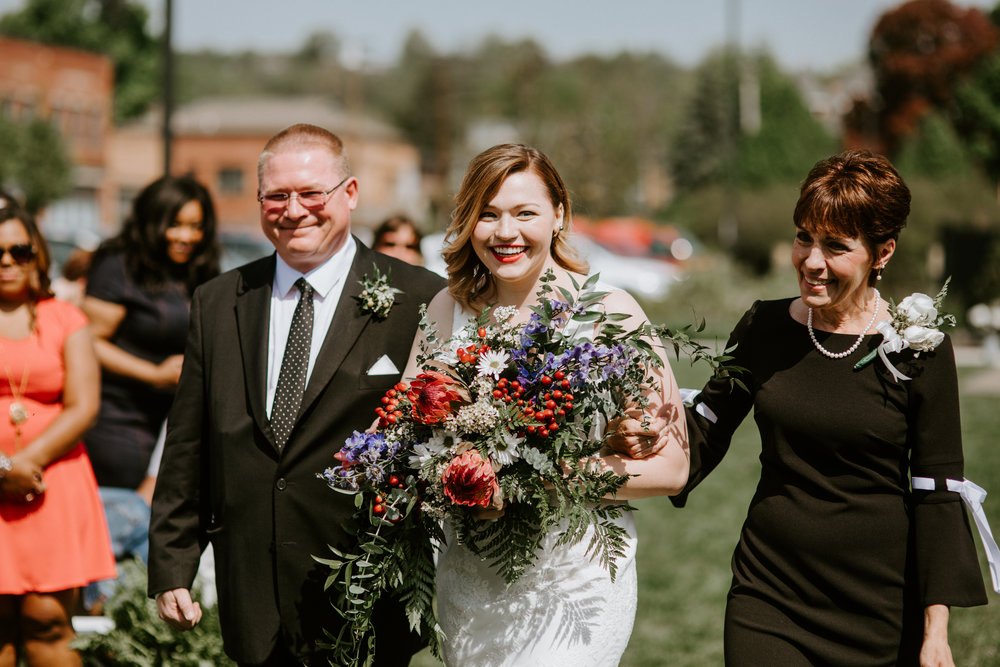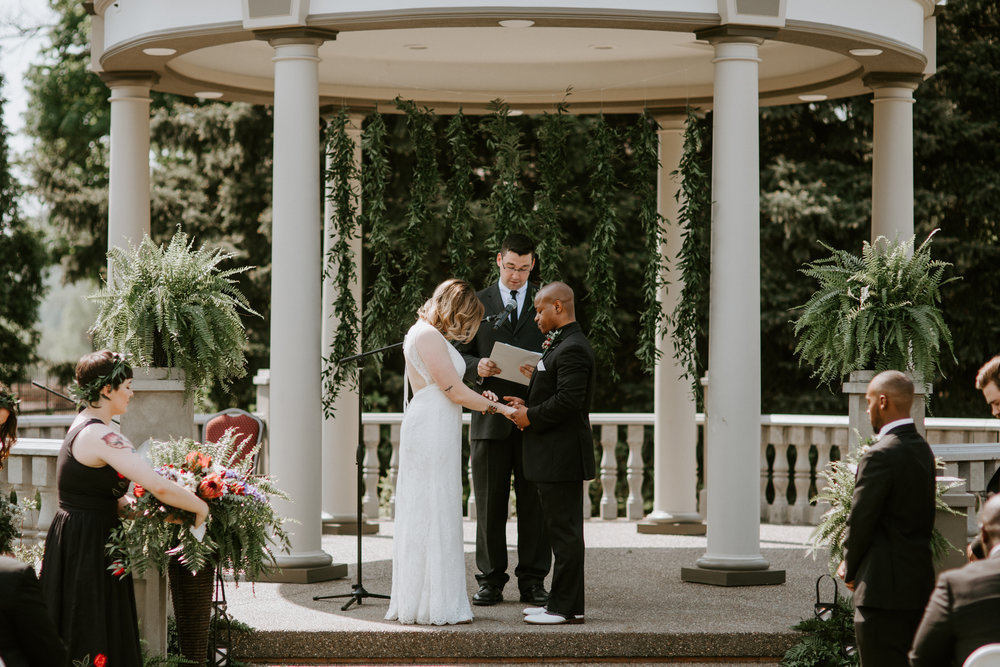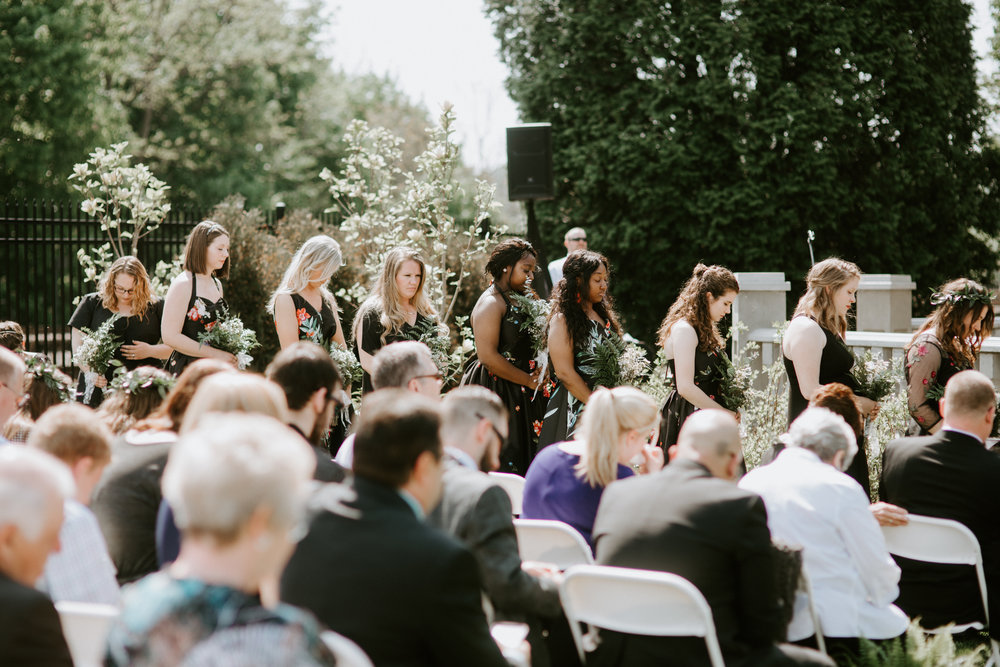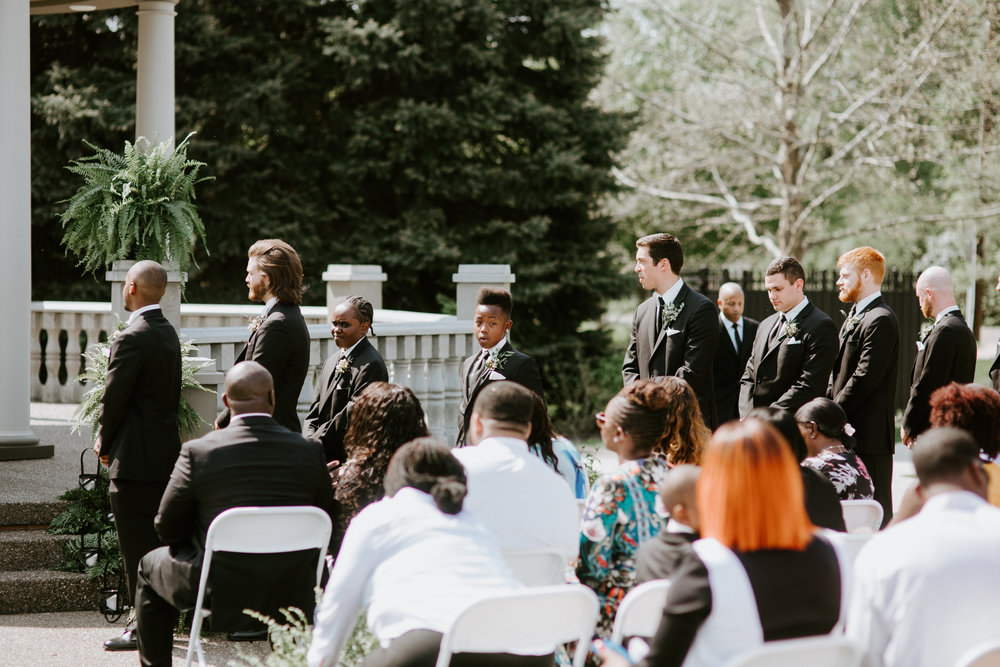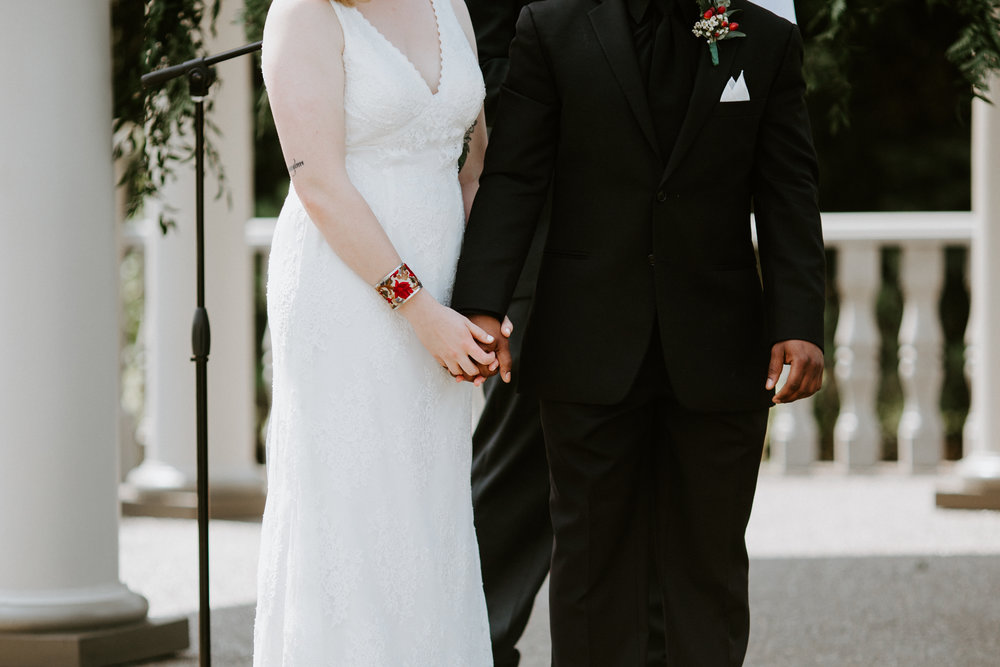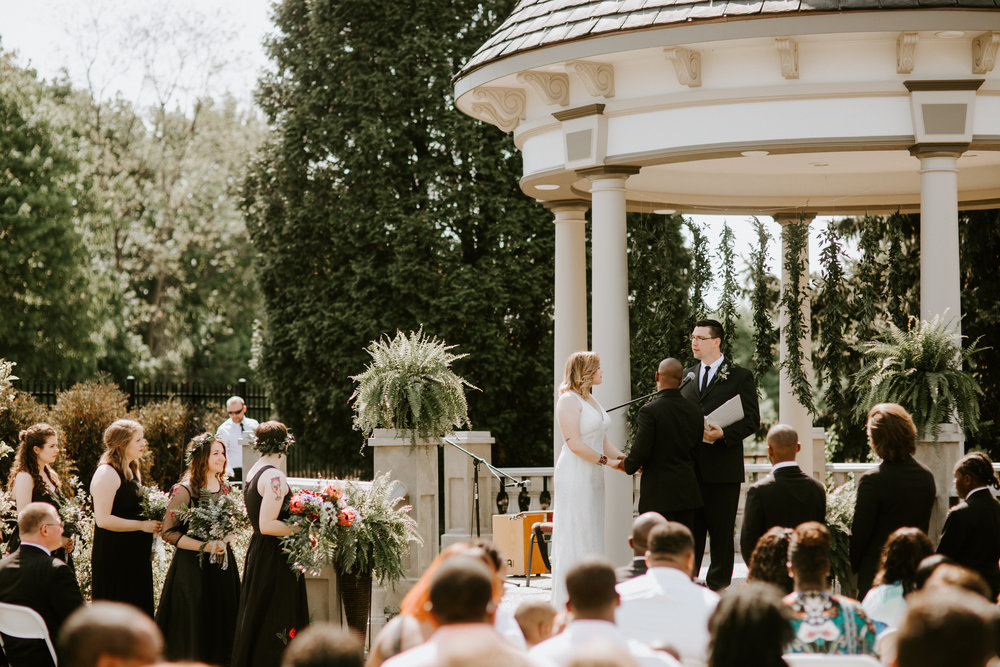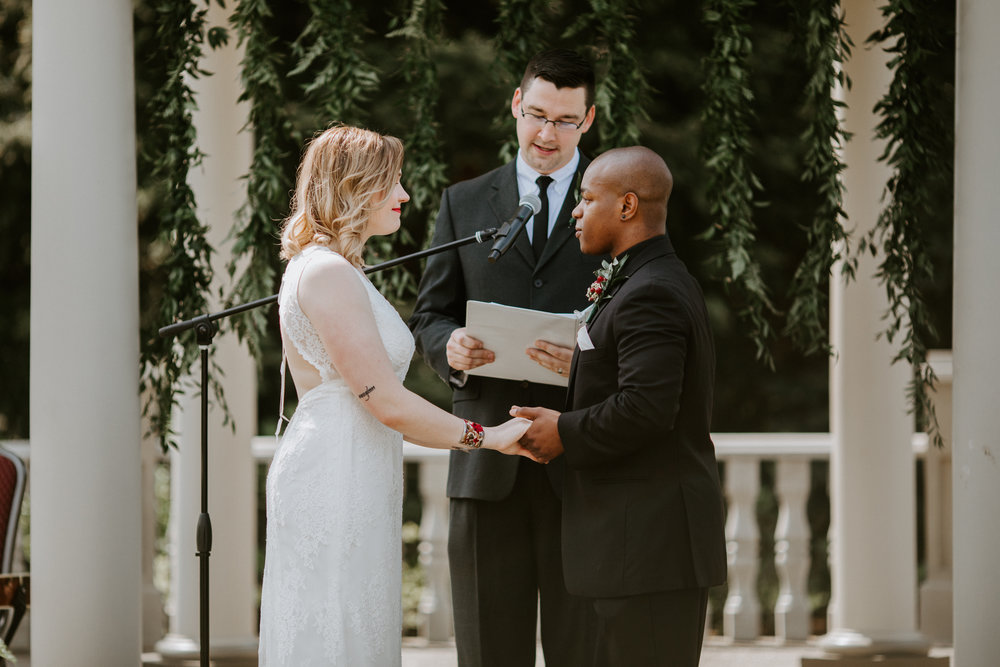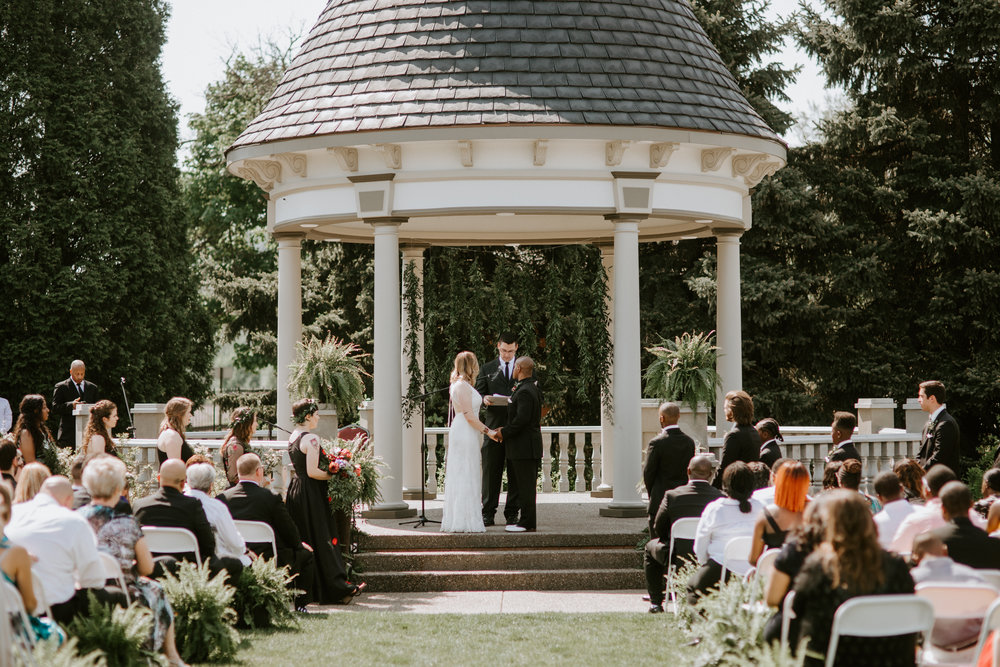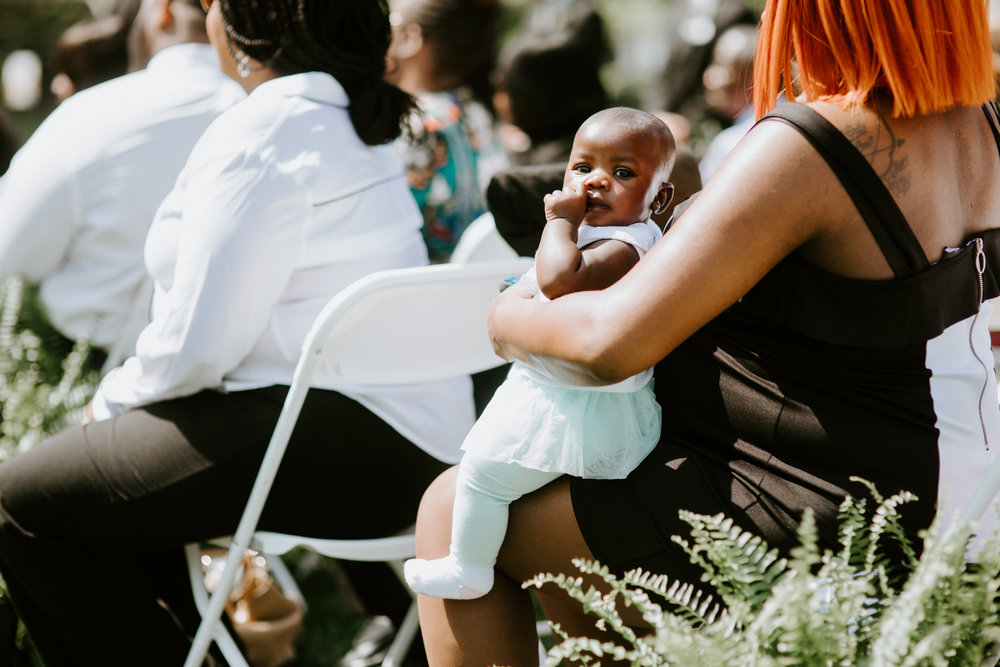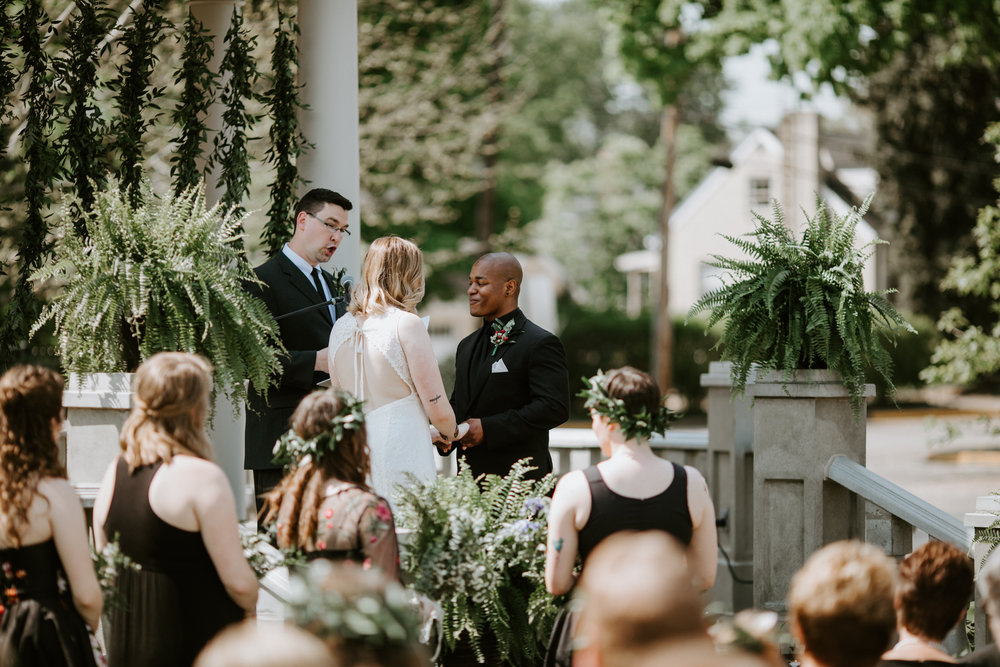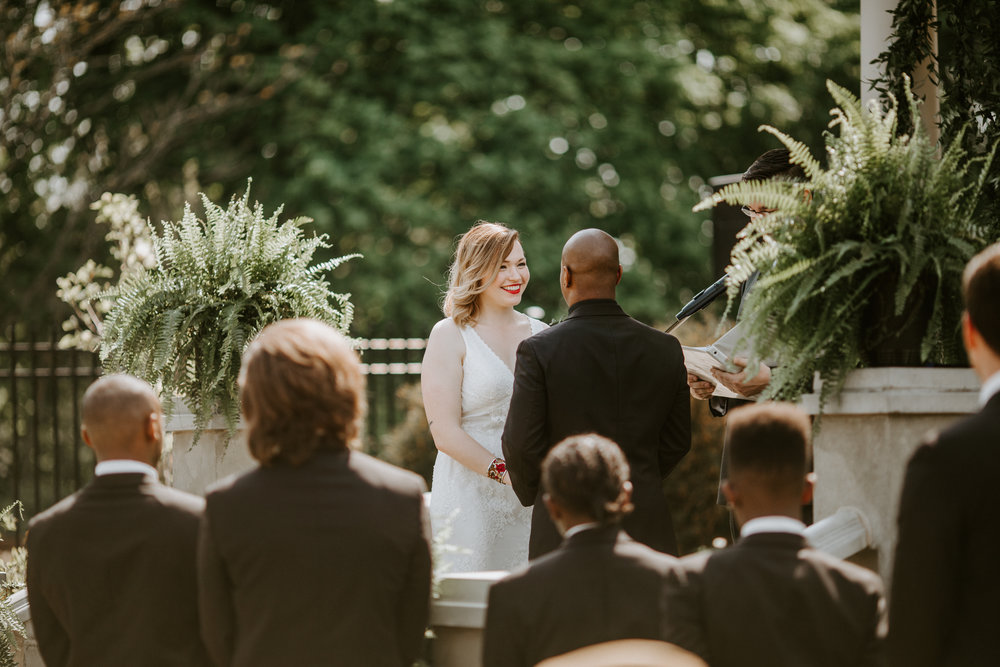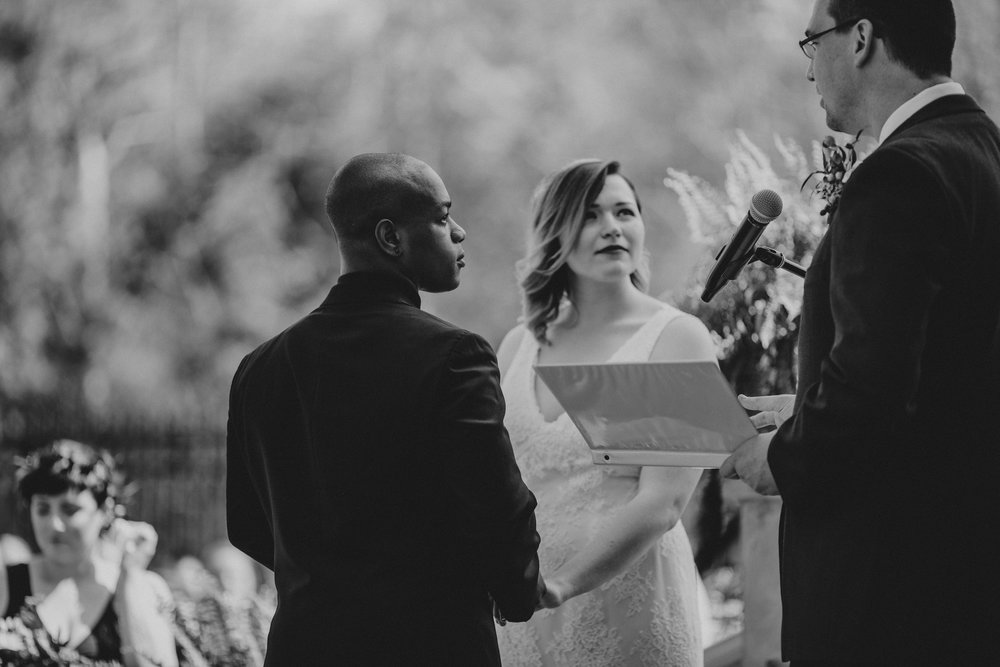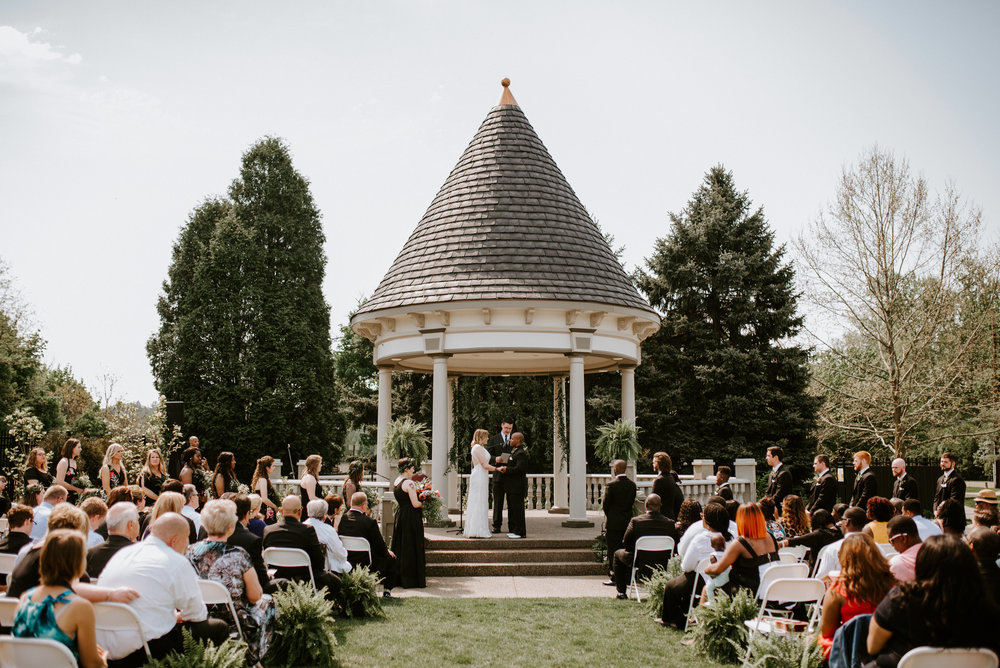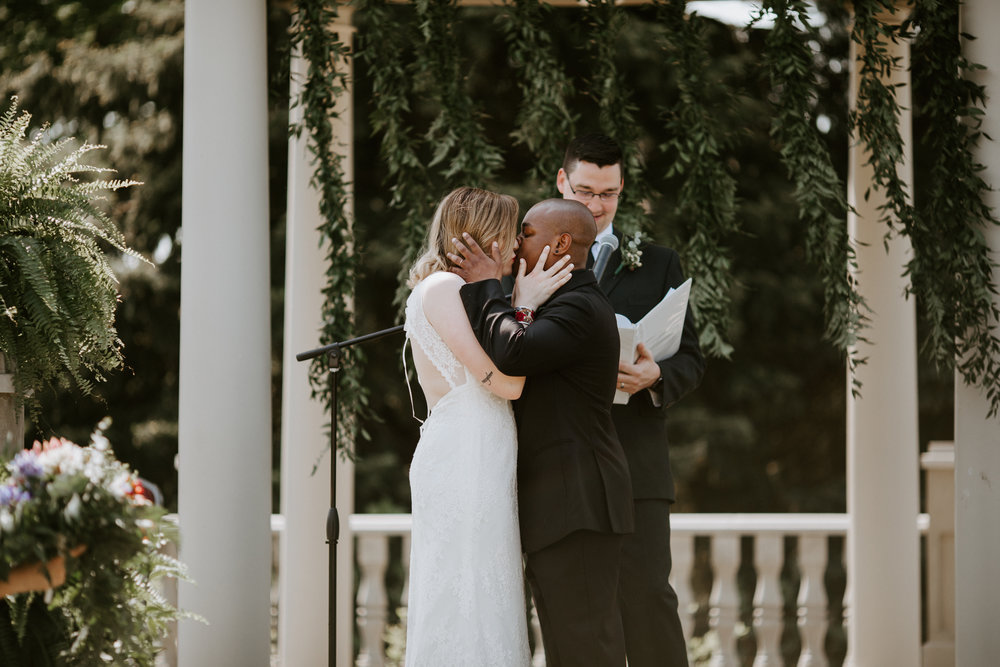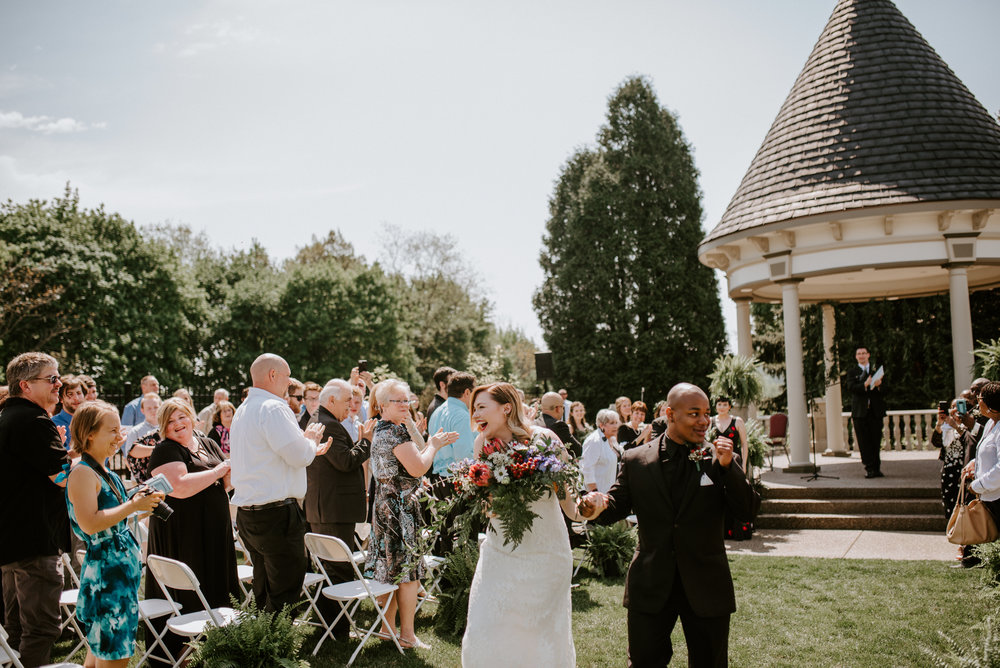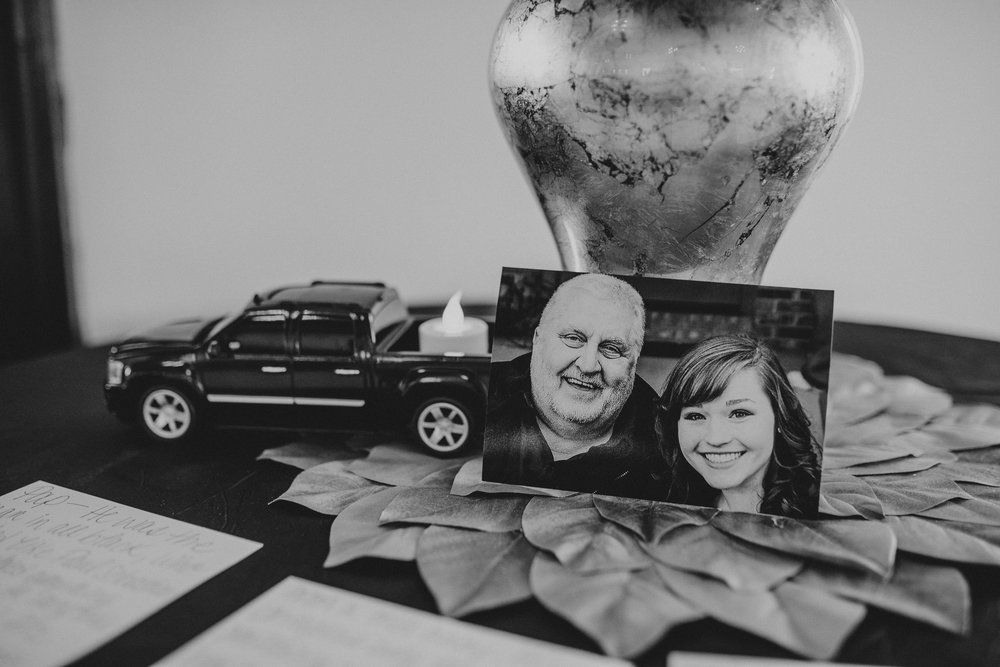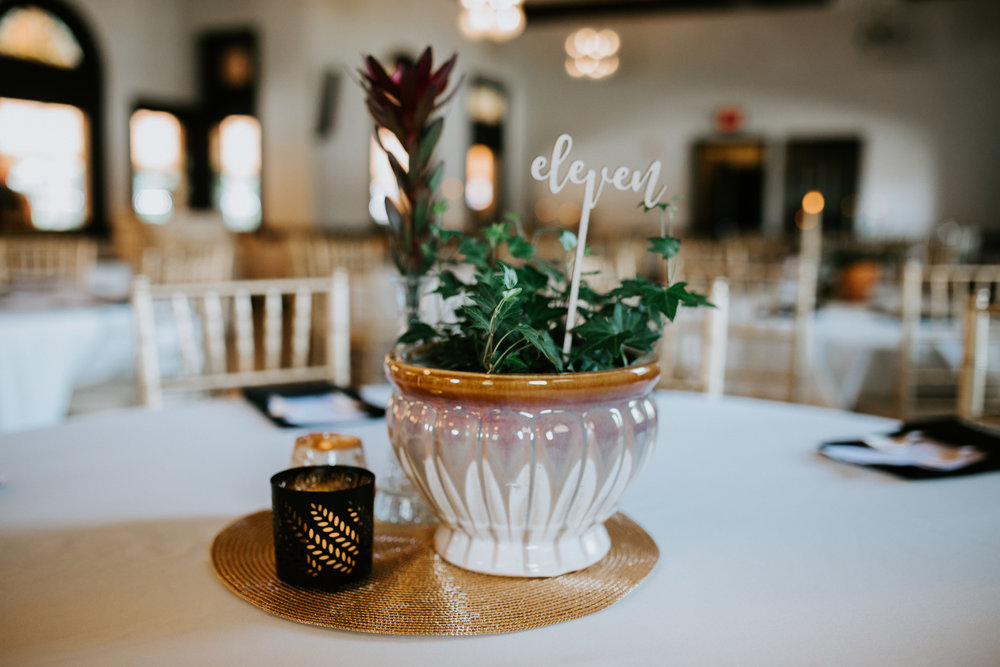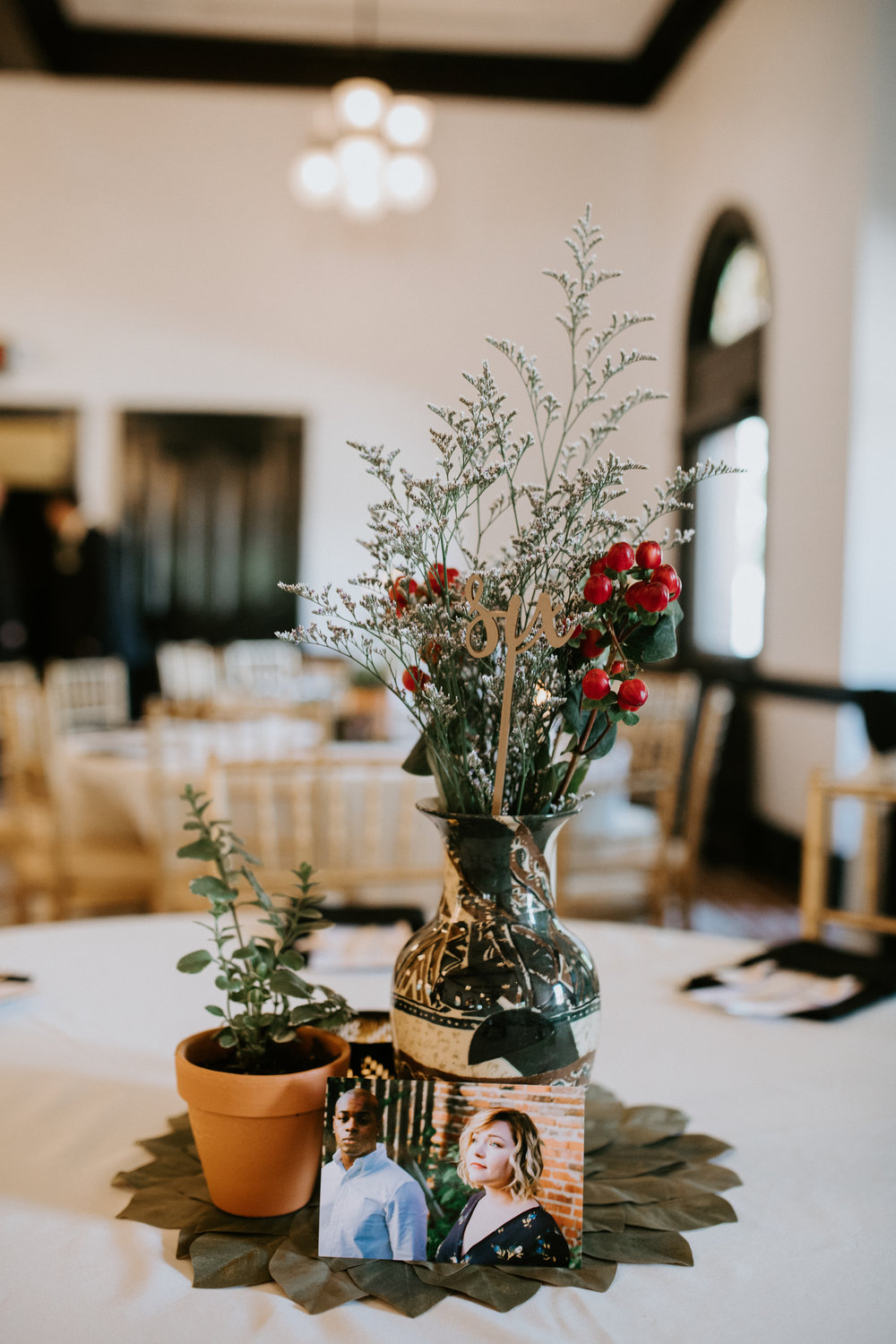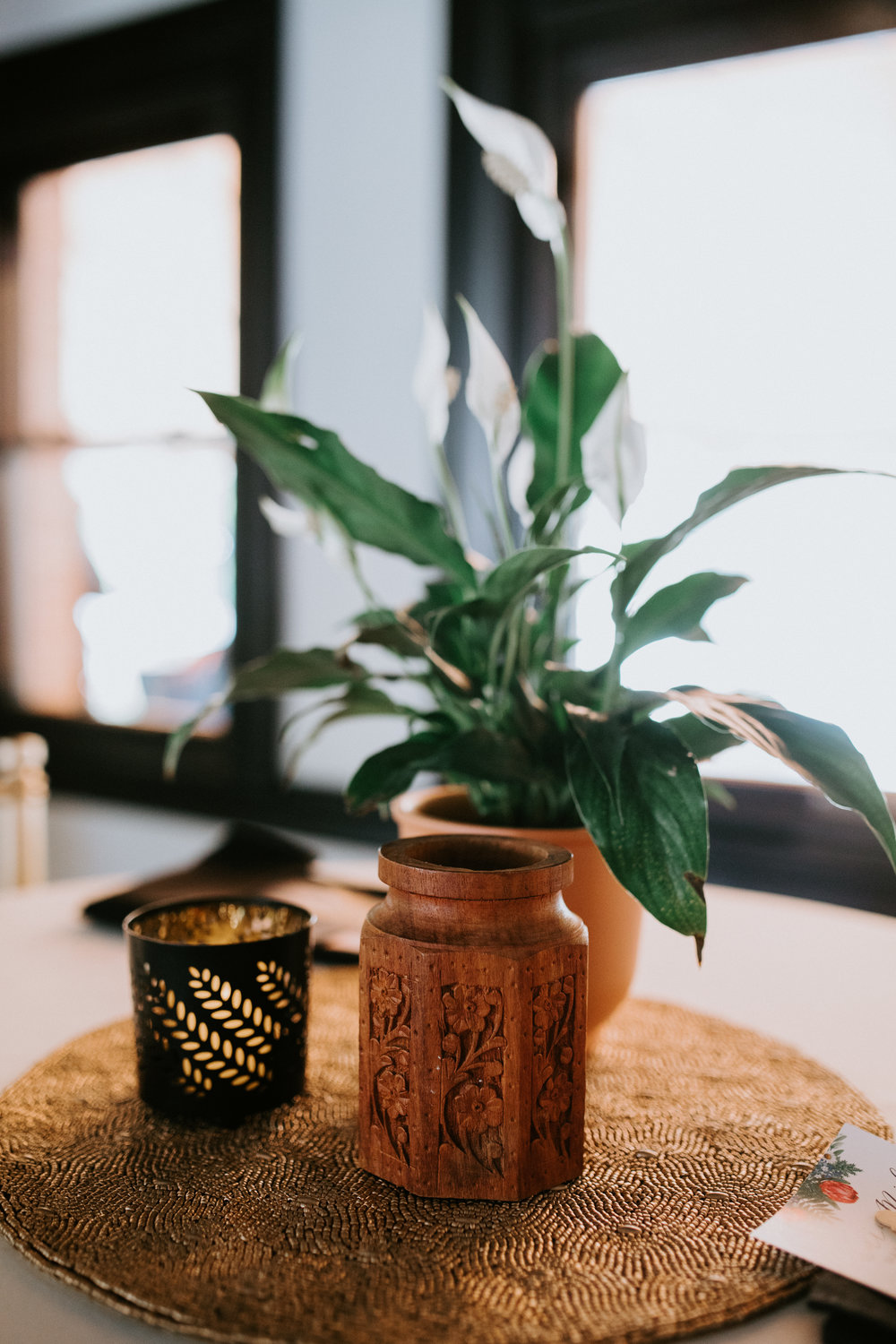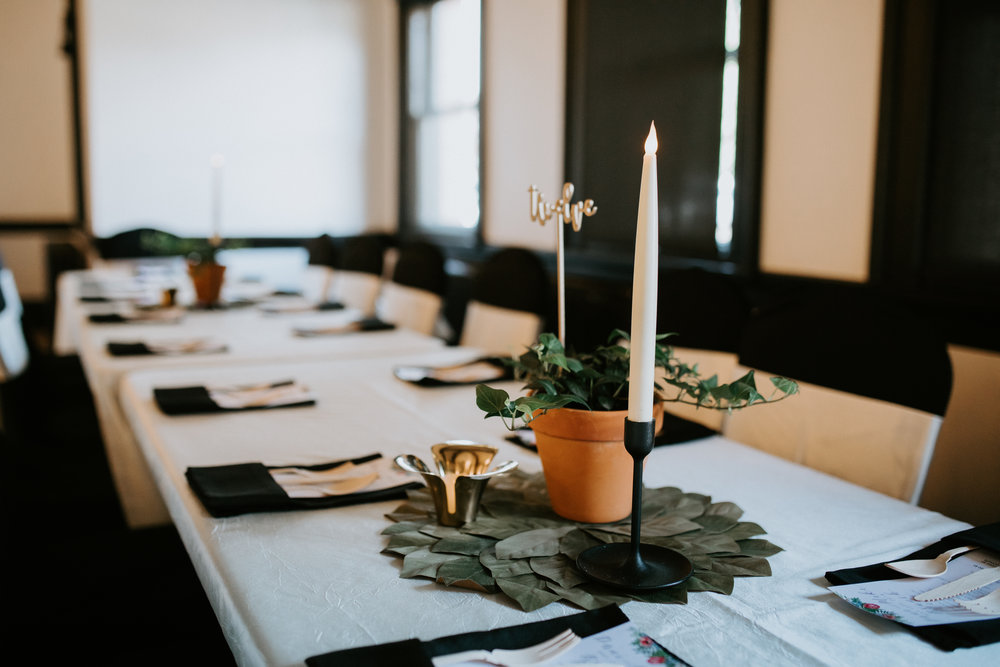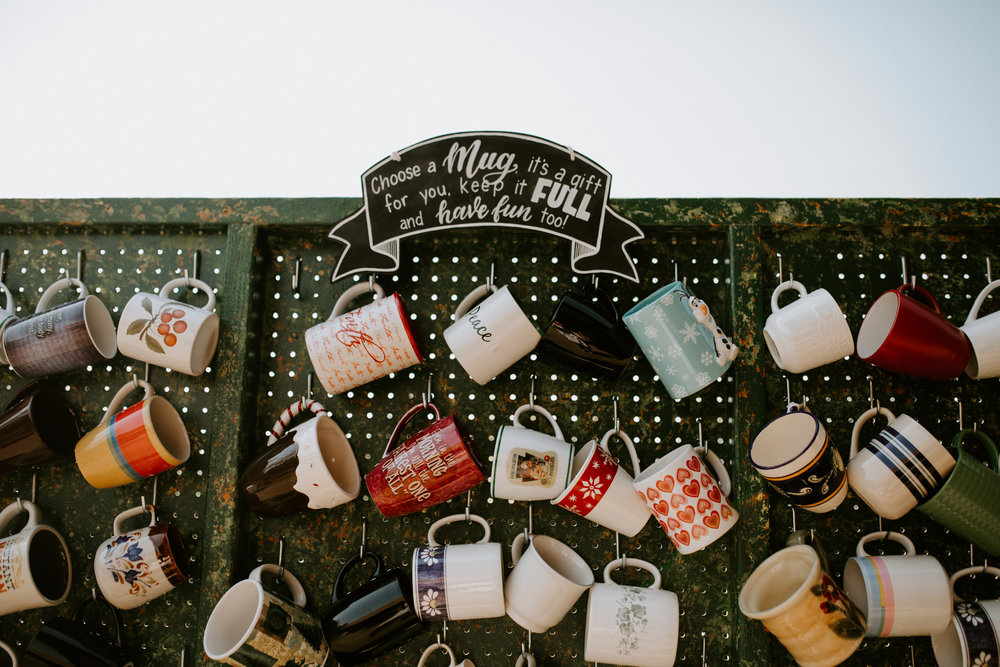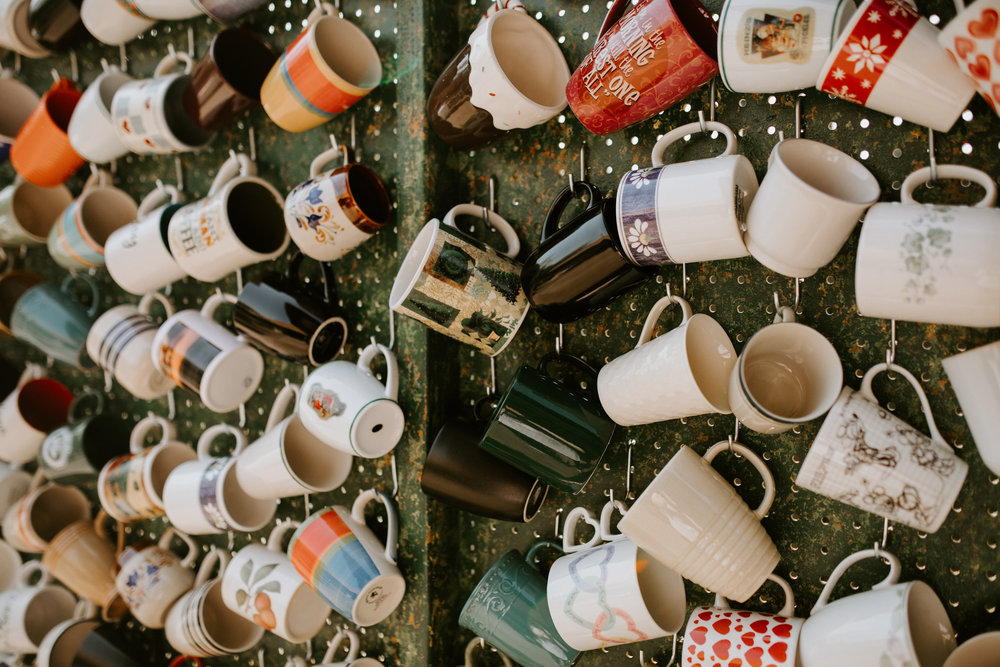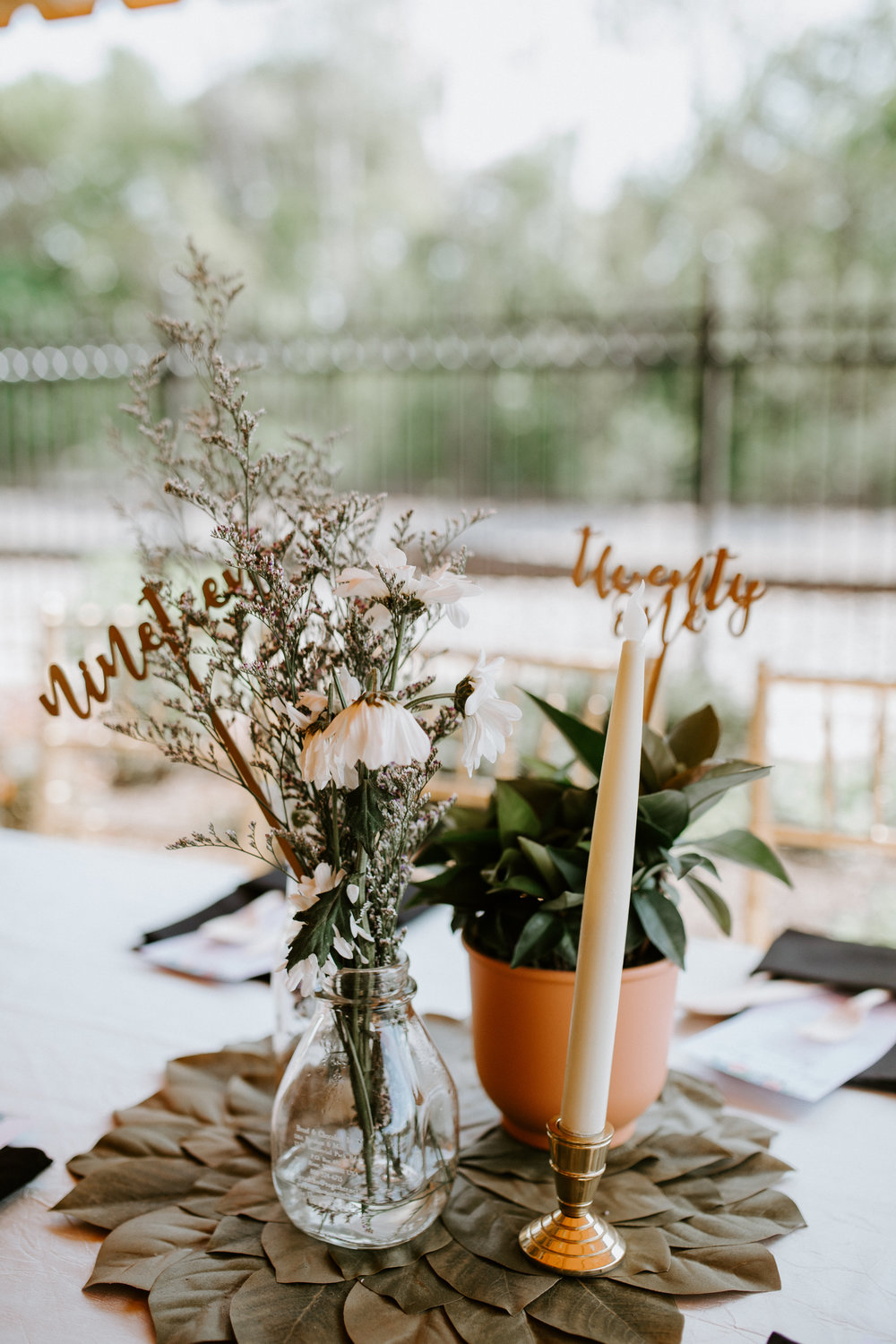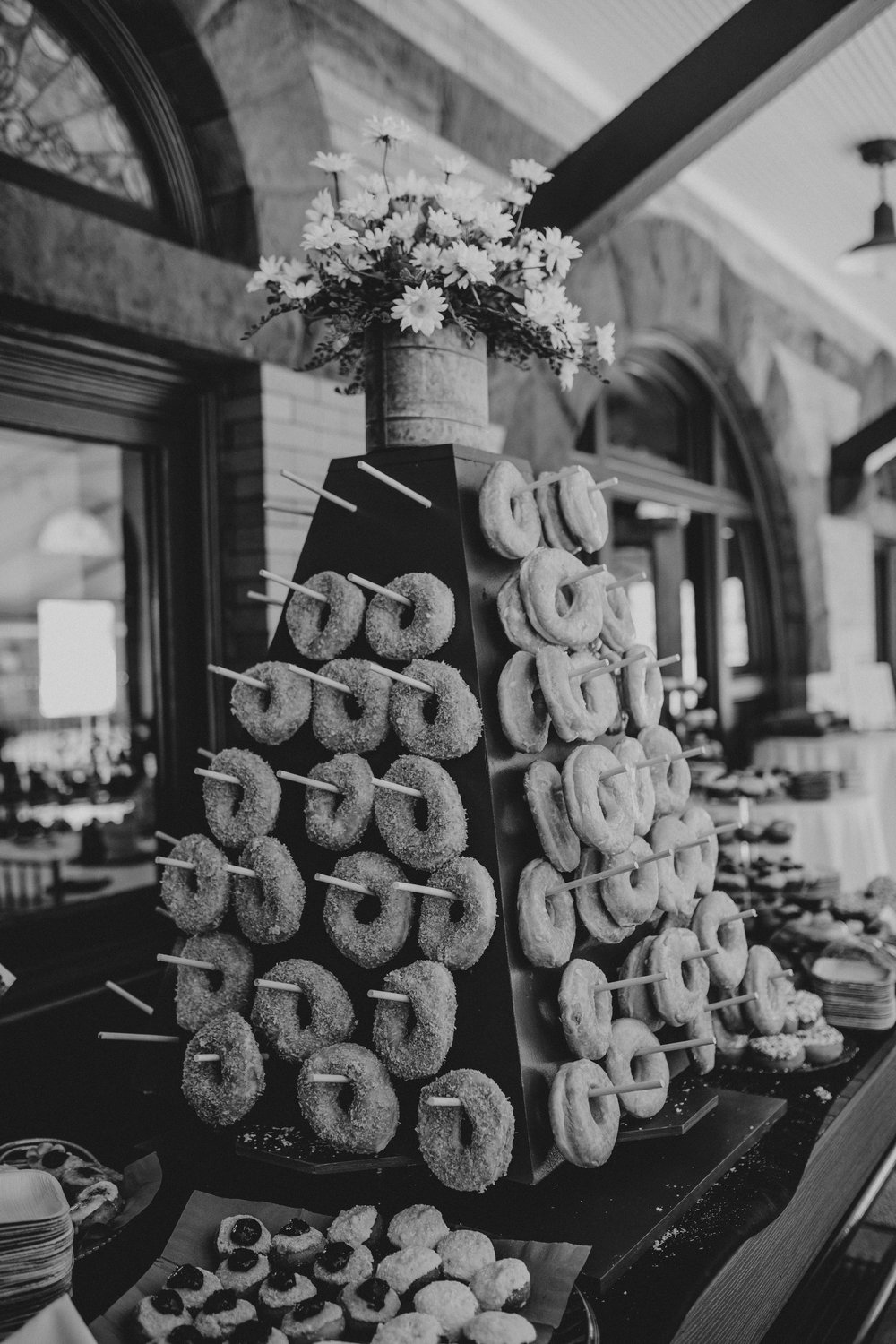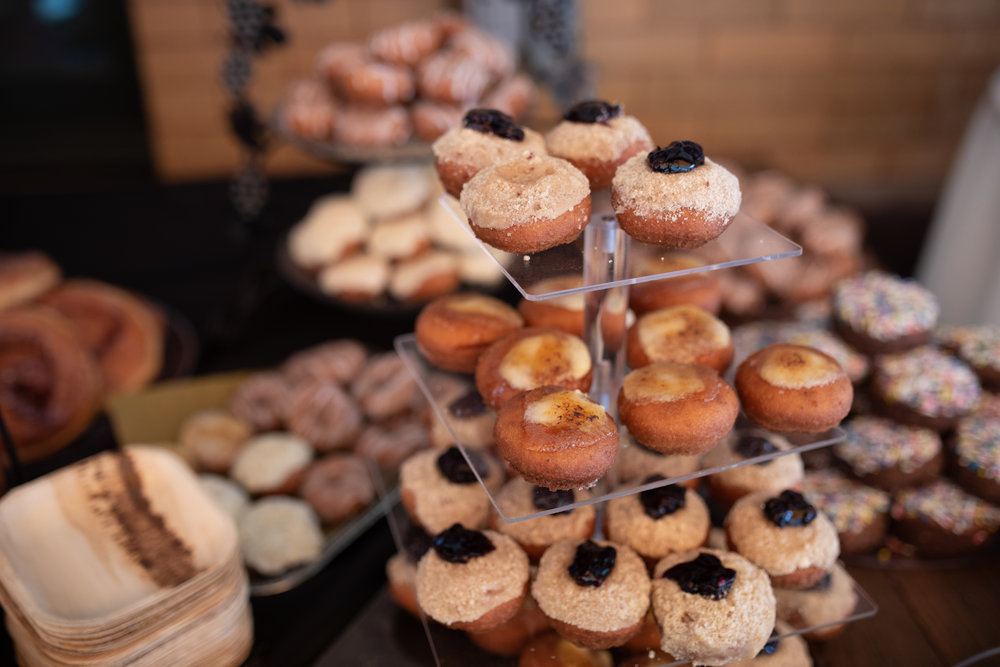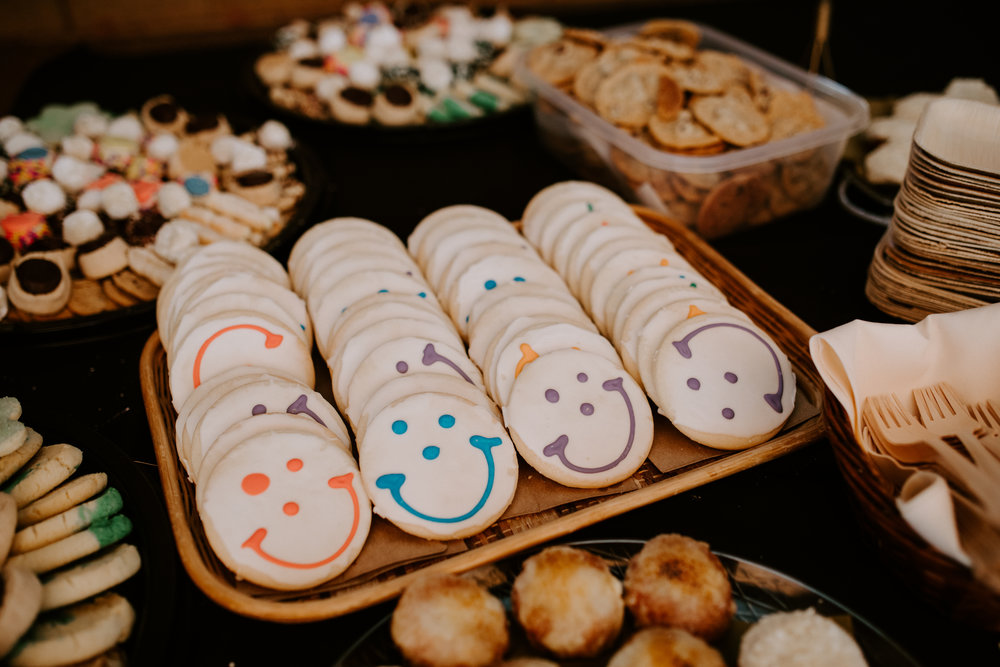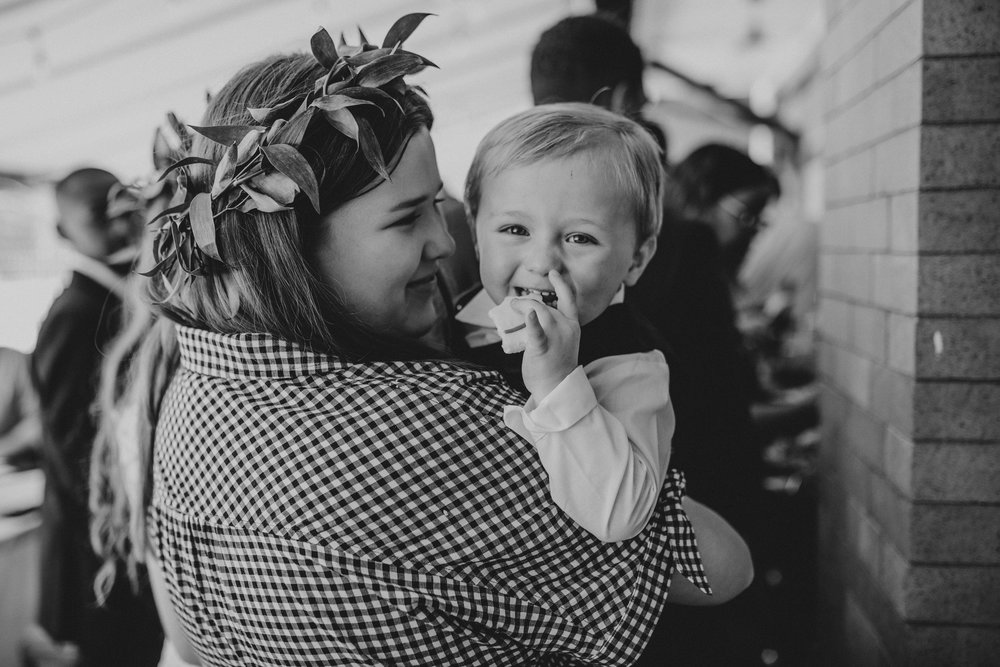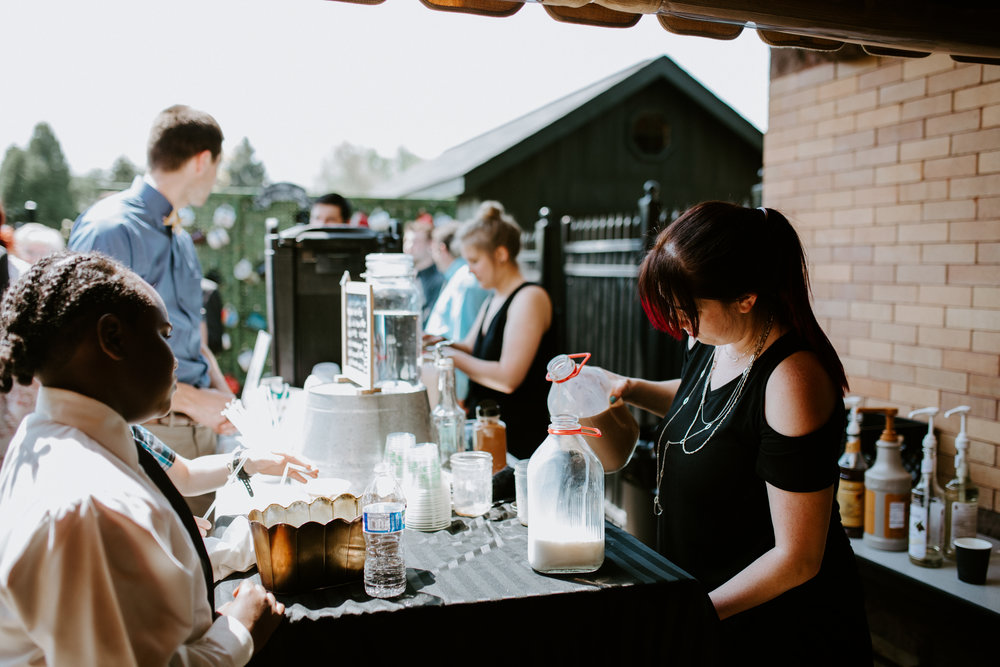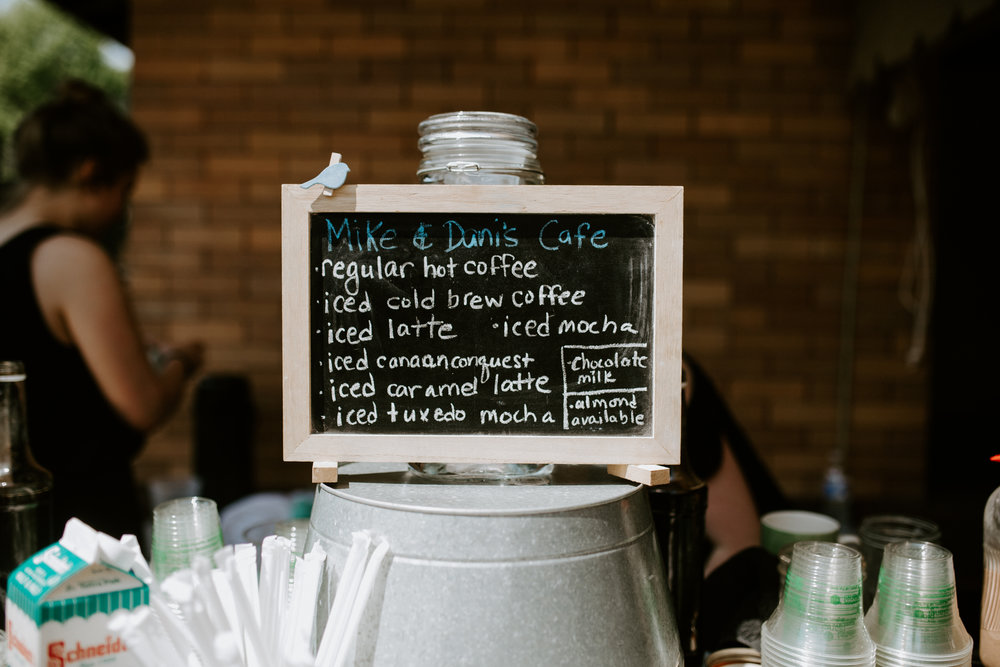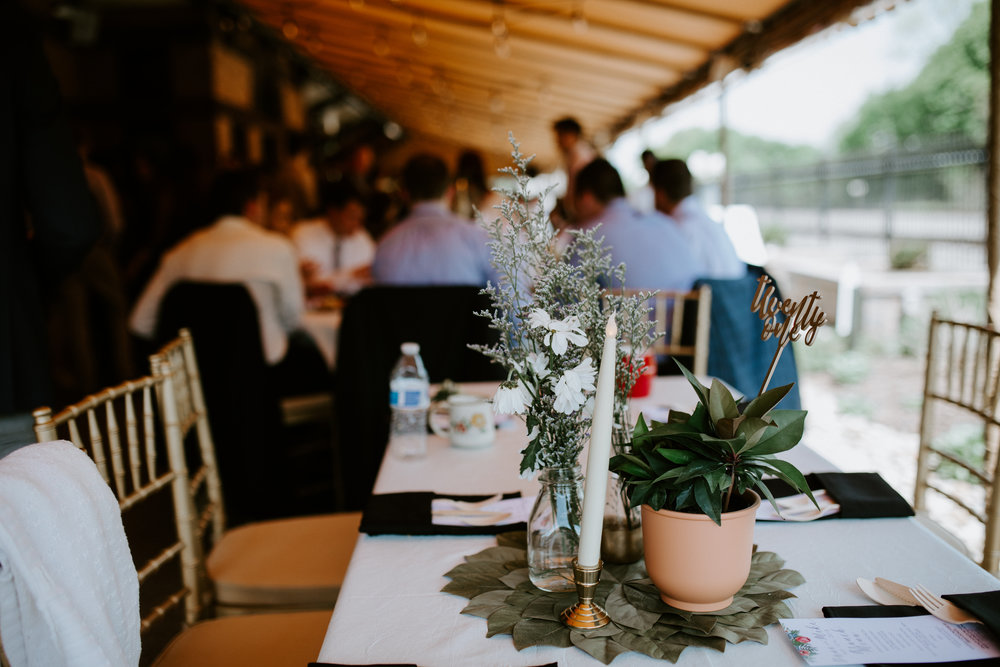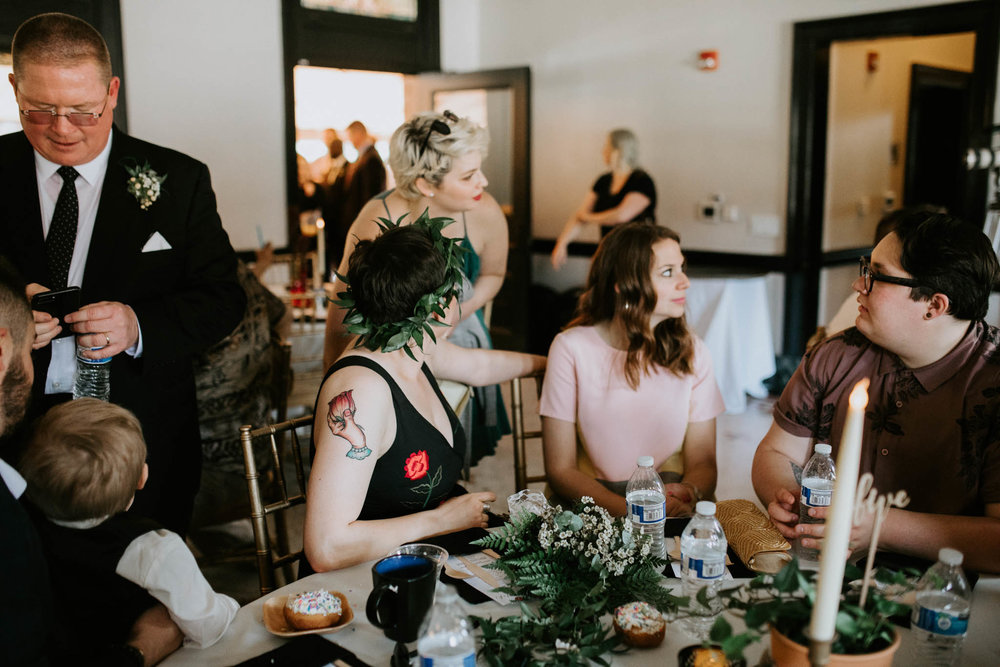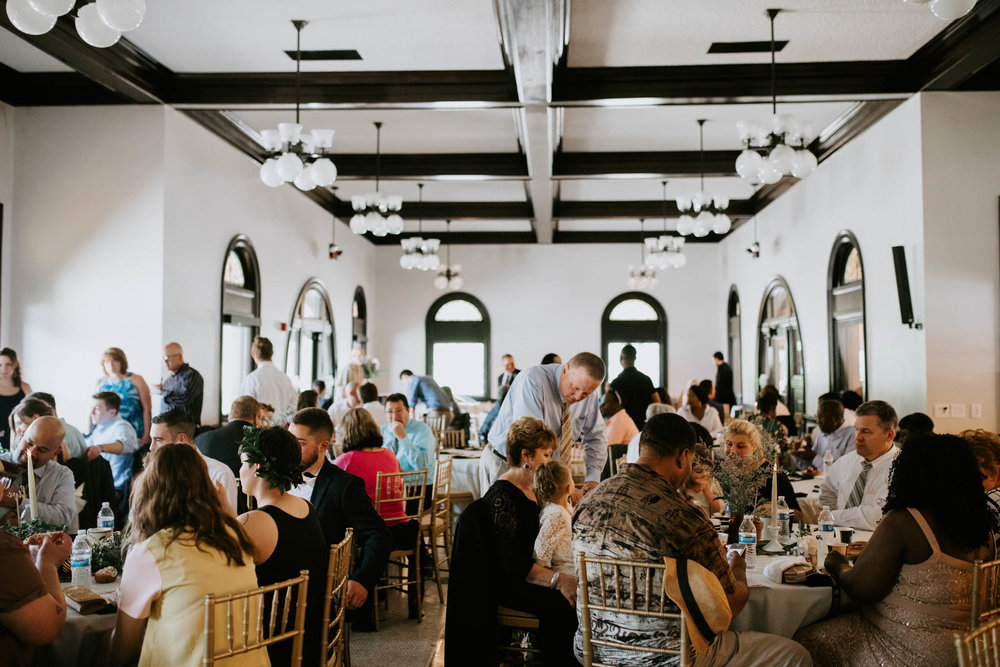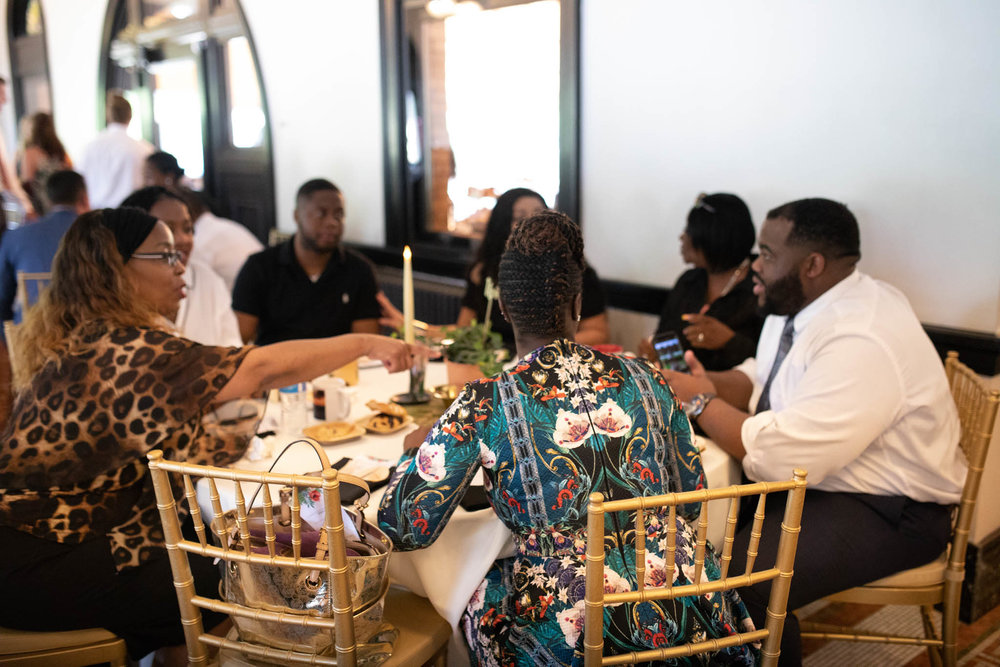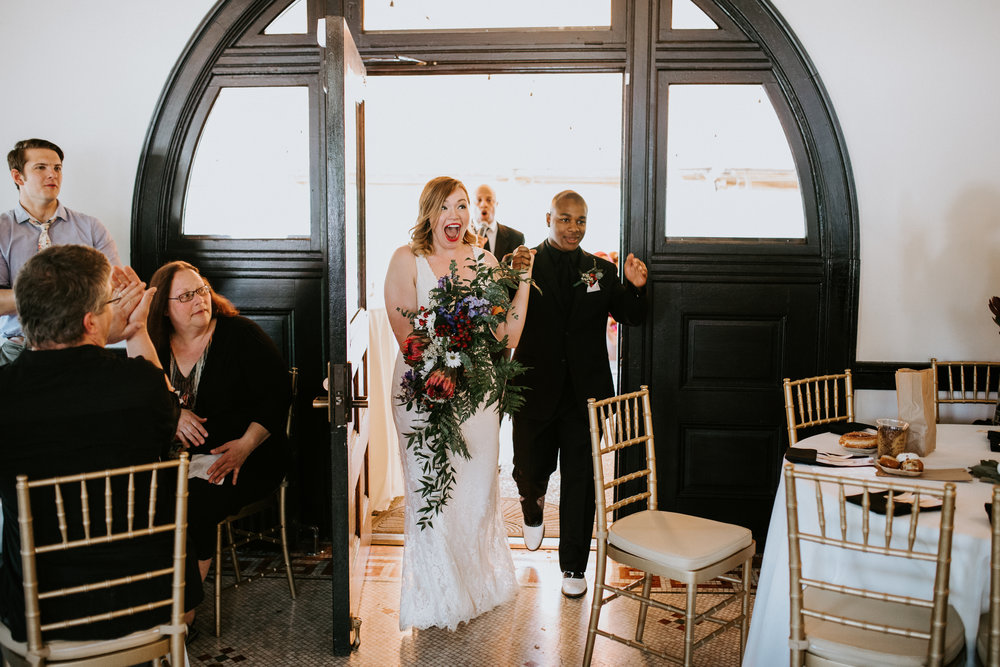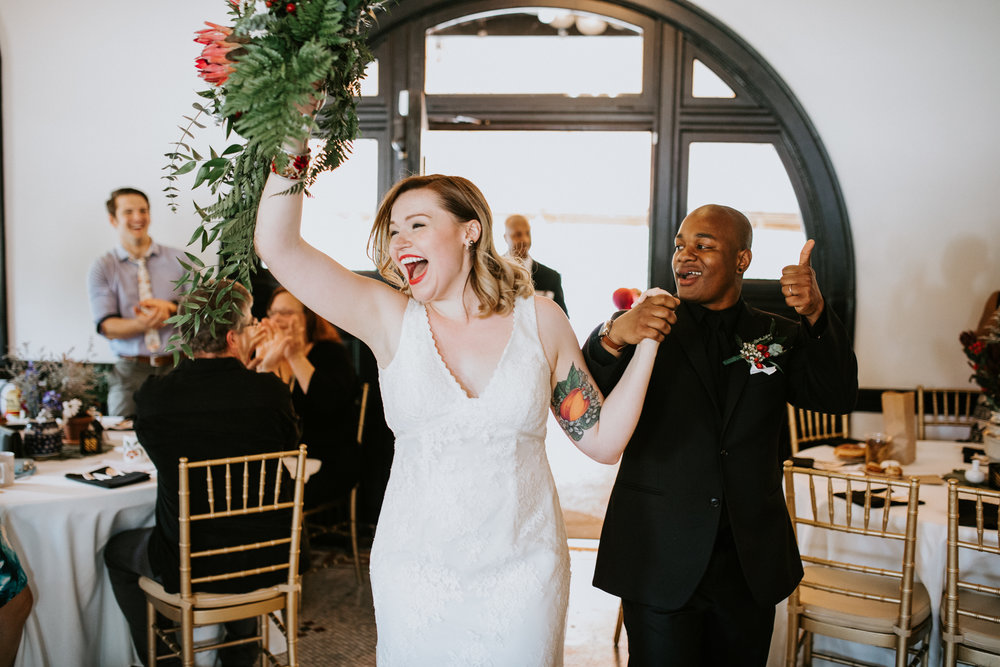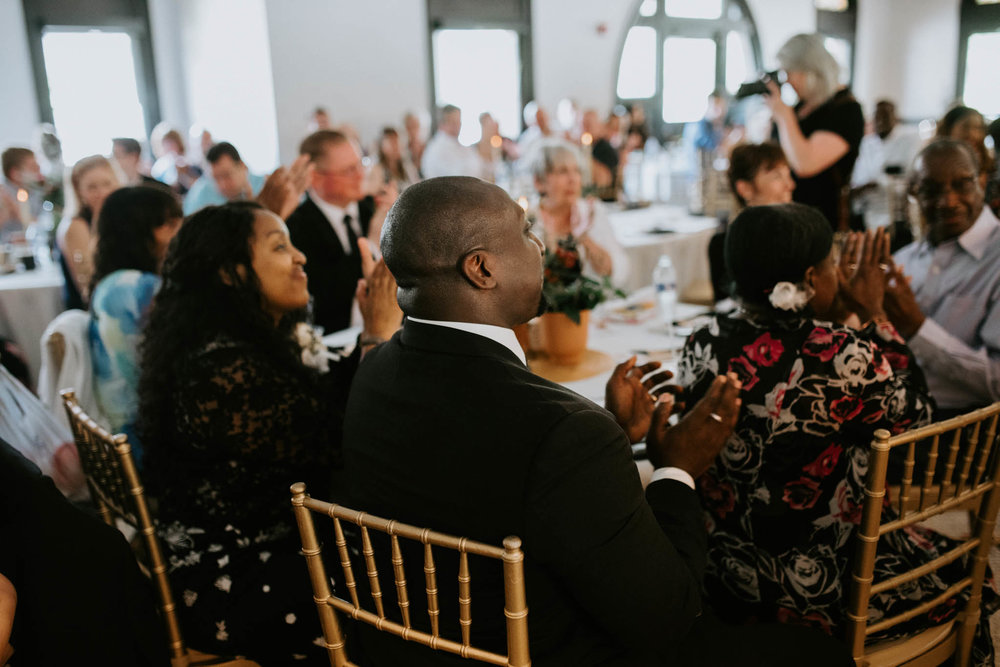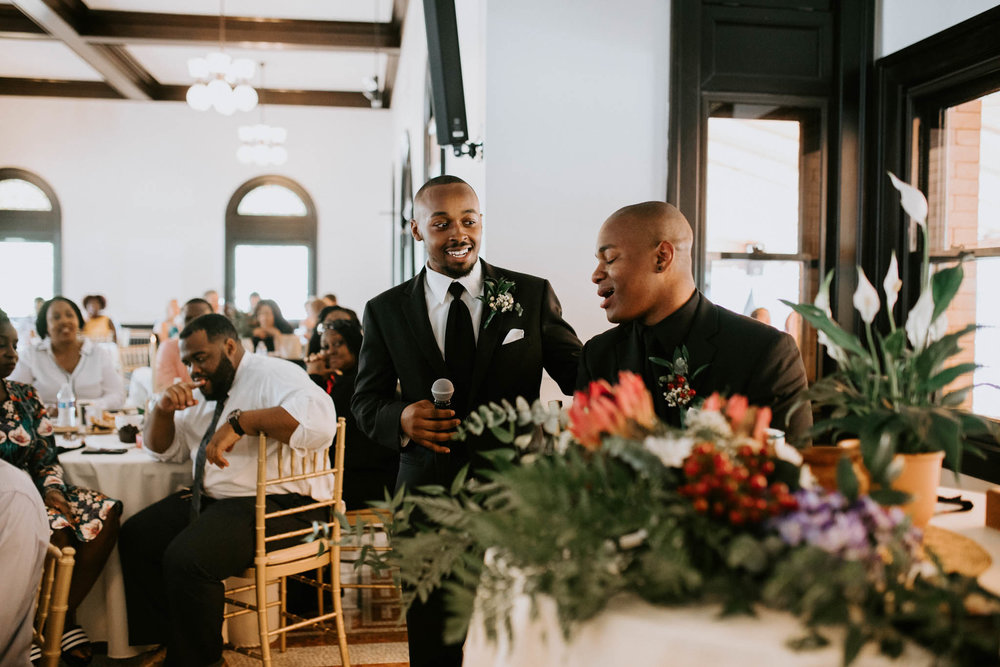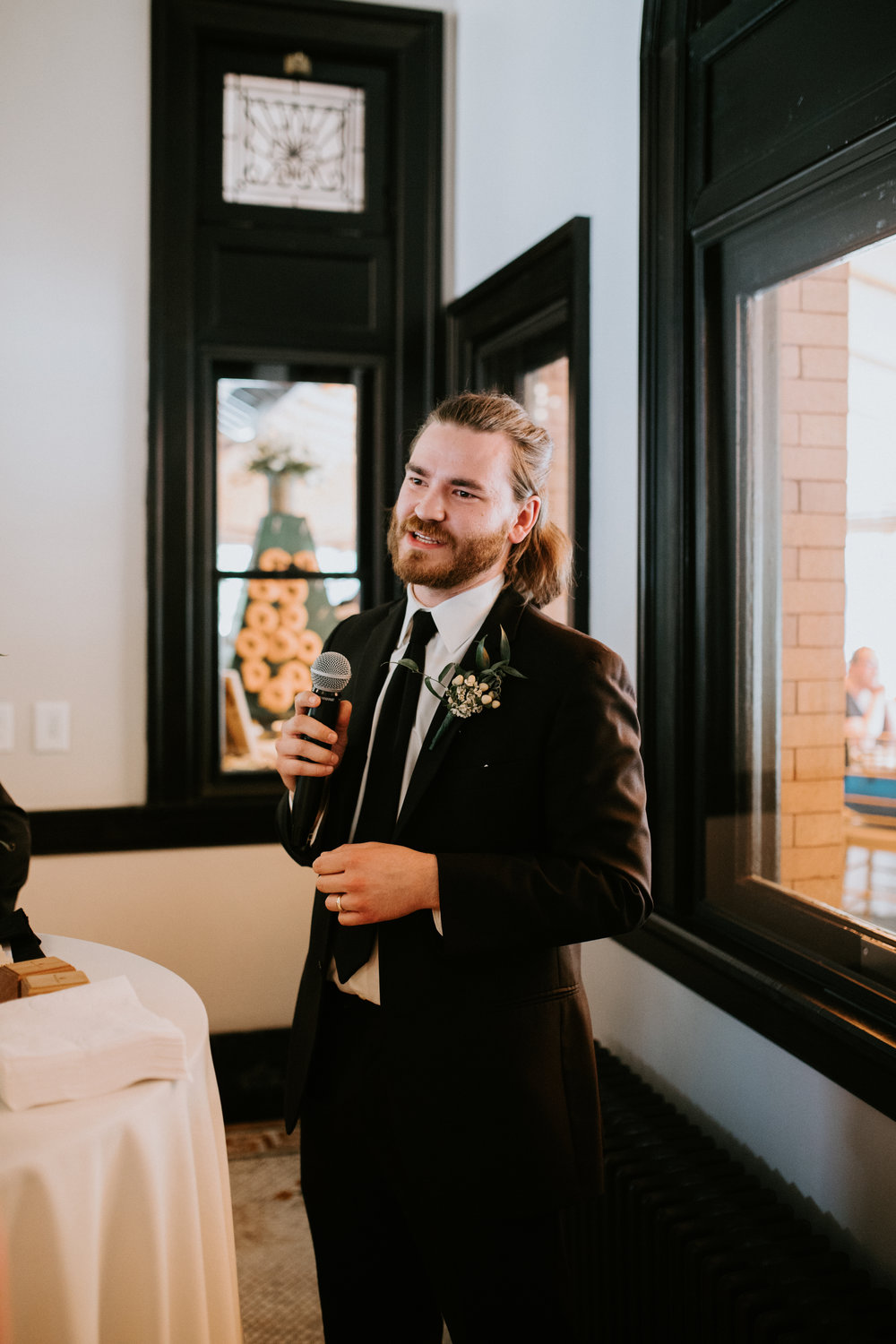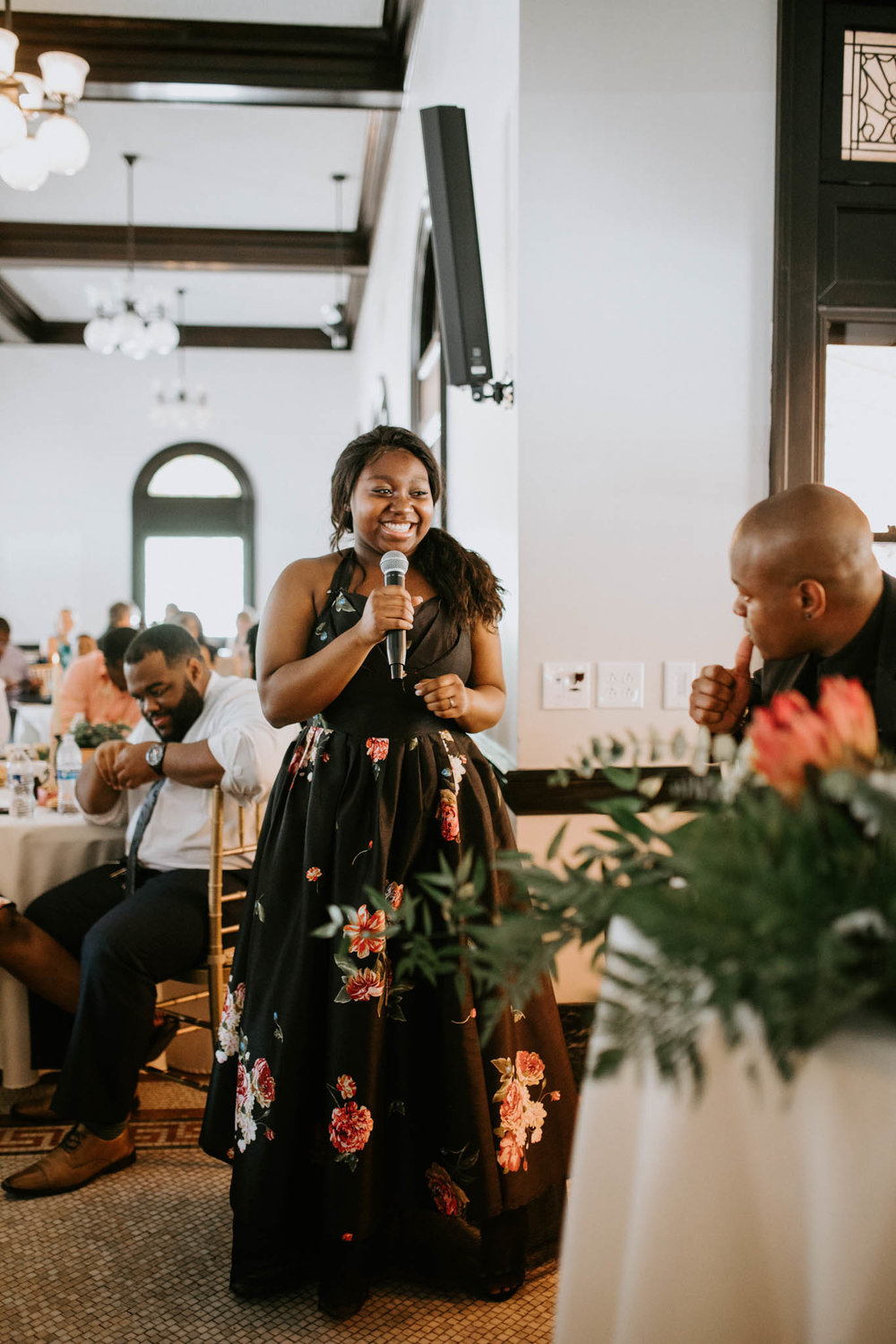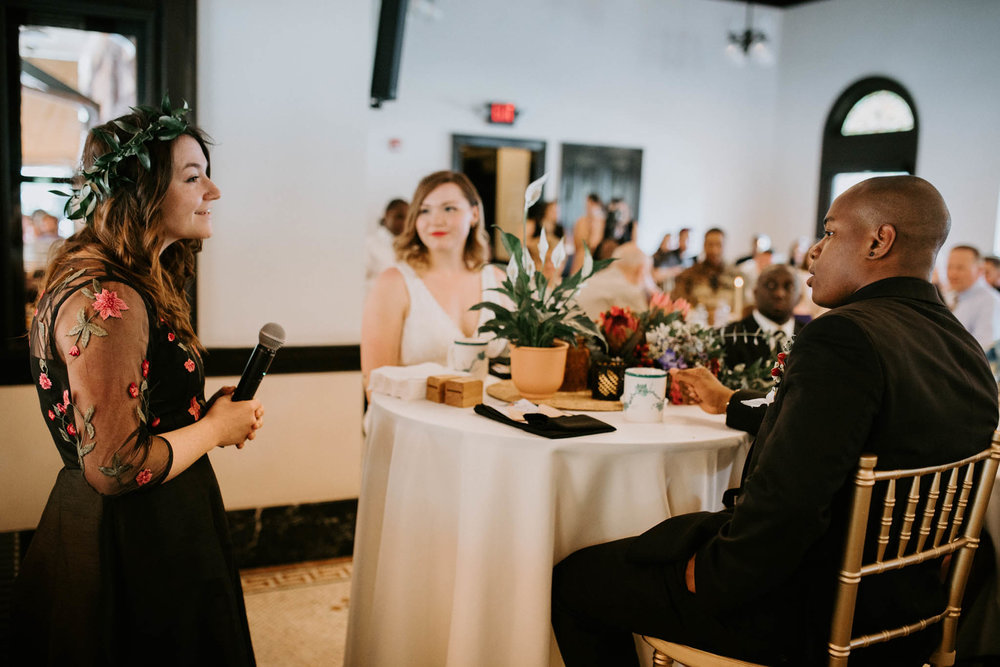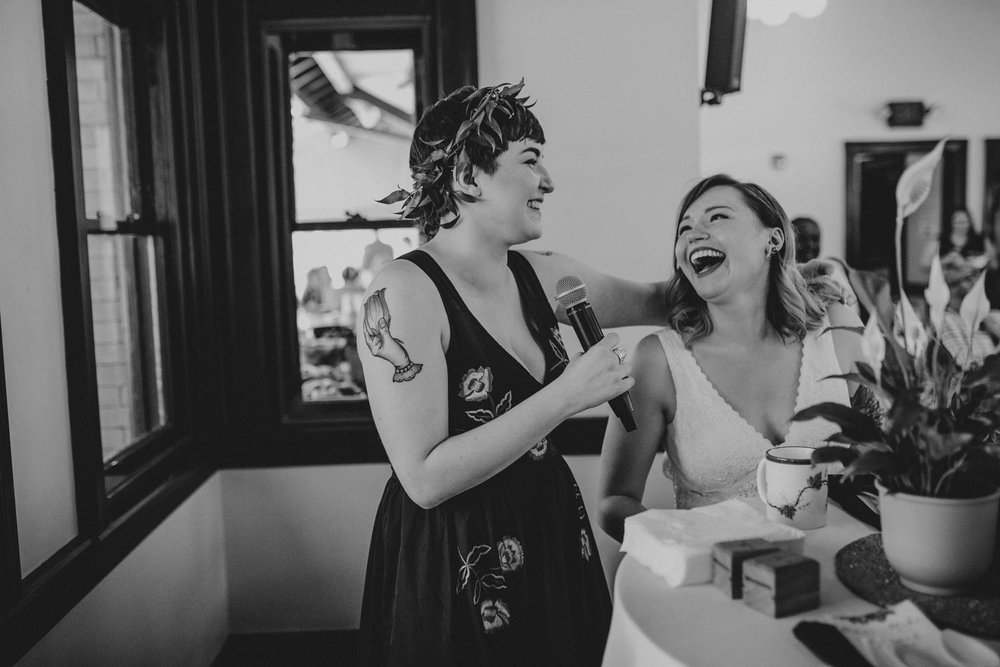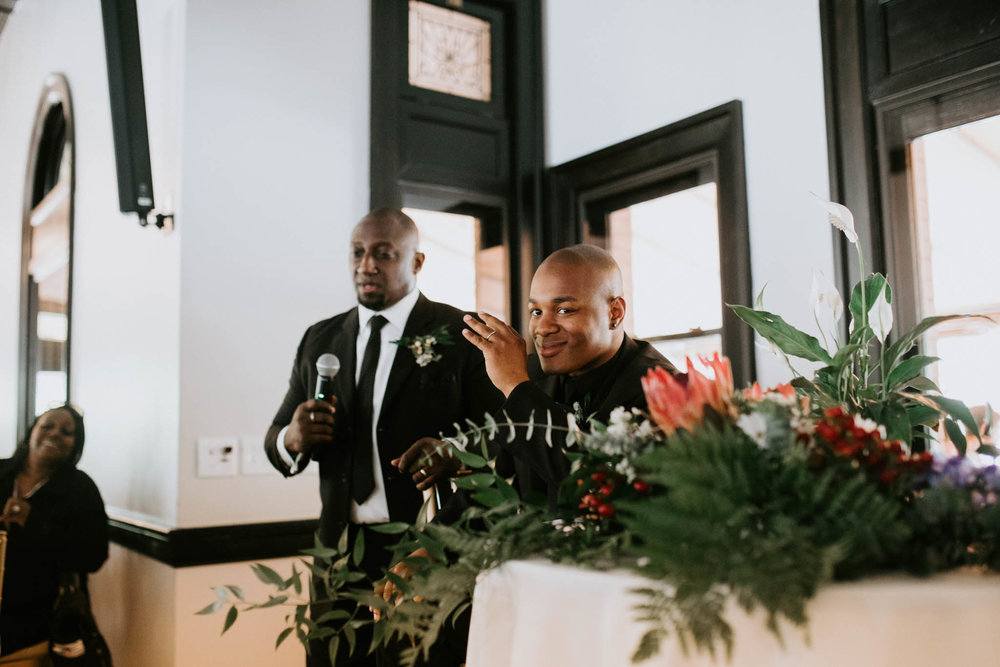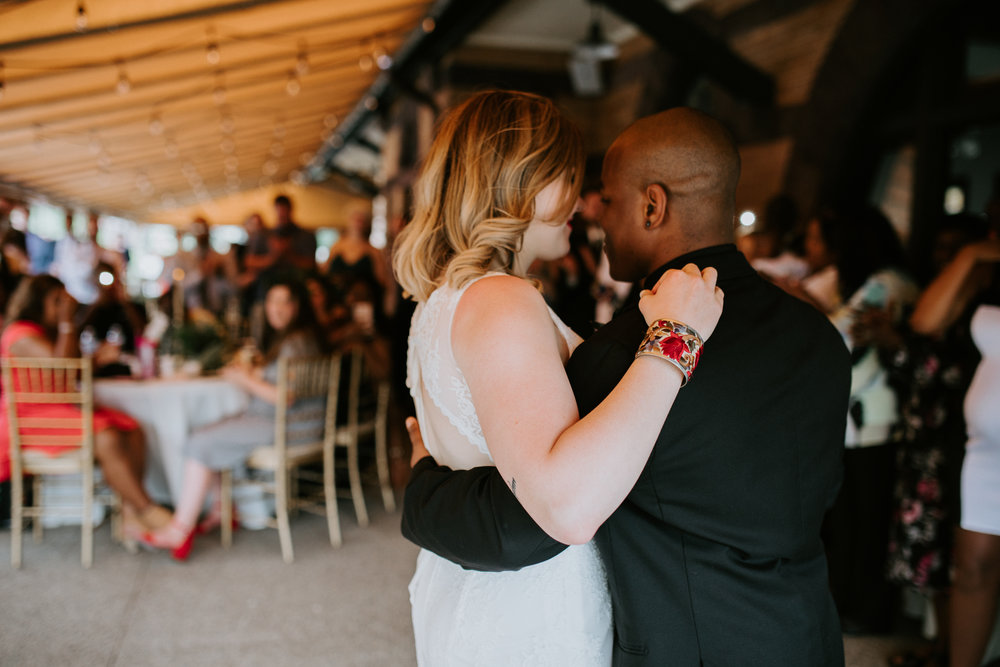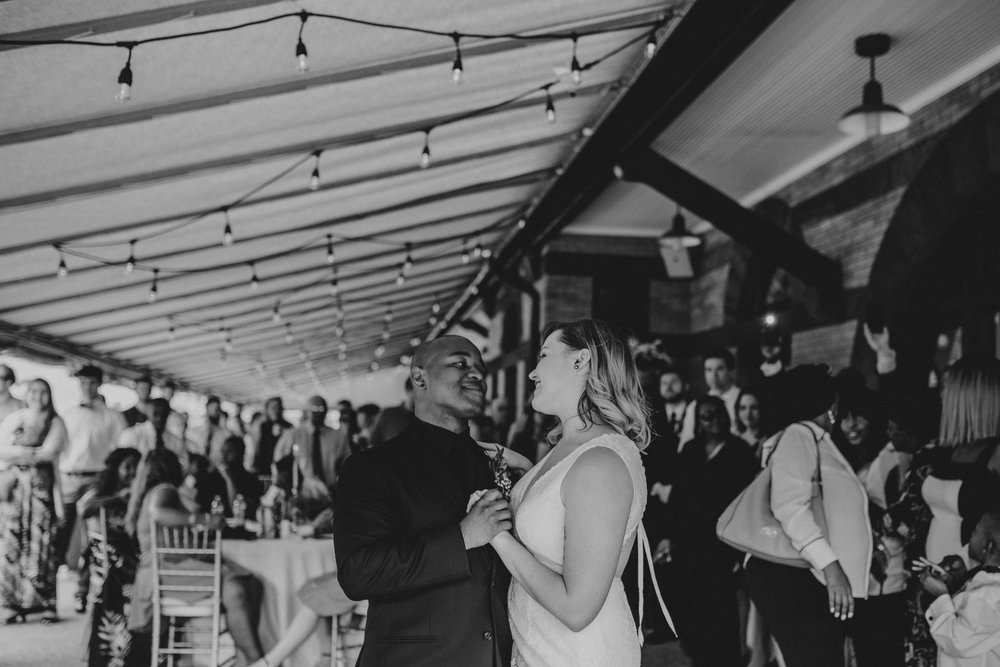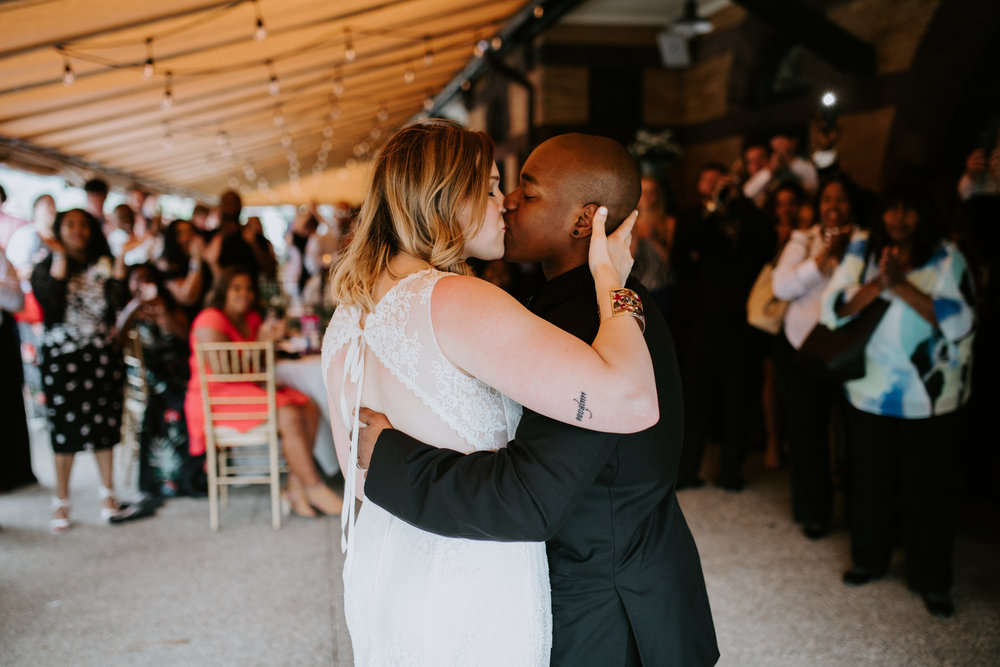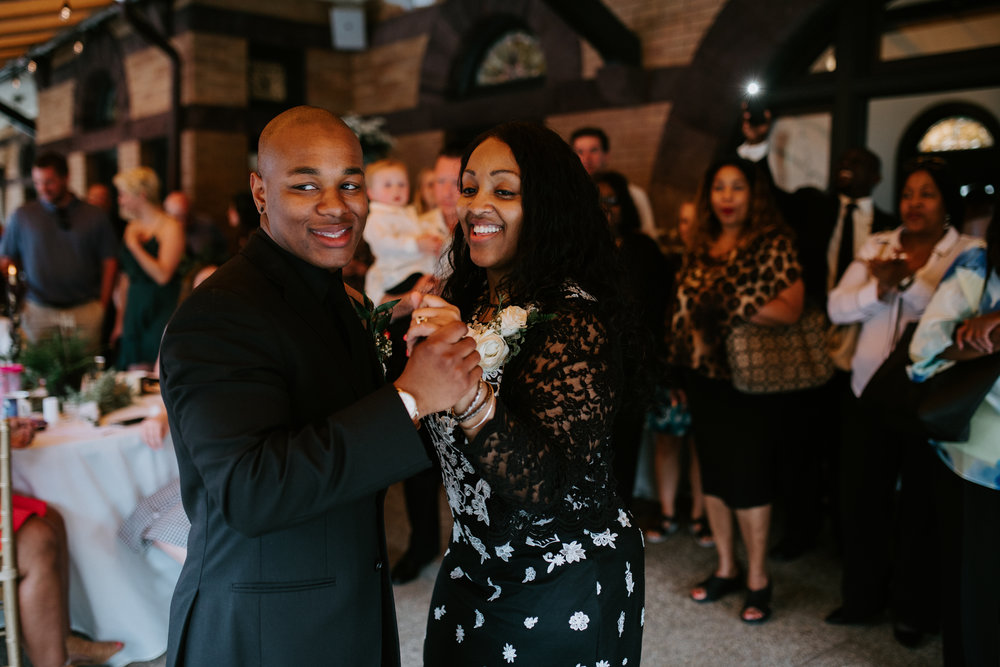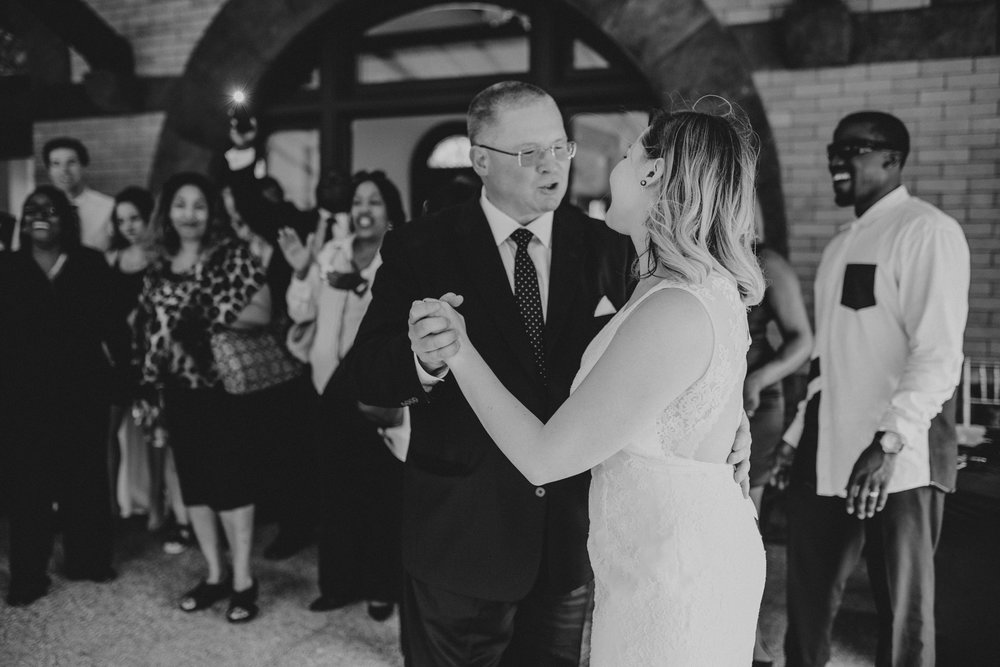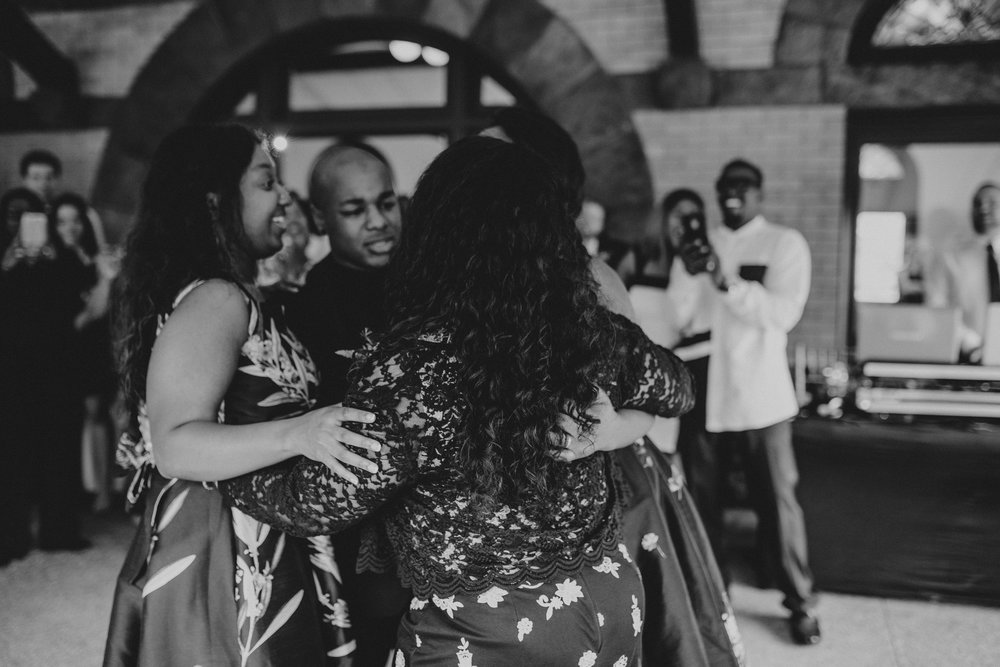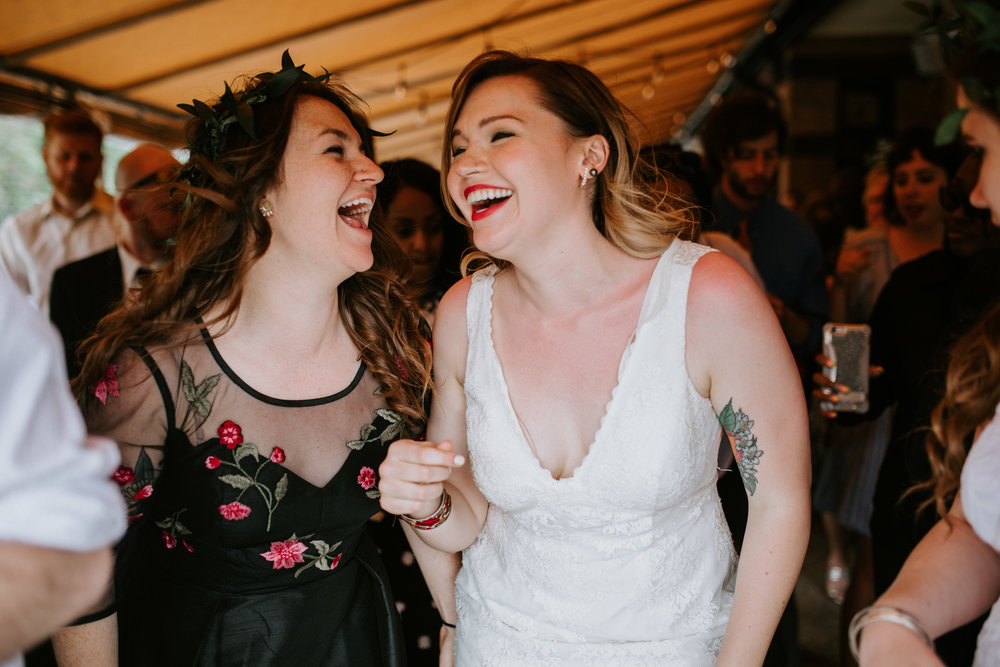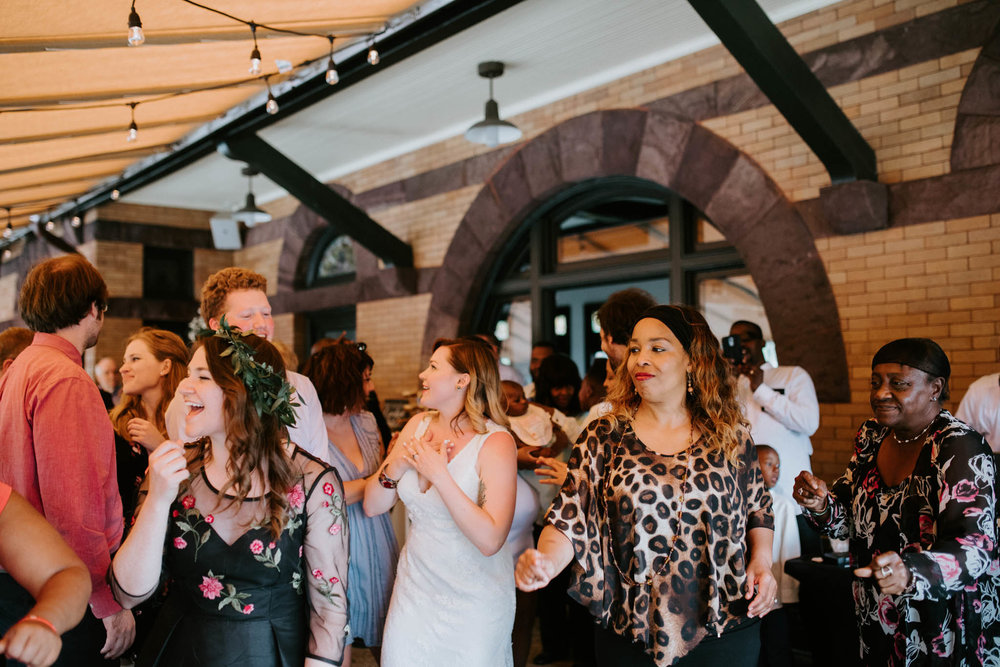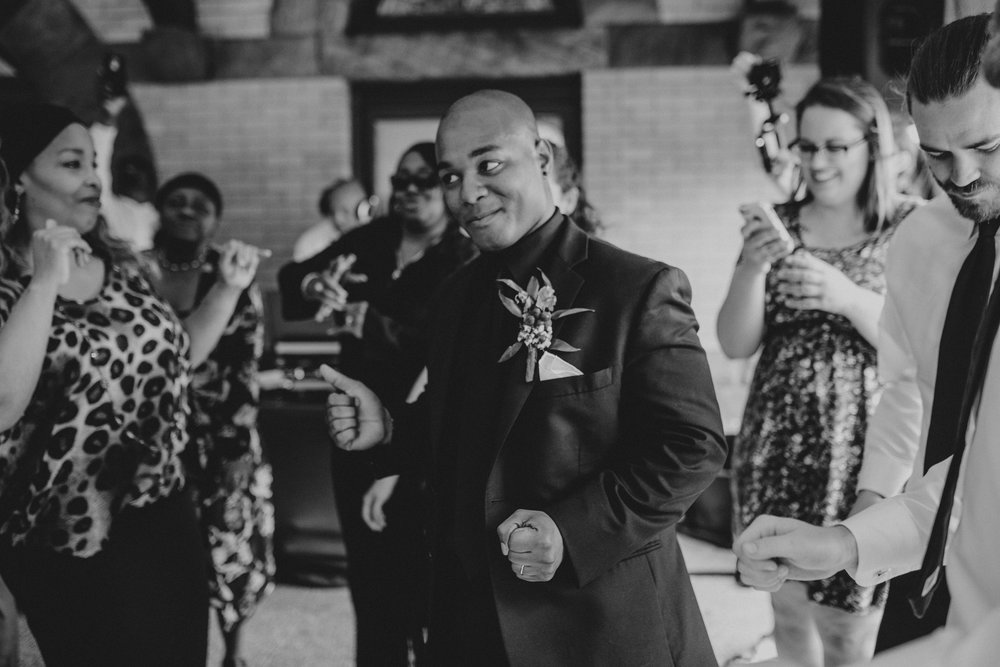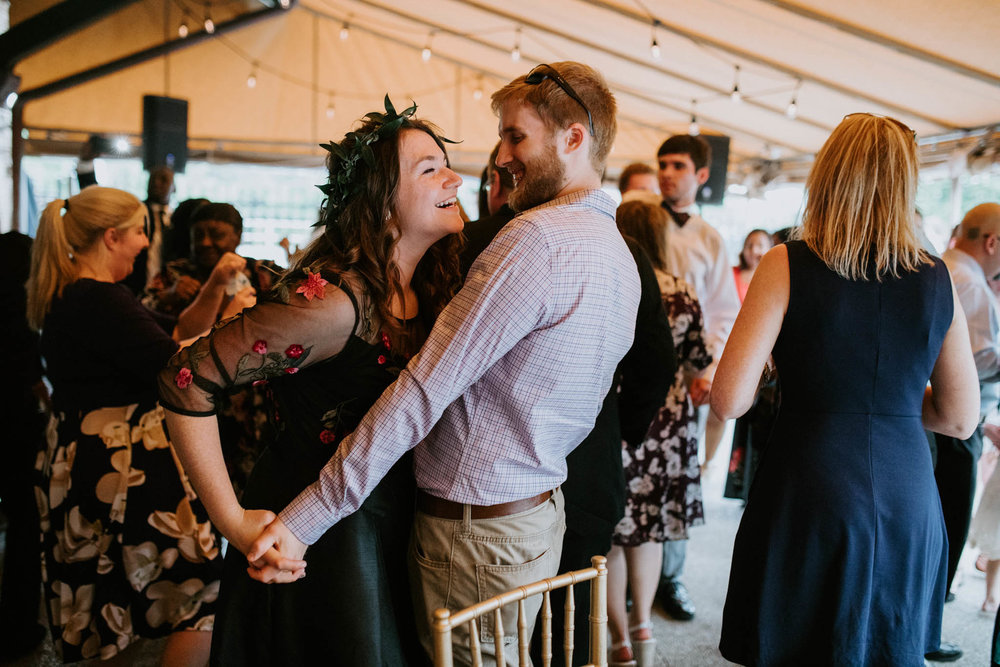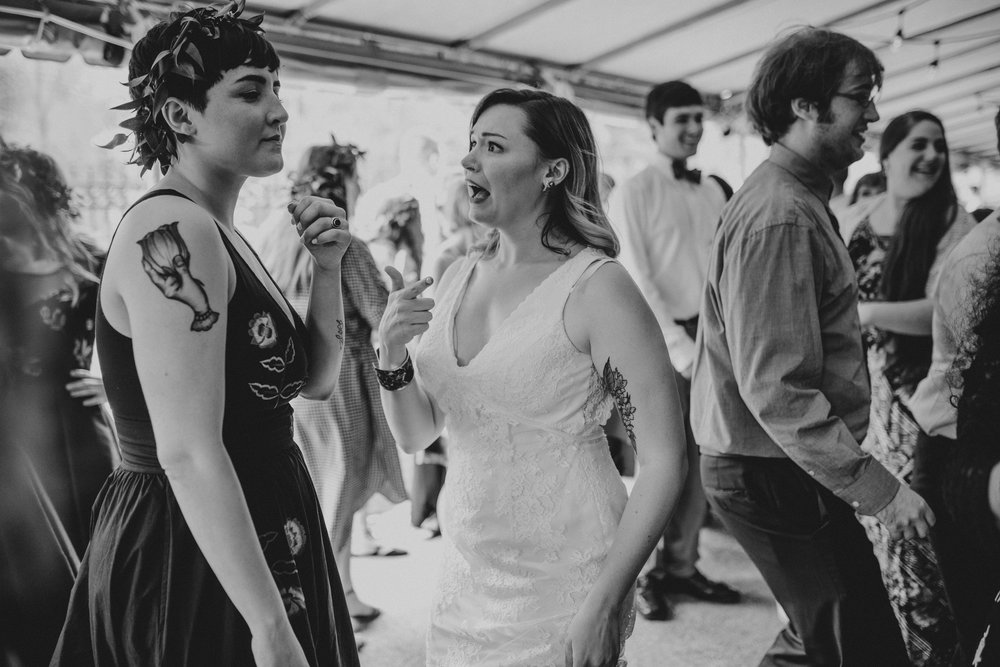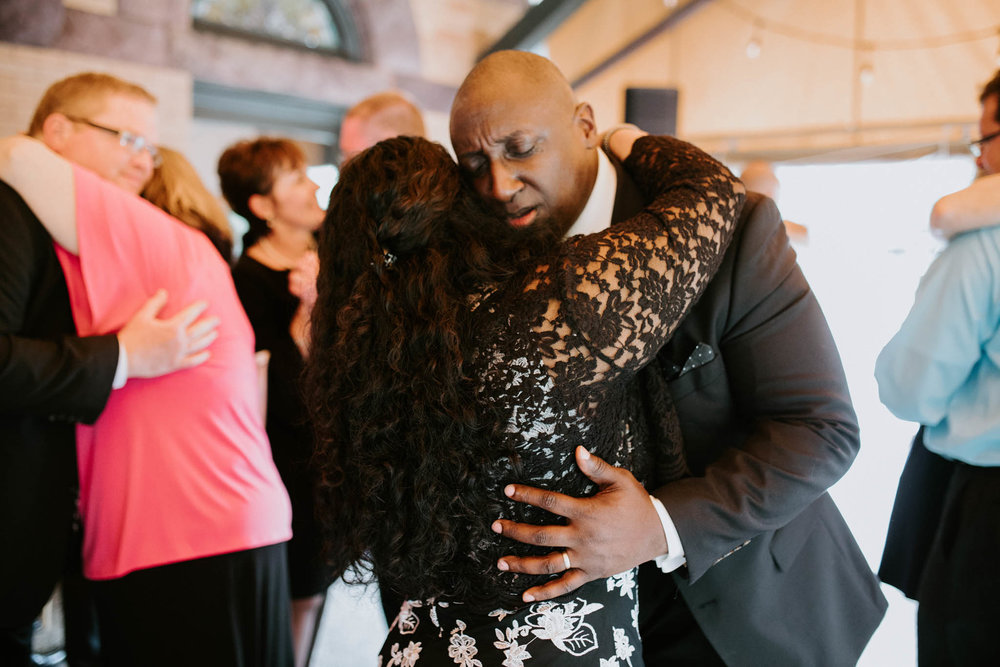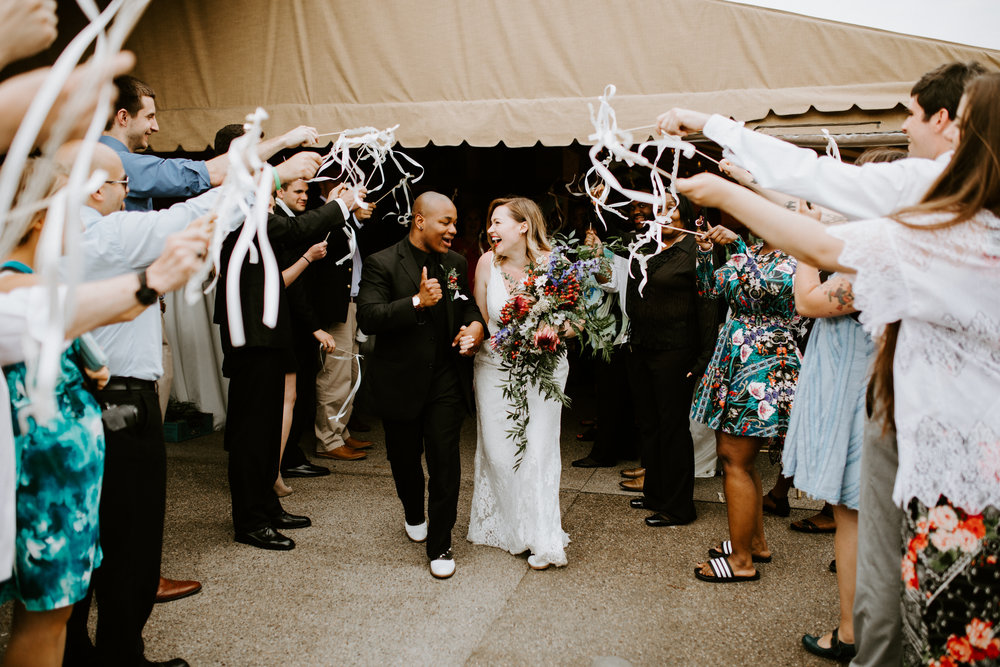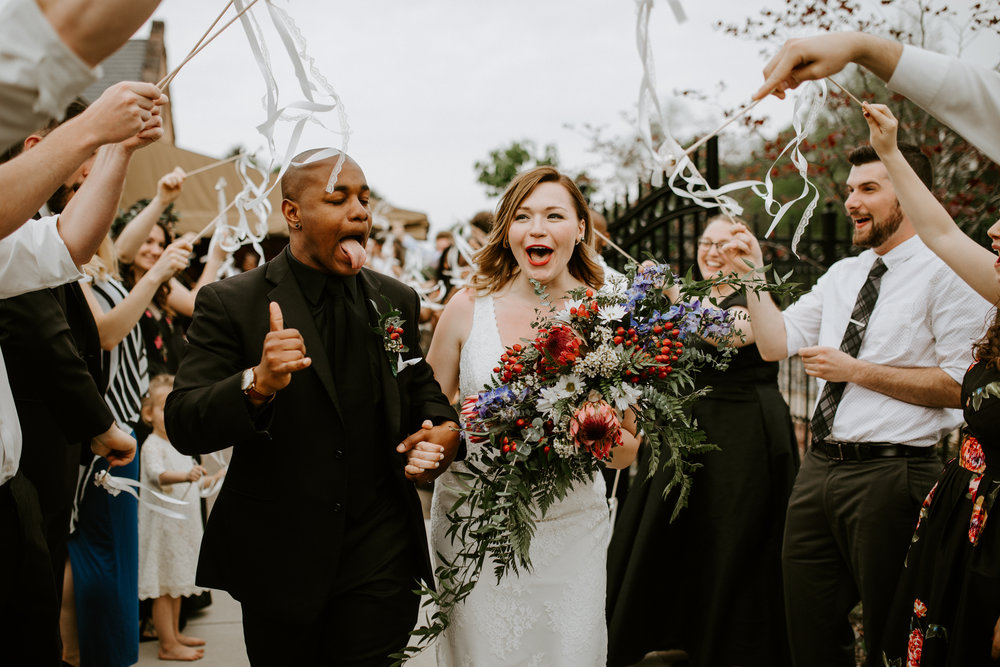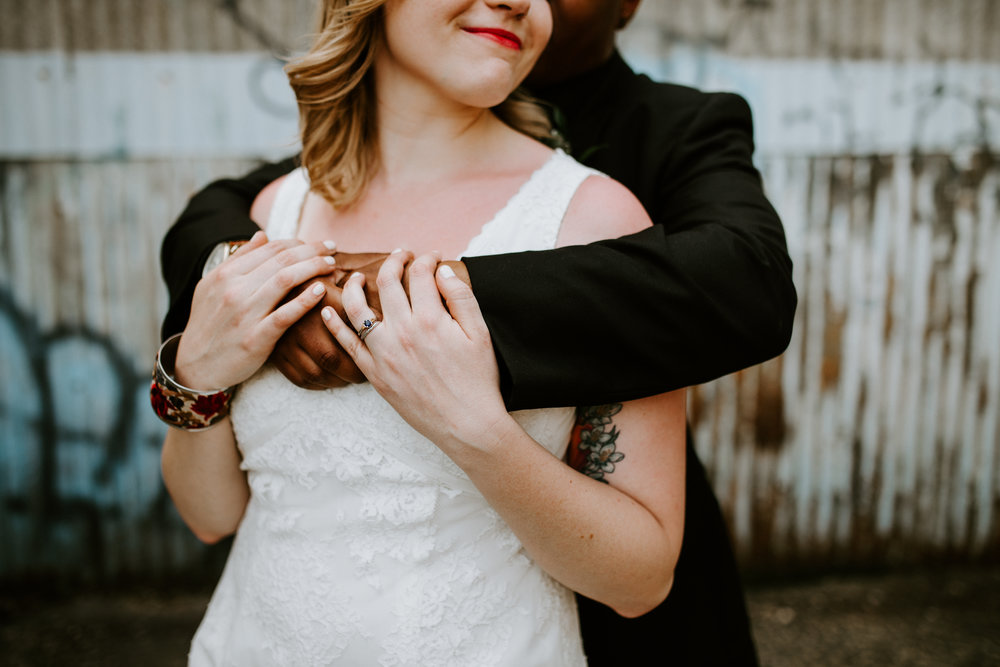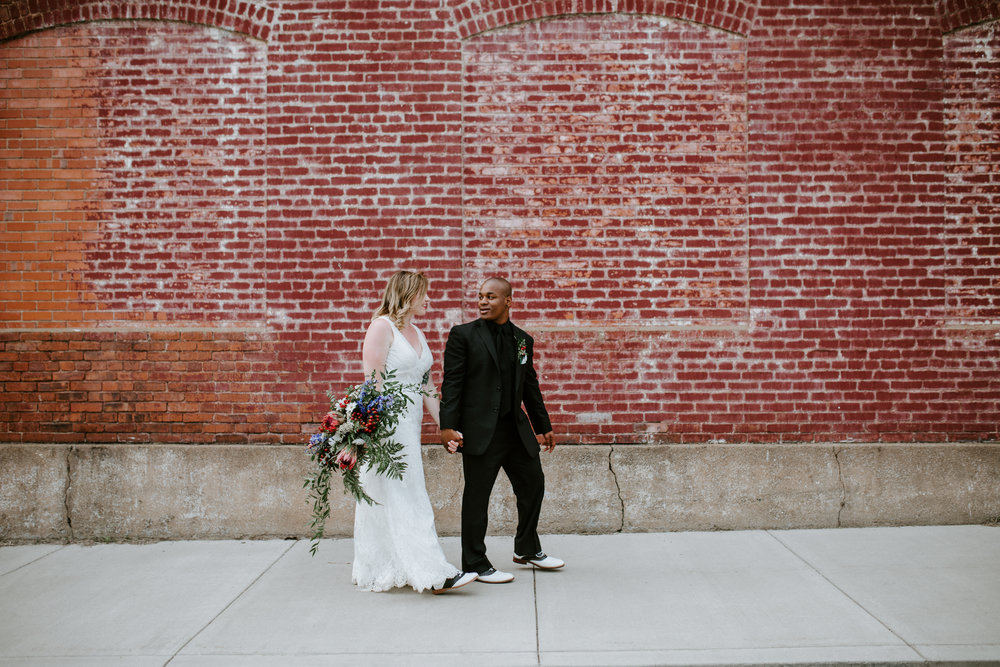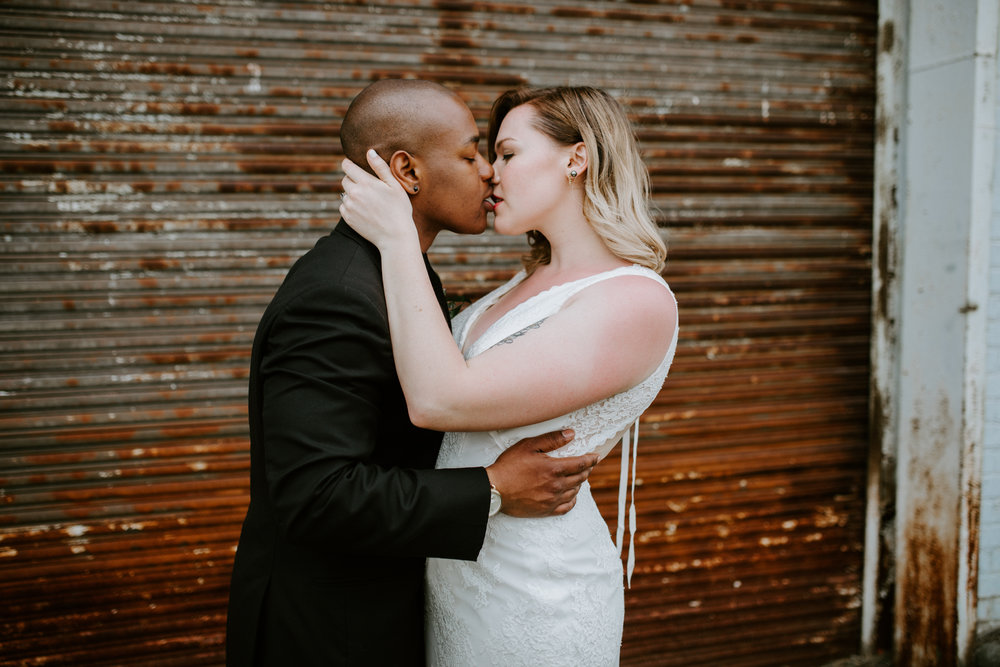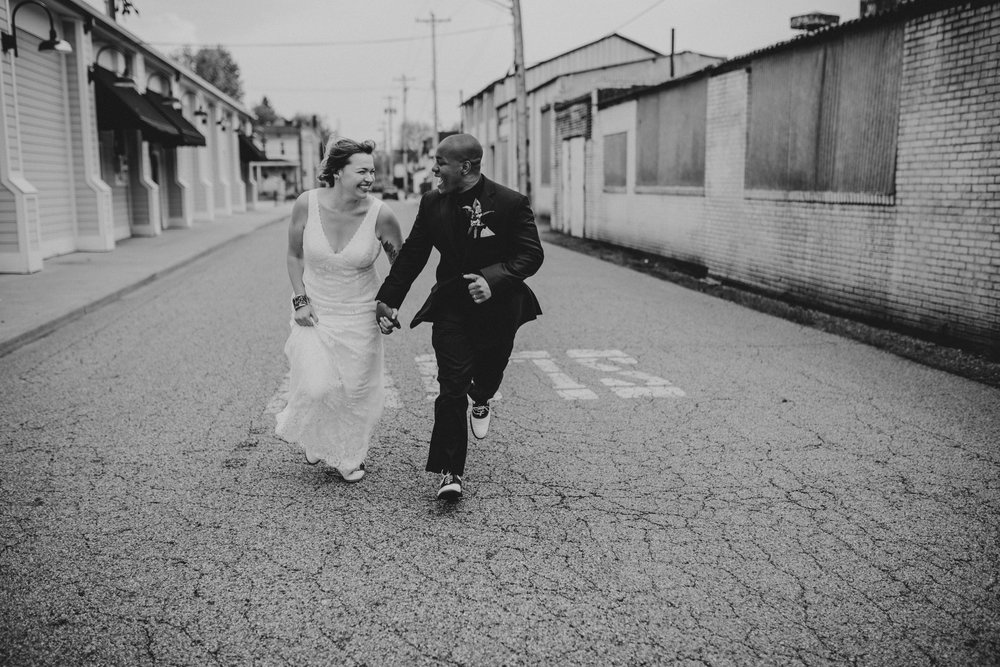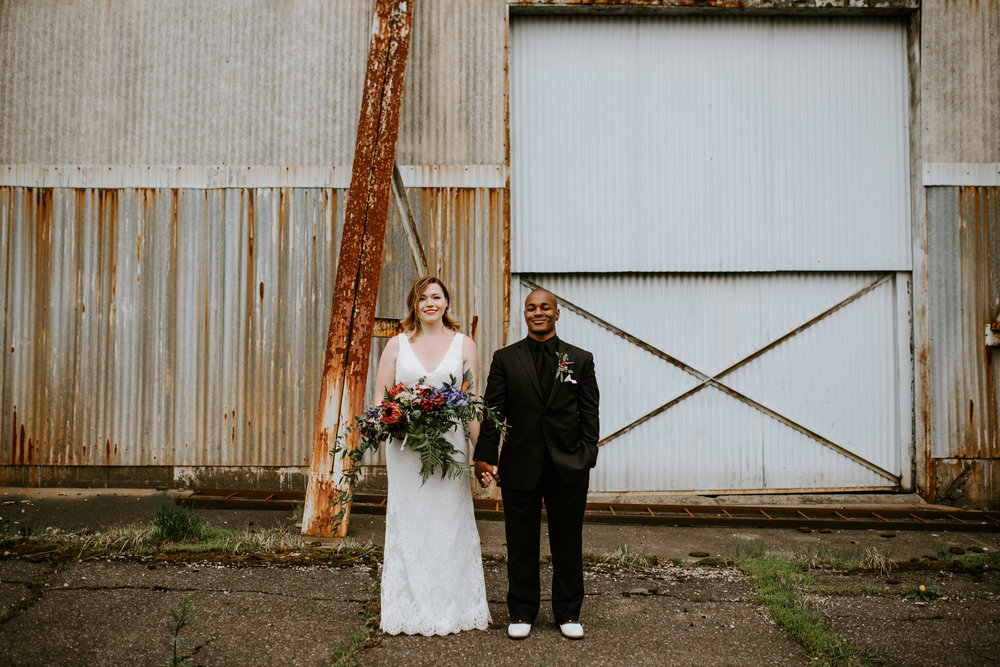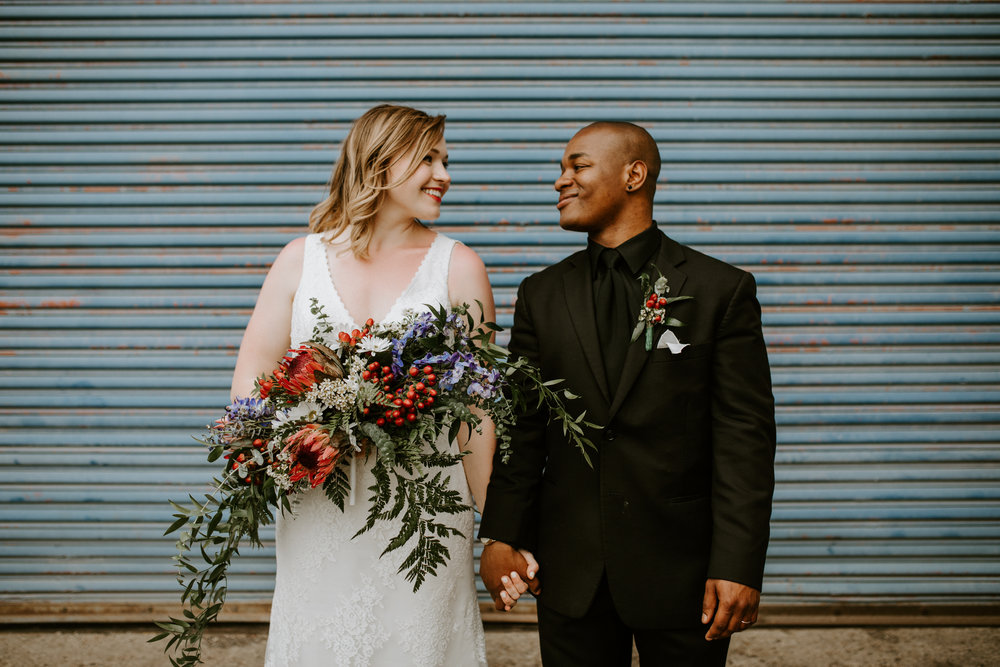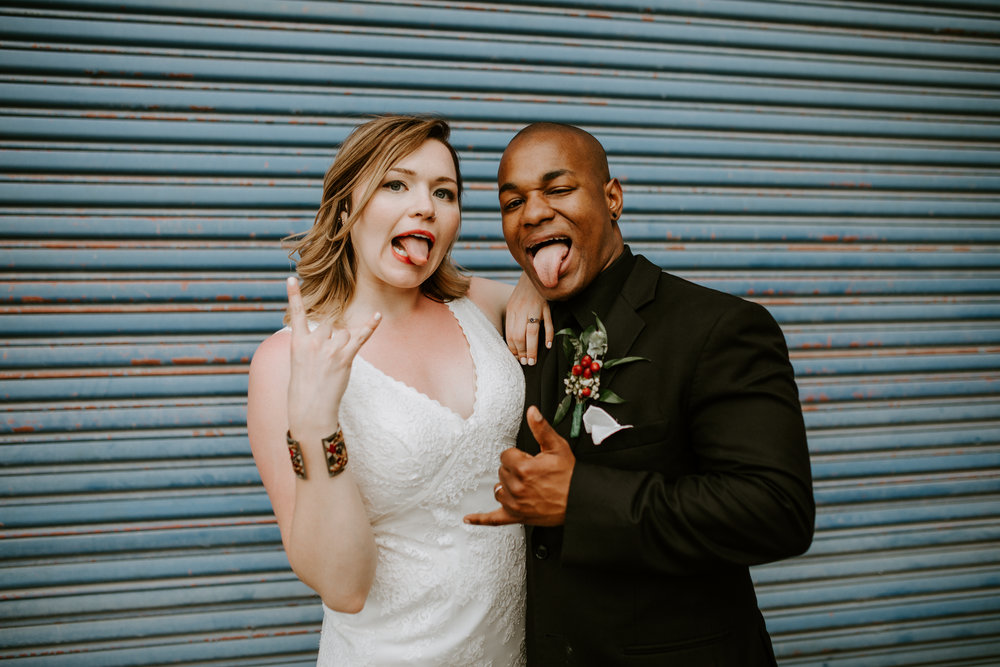 Photography: Lindsey Zern Photography
Second Shooter: Steffie Whitling
Donuts: Peace, Love & Little Donuts and Oram's
Makeup: Kristen Spagnolo
Hair: Kimberly Miller
Florals: Therese Boyd Floral Design
Bridal Gown: Bought at David's Bridal, designed by Galina
Groom's Attire: Men's Warehouse
Venue: Beaver Station
First Look Location: Old Economy Village
Invitations: Dirty Hands Clean Soul Creations